Využíváme metodu stanovení za pomoci isotopicky značených standardů. Naše metody si sami vyvíjíme a validujeme a jsou tak ihned k dispozici.
Provádíme a nabízíme jedinečný přístup k hodnocení rizik, která slouží k identifikaci účinných látek a finální léčiv, u nichž existuje riziko tvorby N-nitrosaminu nebo (křížové) kontaminace těmito nečistotami.
Vzhledem k technické povaze textu je tato stránka pouze v angličtině. V případě dotazů nás kontaktujte.
Detection of N-Nitroso-N,N-dimethylamine (NDMA) in 2018 in Valsartan, a medicine for blood pressure control, followed by similar observations in Losartan-, Ranitidine- and Metformin- containing products led to temporarily limited availability of medications around the globe and initiated massive risk-assessment campaign for all human medicines containing chemically synthesized APIs.
The scope of the risk-assessment campaign and multiple possible root causes of the contamination create imminent need of robust and reliable determination of Nitrosamines content in various types of matrices. Quinta-Analytica decided to contribute to patients' safety and to support the pharmaceutical industry by developing versatile proprietary ULPC/MS/MS method for quantitative determination of Nitrosamines under full GMP conditions.
The method is based on isotopically labeled internal standard and was inspired by the methods published by the regulatory bodies. Slight modification of its parameters and/or the sample preparation allows the customization to the specific matrix. The method has been successfully applied to APIs, solid dosage forms, solutions for infusion, oral solutions, semi-finished products or excipients.
Our experience goes far beyond N-Nitroso-N,N-dimethylamine (NDMA) determination and, till the date, we have practical experience with twenty-four Nitrosamines, including nitrosamine analogues, which confirms the versatility of the method. The push for decreasing the limits bellow the interim limits set upon maximum daily intake requires LOQ values in single digits ppb in some cases which is on the edge of technical capabilities of UPLC/MS/MS instrumentation. Therefore, Quinta-Analytica acquired HR-MS which allows us to address the latest requirements. Limit tests will be implemented after the final specification and methodologies will be codified by the regulatory bodies.
Current range of Nitrosamines applications validated by Quinta-Analytica:
Product (API and/or FDF)
Nitrosamine impurities controlled by our method
Losartan Potassium
NDMA, NDEA, NMBA
Losartan Free Base
Valsartan
NDMA, NDEA
NDMA, NDEA, NMBA, NEIPA, NDIPA, NEMA, NDPA, NDBA
Valsartan Disodium
NDMA, NDEA, NMBA, NEIPA, NDIPA, NDBA
Candesartan
NDMA, NDEA
Ranitidine
NDMA
Rifampicin
MeNP
Metformin
NDMA
Specific projects
nitrosamines defined by the customer
Nitrosamine abbreviations used:
NDMA: N-Nitrosodimethylamine
NDEA: N-Nitrosodiethylamine
NMBA: N-Nitroso-N-methyl-4-aminobutyric acid
NEIPA: N-Nitrosoisopropylethylamine
NDIPA: N-Nitrosodiisopropylamine
NDBA: N-Nitrosodibutylamine
NDPA: N-Nitrosodipropylamine
NMEA: N-Nitrosoethylmethylamine
MeNP: 1-Nitroso-4-methylpiperazine
NPIP: N-nitrosopiperazine
NEBA: N-nitroso-N-Ethyl-Benzylamine
NMeBA: N-nitroso-N-methylbenzylamine
EMNAB: Ethyl 4-methylnitrosaminobenzoate
NCMA: N-nitroso-N-cyclohexyl-N-methylamine
NDCA: N-nitroso-N,N-dicyclohexylamine
There is a dedicated cross-functional team dedicated to the Nitrosamines project which assures tailoring the project scope to the customer's needs and secures delivery of the results within the agreed timeframe. Based on the requirement, we provide either indicative screening results or validated GMP results. The standard scope of the validation program is: SST, Selectivity, LOQ, Linearity, Precision and intermediate precision (n=12), Accuracy, Range, Robustness and Stability.
‍
Examples of typical lead times:
Development of the custom limit test: 2 weeks
Development of the custom quantitative method: 3 weeks
cGMP validation of the method for one product incl. reporting: between 2.5 and 4 weeks (depending on number of impurities to be reported)
Screening of the sample using already routine method: 5-10 working days with throughput of 50 samples per day
Quick pre-screening of the samples using in-house general method: within 2 weeks (number of the impurities to be reported is product specific)
Get in touch with one of our Nitrosamine experts today, or use the contact information for our commercial team below, and see how we can create the perfect solution for you.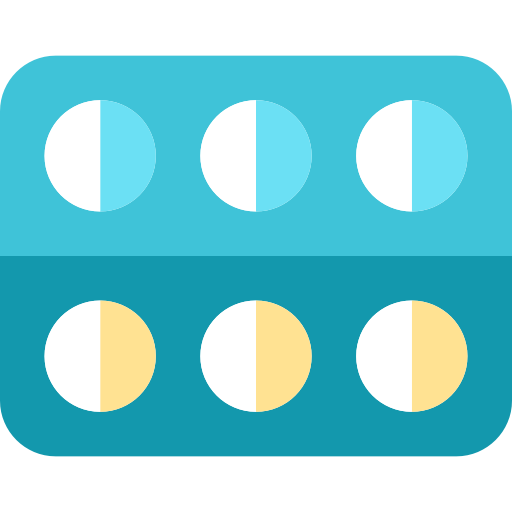 AKTIVNÍ FARMACEUTICKÉ SUBSTANCE
Zajištění širokého portfolia účinných látek od spolehlivých a důvěryhodných dodavatelů, garantováno naší expertizou.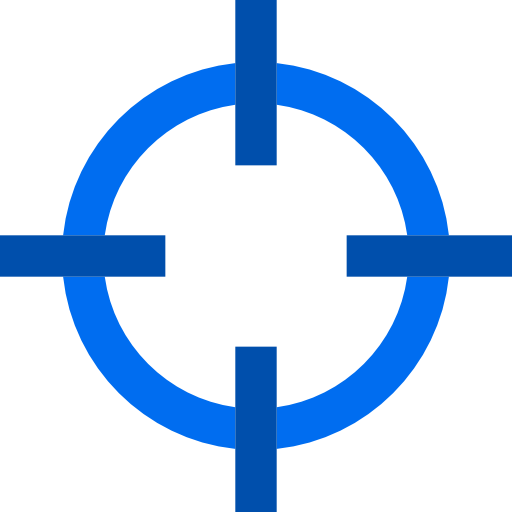 Využíváme metodu stanovení za pomoci isotopicky značených standardů.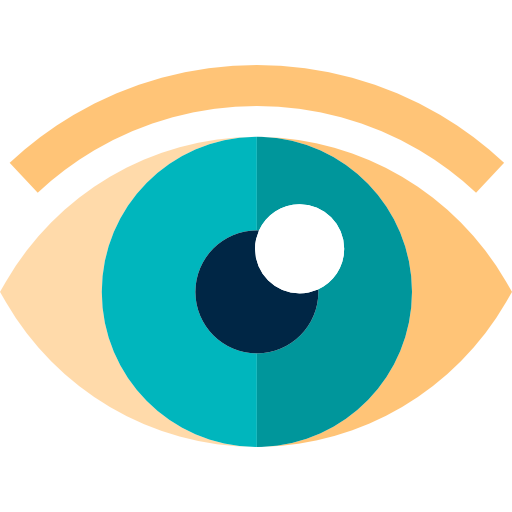 Dohled nad zajištěním správnosti provedení klinických studií a zajištění bezpečnosti účastníků ve studii.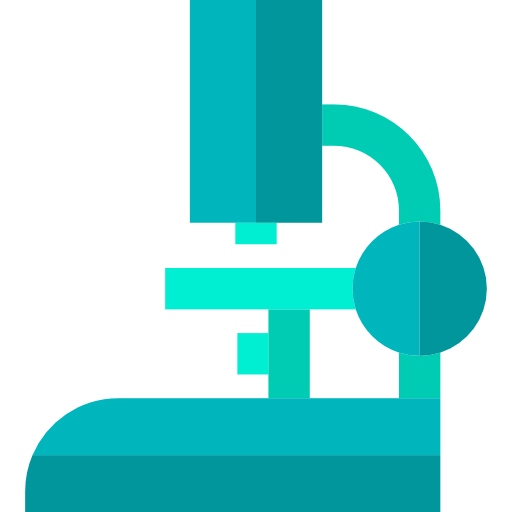 Sledování užívání léčivých přípravků v každodenní klinické praxi tak, aby bylo možné rozpoznat dříve nerozpoznané nežádoucí účinky a zajistit tak bezpečnost přípravku.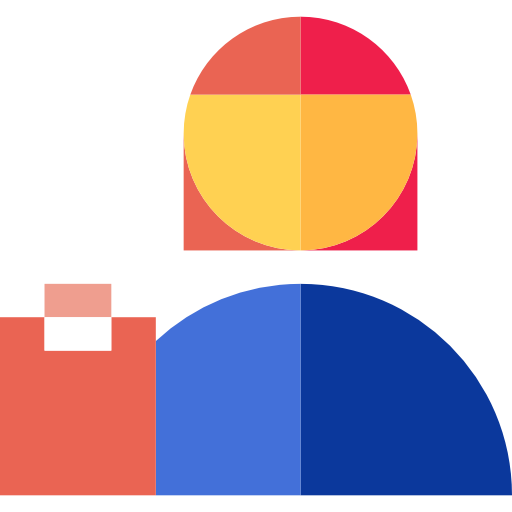 Důkladný audit M3 modulu registrační dokumentace k zajištění konzistence dat jejich shodu s regulatorními požadavky.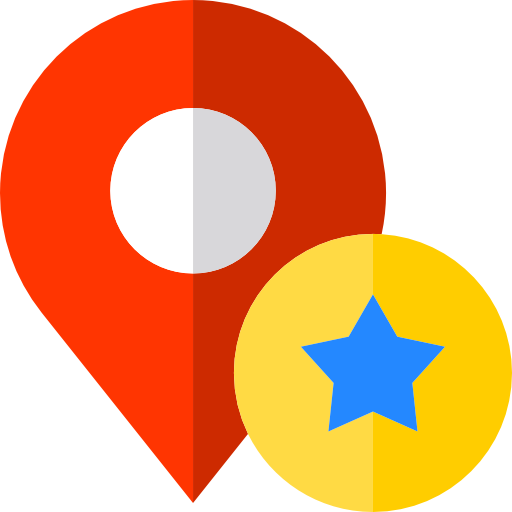 Jako společnost se sídlem v EU máme dobrou znalost požadavků kladených na IMPD a jsme připraveni Vám pomoci jej sestavit.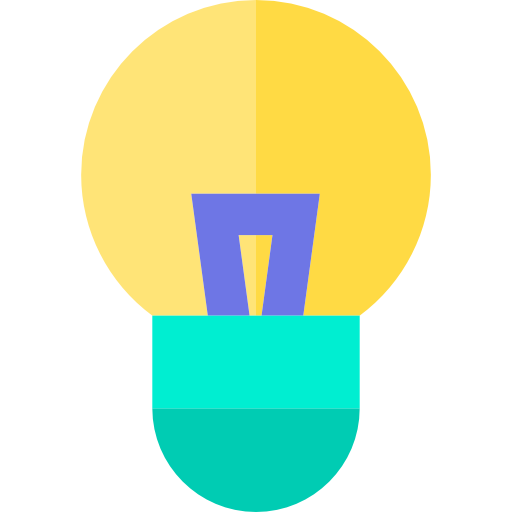 Toto není samozřejmě kompletní seznam našich služeb, pokud tedy nevidíte, co potřebujete, rovnou nás kontaktujte nás.
Kontaktujte nás přímo nebo pomocí níže uvedeného formuláře.