With a catalog of services ranging from substance supply through pharmaceutical analysis, operating clinical trials within our fully-equipped facility, right through to bioanalytical testing in our modern labs, we are a true complete solution for your pharma projects.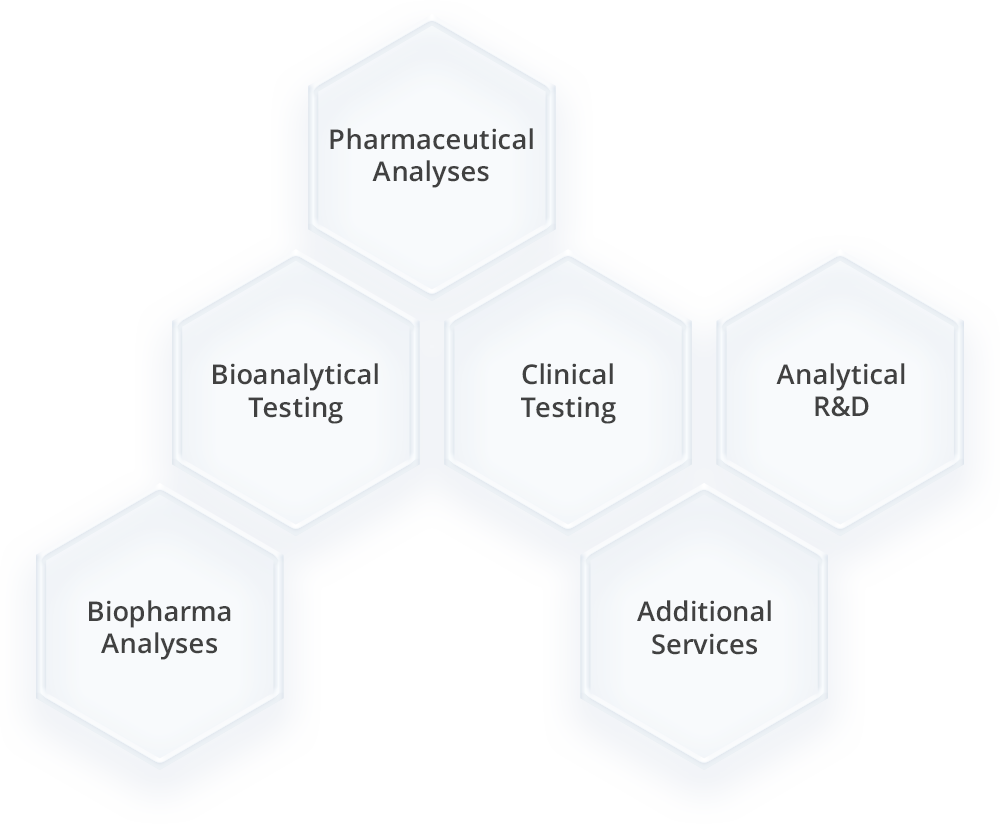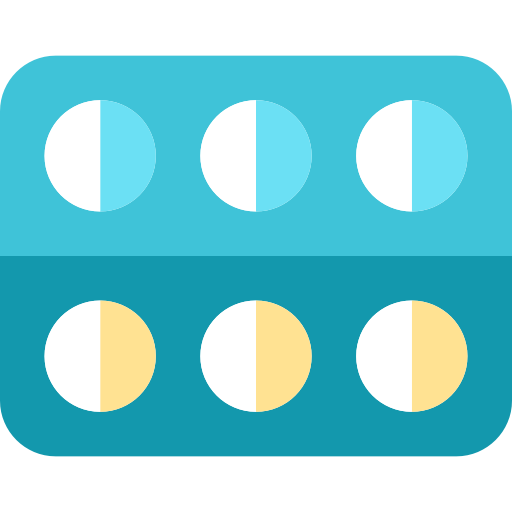 Proudly based in Central Europe, with partners in the EU, US and Asia, Quinta has 200 experienced in-house professionals ready to support your projects.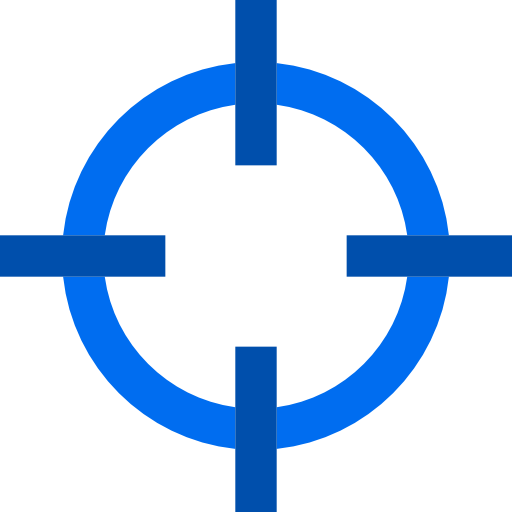 Based on isotopically labeled standards, our customizable in-house detection methods are available immediately.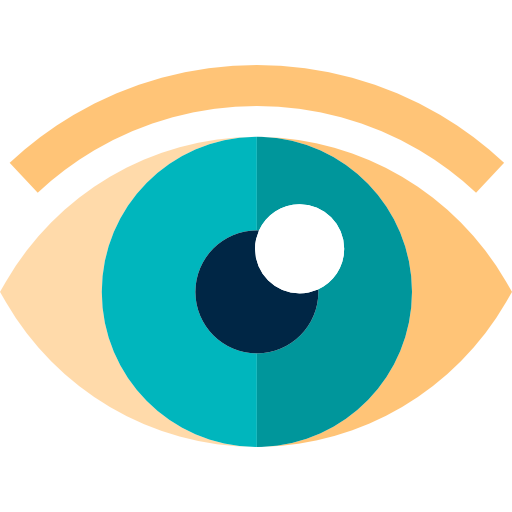 Oversight of participant health and correctness of treatments during clinical studies.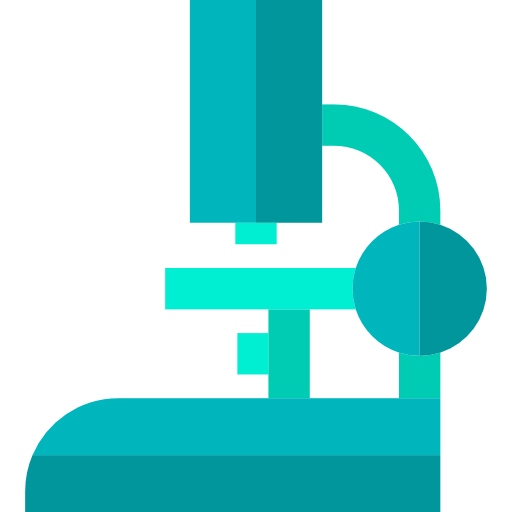 Monitoring of daily routine to detect unrecognized adverse events, plus assess and ensure drug safety.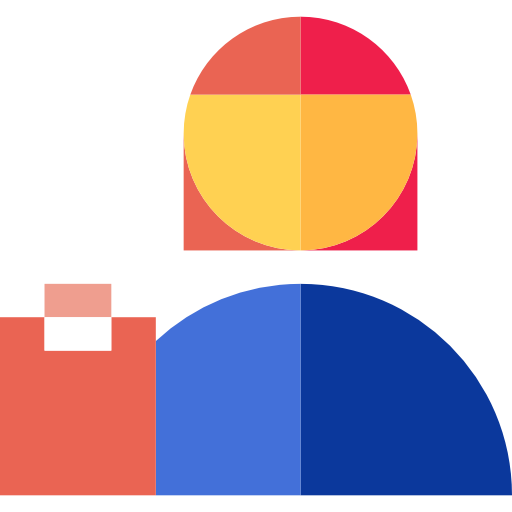 Thorough dossier M3 data audit to ensure consistency and compliance with regulatory requirements.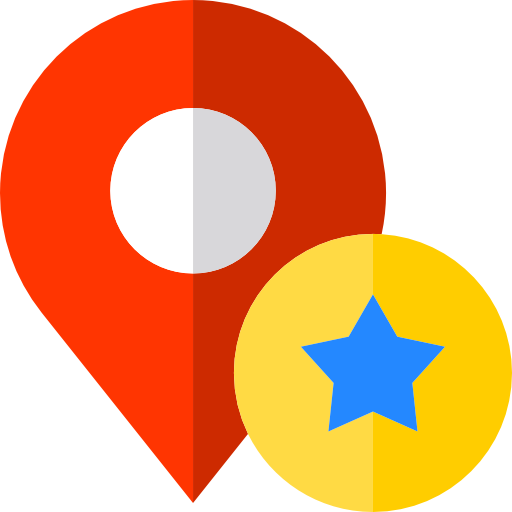 As an EU based company we are well-placed to help create & develop your IMPD.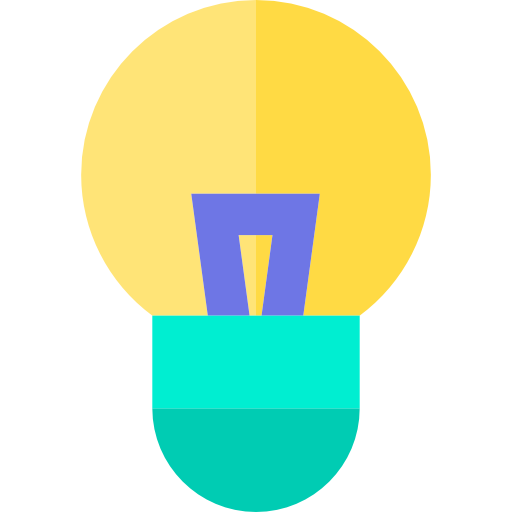 It's not an exhaustive list so if you don't see what you need, contact us.
Please use the contact details or form below.