Broad portfolio of active ingredients from reliable, established manufacturers, guaranteed by our expertise.
Our industry experts are specialists in finding, auditing, approving and delivering API's in the required quality, quantity and time frame to fit your requirements.
There are thousands of API (active pharmaceutical ingredients) manufacturers in the world and while some provide first-class substances, others have substances of not very satisfactory quality. Quinta cooperates with certified and trusted manufacturers of substances from all around the world and guarantees the quality of the substances in their portfolios. We focus on specialty products, i.e. the niche API. Since Quinta also employs a number of Qualified persons, we are able to, if requested to do so, inspect and perform a quality audit at the production site in compliance with complete GMP rules.
Our customers can therefore rely on the fact that we offer only APIs of the highest quality and from reliable manufacturers. Because most of the API manufacturers with which we collaborate develop their own APIs, we are also able to offer an interesting portfolio of products under development, the so called pipeline list. These are substances that are not yet even on the market as generics, but API manufacturers already work on their development so that the manufacturers of the final medicinal products can prepare for a marketing authorization request well in advance before the patent protection of the original drug expires.
Thanks to its knowledge of the drug market, Quinta is able to find, audit, approve and deliver the required API in the required quality and time. The active substances or also the active pharmaceutical ingredients (APIs) are an essential part of each medicinal product. If the quality of the API is inadequate, neither the final drug (FDF) will be expected to meet the required specification because the API simply determines the quality of each product.
If you would like to secure a substance, do not hesitate to send us your request!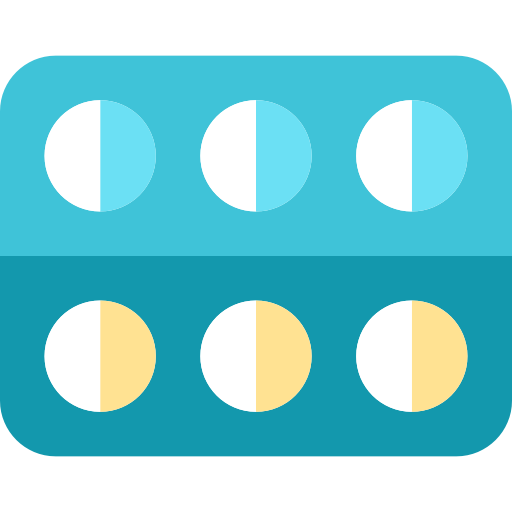 Proudly based in Central Europe, with partners in the EU, US and Asia, Quinta has 200 experienced in-house professionals ready to support your projects.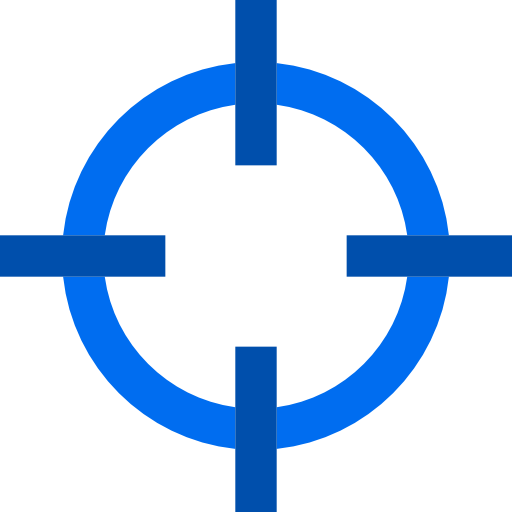 Based on isotopically labeled standards, our customizable in-house detection methods are available immediately.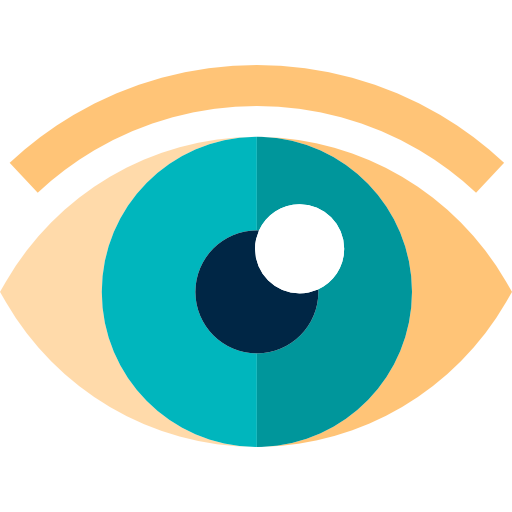 Oversight of participant health and correctness of treatments during clinical studies.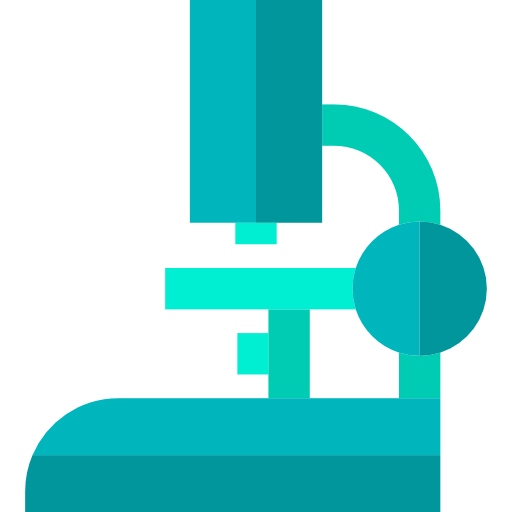 Monitoring of daily routine to detect unrecognized adverse events, plus assess and ensure drug safety.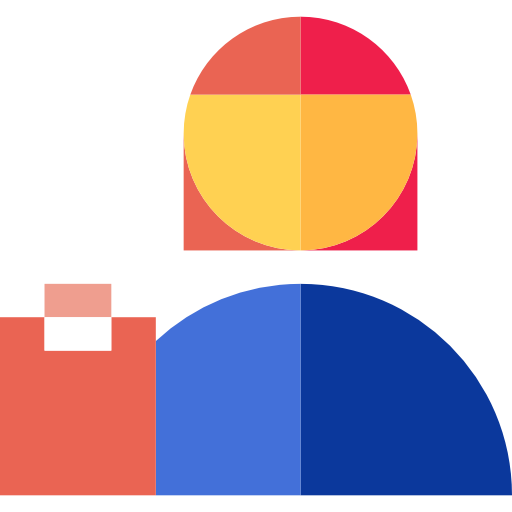 Thorough dossier M3 data audit to ensure consistency and compliance with regulatory requirements.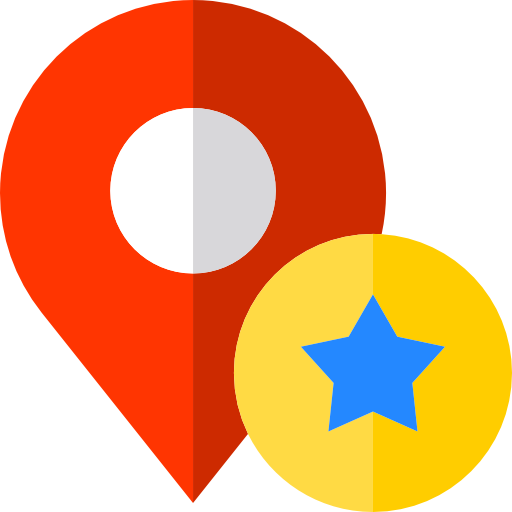 As an EU based company we are well-placed to help create & develop your IMPD.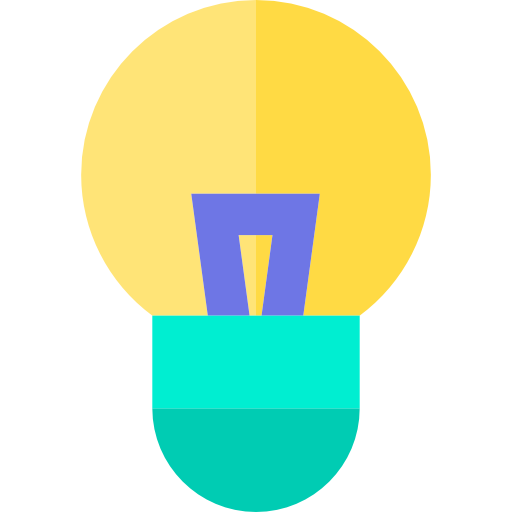 It's not an exhaustive list so if you don't see what you need, contact us.
Please use the contact details or form below.