Based on isotopically labeled standards, our customizable in-house detection methods are available immediately.
We provide unparalleled risk evaluations which can identify active substances and finished products at risk of N-nitrosamine formation or (cross)-contamination with these impurities.
Detection of N-Nitroso-N,N-dimethylamine (NDMA) in 2018 in Valsartan, a medicine for blood pressure control, followed by similar observations in Losartan-, Ranitidine- and Metformin- containing products led to temporarily limited availability of medications around the globe and initiated massive risk-assessment campaign for all human medicines containing chemically synthesized APIs.
The scope of the risk-assessment campaign and multiple possible root causes of the contamination create imminent need of robust and reliable determination of Nitrosamines content in various types of matrices. Quinta-Analytica decided to contribute to patients' safety and to support the pharmaceutical industry by developing versatile proprietary ULPC/MS/MS method for quantitative determination of Nitrosamines under full GMP conditions.
The method is based on isotopically labeled internal standard and was inspired by the methods published by the regulatory bodies. Slight modification of its parameters and/or the sample preparation allows the customization to the specific matrix. The method has been successfully applied to APIs, solid dosage forms, solutions for infusion, oral solutions, semi-finished products or excipients.
Our experience goes far beyond N-Nitroso-N,N-dimethylamine (NDMA) determination and, till the date, we have practical experience with twenty-four Nitrosamines, including nitrosamine analogues, which confirms the versatility of the method. The push for decreasing the limits bellow the interim limits set upon maximum daily intake requires LOQ values in single digits ppb in some cases which is on the edge of technical capabilities of UPLC/MS/MS instrumentation. Therefore, Quinta-Analytica acquired HR-MS which allows us to address the latest requirements. Limit tests will be implemented after the final specification and methodologies will be codified by the regulatory bodies.
Current range of Nitrosamines applications validated by Quinta-Analytica:
Product (API and/or FDF)
Nitrosamine impurities controlled by our method
Losartan Potassium
NDMA, NDEA, NMBA
Losartan Free Base
Valsartan
NDMA, NDEA
NDMA, NDEA, NMBA, NEIPA, NDIPA, NEMA, NDPA, NDBA
Valsartan Disodium
NDMA, NDEA, NMBA, NEIPA, NDIPA, NDBA
Candesartan
NDMA, NDEA
Ranitidine
NDMA
Rifampicin
MeNP
Metformin
NDMA
Specific projects
nitrosamines defined by the customer
Nitrosamine abbreviations used:
NDMA: N-Nitrosodimethylamine
NDEA: N-Nitrosodiethylamine
NMBA: N-Nitroso-N-methyl-4-aminobutyric acid
NEIPA: N-Nitrosoisopropylethylamine
NDIPA: N-Nitrosodiisopropylamine
NDBA: N-Nitrosodibutylamine
NDPA: N-Nitrosodipropylamine
NMEA: N-Nitrosoethylmethylamine
MeNP: 1-Nitroso-4-methylpiperazine
NPIP: N-nitrosopiperazine
NEBA: N-nitroso-N-Ethyl-Benzylamine
NMeBA: N-nitroso-N-methylbenzylamine
EMNAB: Ethyl 4-methylnitrosaminobenzoate
NCMA: N-nitroso-N-cyclohexyl-N-methylamine
NDCA: N-nitroso-N,N-dicyclohexylamine
There is a dedicated cross-functional team dedicated to the Nitrosamines project which assures tailoring the project scope to the customer's needs and secures delivery of the results within the agreed timeframe. Based on the requirement, we provide either indicative screening results or validated GMP results. The standard scope of the validation program is: SST, Selectivity, LOQ, Linearity, Precision and intermediate precision (n=12), Accuracy, Range, Robustness and Stability.
‍
Examples of typical lead times:
Development of the custom limit test: 2 weeks
Development of the custom quantitative method: 3 weeks
cGMP validation of the method for one product incl. reporting: between 2.5 and 4 weeks (depending on number of impurities to be reported)
Screening of the sample using already routine method: 5-10 working days with throughput of 50 samples per day
Quick pre-screening of the samples using in-house general method: within 2 weeks (number of the impurities to be reported is product specific)
Get in touch with one of our Nitrosamine experts today, or use the contact information for our commercial team below, and see how we can create the perfect solution for you.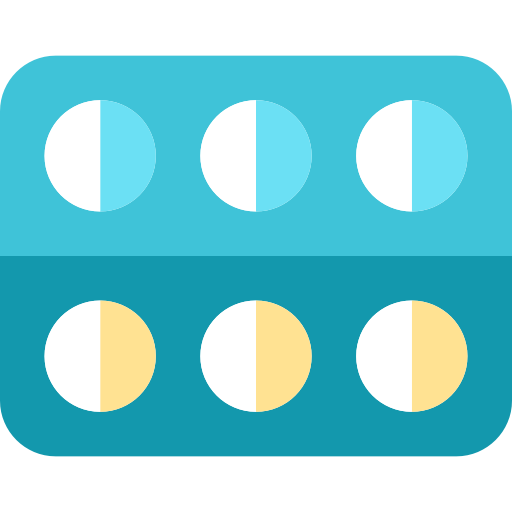 Proudly based in Central Europe, with partners in the EU, US and Asia, Quinta has 200 experienced in-house professionals ready to support your projects.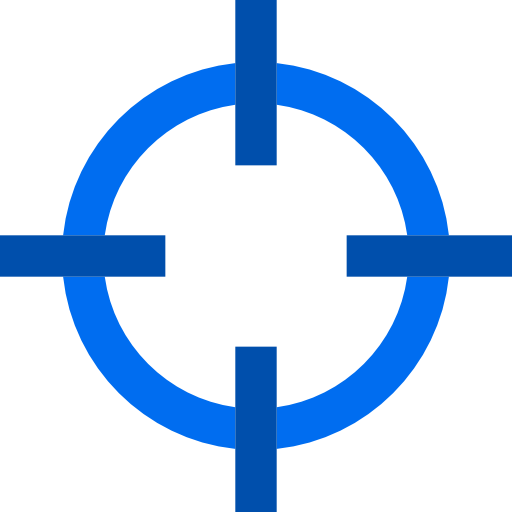 Based on isotopically labeled standards, our customizable in-house detection methods are available immediately.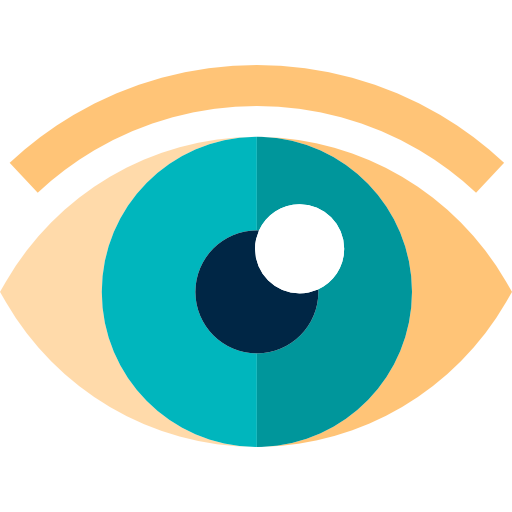 Oversight of participant health and correctness of treatments during clinical studies.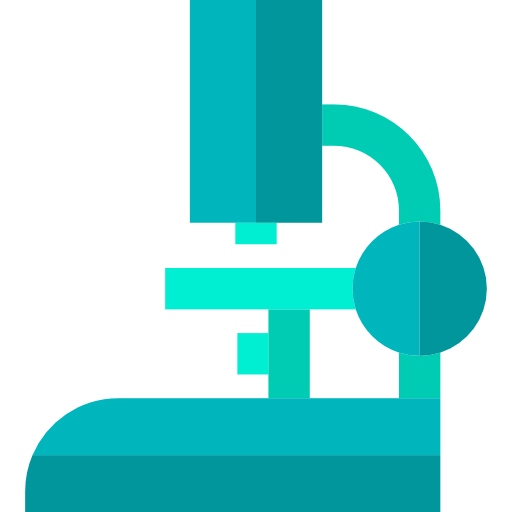 Monitoring of daily routine to detect unrecognized adverse events, plus assess and ensure drug safety.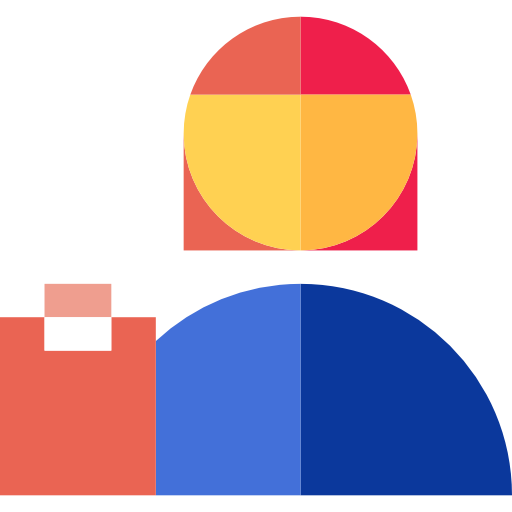 Thorough dossier M3 data audit to ensure consistency and compliance with regulatory requirements.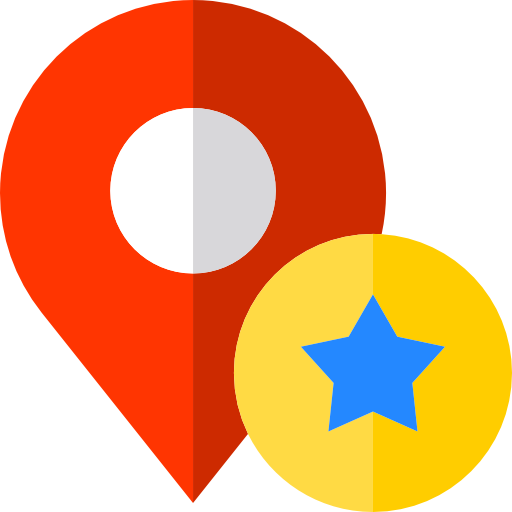 As an EU based company we are well-placed to help create & develop your IMPD.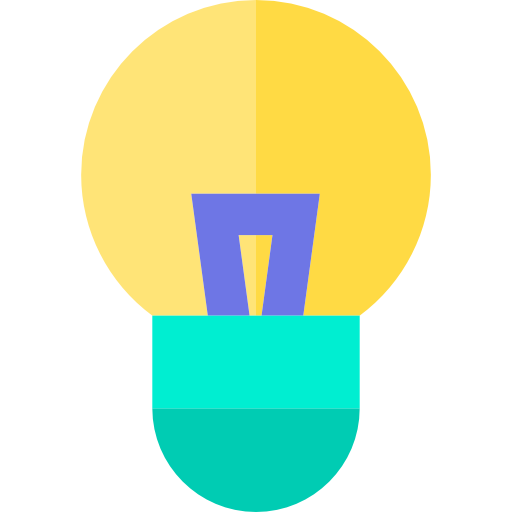 It's not an exhaustive list so if you don't see what you need, contact us.
Please use the contact details or form below.