Validation of analytical methods, quality control, stability studies, batch release and more.
The Pharmaceutical analysis department provides analytical services for the pharmaceutical industry, especially in the quality control area. The activities are conducted under Good Manufacturing Practice (GMP) and according to valid ICH guidelines.
Validation and transfer of methods
The implementation of a new analytical method is the most important step in the operation of an analytical laboratory and is therefore under close supervision of the project coordinator and the management of the laboratory. Transferring a method from the company to another laboratory is closely inspected and, if necessary, supervised on site by our experienced analyst. Transfers and validations of the methods are conducted in accordance with GMP rules and approved protocols.
All the experiments required for these operations are conducted by our experienced analysts and supervised by the project coordinator. This guarantees that the analytical method works accurately and correctly in all the workplaces.
Stability studies
Since its foundation, Quinta-Analytica has been providing a complete service of stability studies with active substances and dosage forms. Also these studies are conducted within the GMP framework and according to the ICH guidelines. Every year, around 100 new stability studies are conducted in our company.
We offer the following services:
Stability Protocols
Complete analytical testing
Large capacity for measuring stability samples
Stability regimes:

2-8°C; capacity for 22m3
25°C/60% RH; 2 rooms; capacity for 88m

3

30°C/65% RH; 1 room; capacity for 35m

3

30°C/75% RH; 1 room; capacity for 35m

3

40°C/75% RH; 2 rooms; capacity for 70m

3

photostability chambers
transport studies
types of studies not included in ICH conditions can be carried out in Binder chambers

Continuous and summary reporting of stability results.
Analyses of highly potent substances
Analyses of highly potent substances are carried out in our Highly Potent Substance Laboratory for. The laboratory consists of several laboratories, a hygienic zone and is completely autonomous in regard to personnel and equipment. It can be used independently on other projects and with special regard to safety. Analyses of highly potent substances comprise a large part of the capacity of the Department of pharmaceutical analyses and we have been successfully operating it for several years.
Analytical support for validating the production process
Validations of the production process of a dosage form are one of the most important parts of the production process under Good Manufacturing Practice (GMP). The production process must also be validated within this practice. This process produces a large number of samples that must be analysed by approved and validated methods. The capacity of analytical laboratories of a given pharmaceutical producers may sometimes be limited and Quinta can then help and analyse such samples.
Our laboratory can also be used to carry out analyses of samples from cleaning processes during the production (air filters, rinsing liquors, etc.). Highly advanced equipment such as HPLC and LC/MS are used for these operations.
Quality control, release analyses
Quality control within GMP is an integral part of pharmaceutical production. Although Quinta‑Analytica does not have a pharmaceutical production line, it holds the GMP certificate and a production license.
This allows our company to perform quality control as well as analytical testing of batches for release – release testing. This means testing of products designed for the EU market that must be so-called "released" to EU countries.
Quinta-Analytica has been a well-known and established company performing testing of release batches that were produced outside of the EU – "import testing". We conduct such testing even for the world's largest pharmaceutical manufacturers.
In-vitro studies
In-vitro studies complement and, sometimes, might even replace human In-vivo PK studies in assessing Bioequivalence of the drugs. Quinta offers various types of Dissolution Apparatuses (App I, II, IV) for not only classic in-vitro study but also in-vitro-in-vivo correlation studies. Besides of this, Quinta can perform also experiments using Franz diffussion cell which is very efficient tool for IVPT/IVRT tests.
Clinical trials packaging
Regardless of the study phase, magnitude of the trial, dosage forms, or trial design, getting your packaging and labeling right is critical. GMP certified, highly experienced and ready to advise and guide you through the process, we offer a comprehensive range of services for both primary and secondary packaging of hard and soft shell capsules and tablets.
By adhering to industry best practices, and operating within a climate-controlled environment optimized to your product specification, even the most temperature-sensitive drugs can be handled and packaged safely and professionally.
Everything from translations and regulatory approvals to packing tablets into child-safe bottles and applying single, multi-panel, or digital labels is decidedly simple and impressively orchestrated with Quinta's decades of experience in this field. Labeling and packaging your drug is a vital piece of every successful project. Speak to our team today and learn how our experts can facilitate every step of the process.
Second Lab in Brno, CZ
In order to satisfy growing needs of our clients for the testing of highly potent substances and drugs, we established new laboratory in Brno (see here), fully designed for the handling with such materials. This laboratory with the area of about 500m2 allows us significant increase of our laboratory capacity while testing of highly potent materials.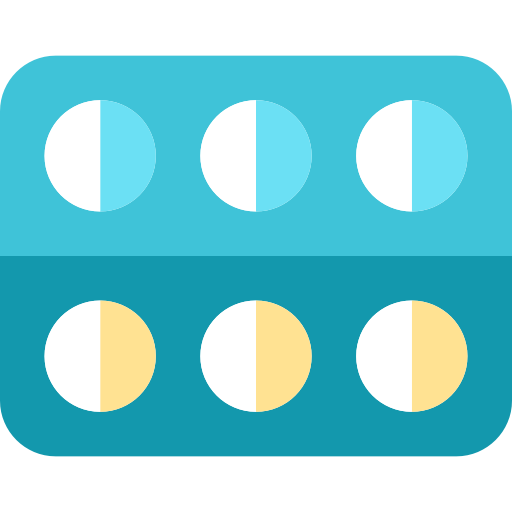 Proudly based in Central Europe, with partners in the EU, US and Asia, Quinta has 200 experienced in-house professionals ready to support your projects.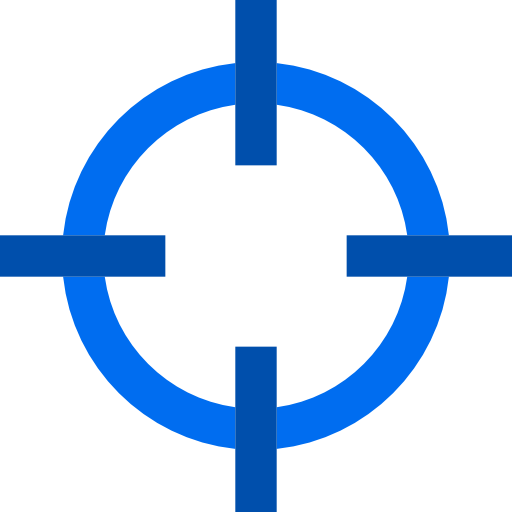 Based on isotopically labeled standards, our customizable in-house detection methods are available immediately.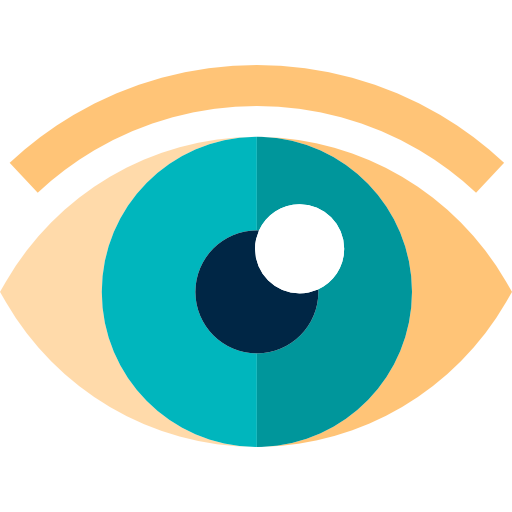 Oversight of participant health and correctness of treatments during clinical studies.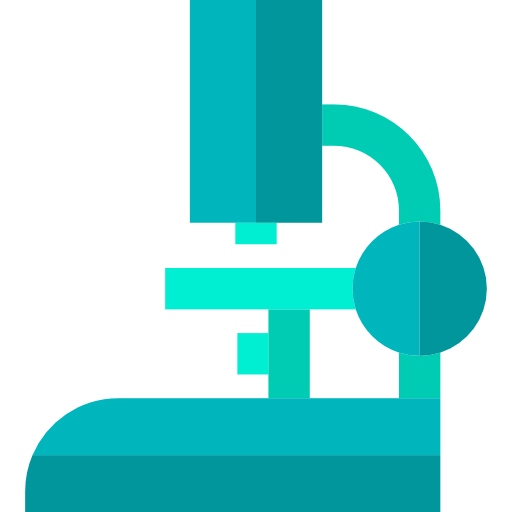 Monitoring of daily routine to detect unrecognized adverse events, plus assess and ensure drug safety.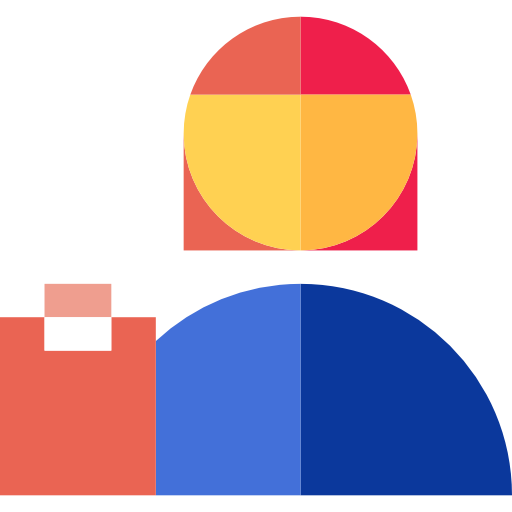 Thorough dossier M3 data audit to ensure consistency and compliance with regulatory requirements.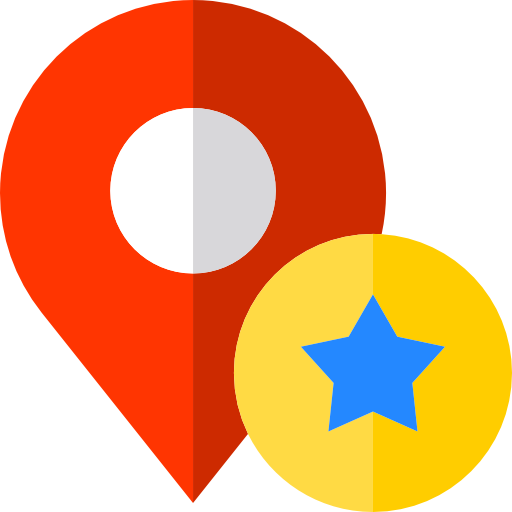 As an EU based company we are well-placed to help create & develop your IMPD.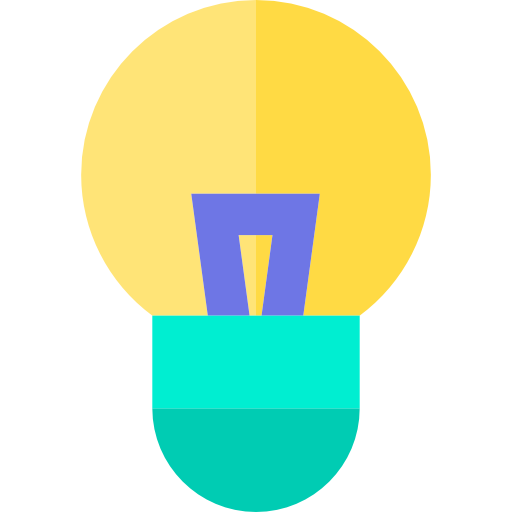 It's not an exhaustive list so if you don't see what you need, contact us.
Please use the contact details or form below.