BIOPHARMACEUTICAL ANALYSES
We provide complex analytical services for large molecules, including validation of bioanalytical methods in the GxP environment and method transfer.
In addition we offer analytical support to pre-clinical/clinical studies with high molecular weight drugs including the statistical evaluation of pharmaceutical parameters and bioequivalence.
Biopharmaceutical Analyses
The current development of the pharmaceutical market clearly points to the ever-increasing share of the production and sale of API drugs based on high molecular weight compounds, such as proteins and peptides.
In response to this trend, our biopharmaceutical analysis department offers services that include protein and peptide characterization, validation of bioanalytical methods in a GxP environment, method transfers, QC, and output testing in accordance with ICH-Q6B recommendations.
It also provides analytical support for preclinical and clinical studies with high molecular weight drugs in the form of determination of these substances in biological matrices, including statistical evaluation of PK parameters and evaluation of bioequivalence.
Characterization and protein purity
Based on the ICH-Q6B regulations, it is recommended to characterize proteins and peptides by their appearance, molecular weight, isoelectric point, pH in a solution, content of amino acids, primary structure and position of disulfide bridges. Purity analysis is a very important part of a complex characterization of active ingredients on protein or peptide bases. The above-limit presence of protein aggregates, residual nucleic acids or bacterial endotoxins can cause undesired and potentially life-threatening immune reaction in the human body.
Immunochemical properties
The evaluation of immunochemical properties of a given protein medicinal product becomes a necessity, especially if this medicinal product belongs to the category of antibodies. In such cases, characterization of drug affinity to specific antigens or their well-defined portions is required. Another integral part of characterization is testing of the immune response and the rate of ADA production (anti-drug antibodies).
Heterogeneity
Amino acids can be relatively easily modified chemically and proteins therefore often contain a number of post-translational modifications (PTMs). These modifications cannot be usually predicted from the gene encoding sequence, but because they have a significant influence on the overall protein functionality, their description is an essential part of a complex characterization of biological drugs.
Proteomic services
We offer identification of proteins and peptides in mixtures (e.g. plant and animal extracts, multi-component biopharmaceutical preparations) using 2D LC-MS/MS.
Quantification in biological material
In addition to the basic characterization of peptide and protein drugs, we also perform determination of these substances in biological material using the LC-MS and ELISA methods under good laboratory and clinical practices. Our laboratory is equipped with UPLC, LC-FTMS, ELISA systems (UV-VIS, fluorescence, electrochemiluminescence), capillary electrophoresis, gel electrophoresis, isoelectric focusing and automatic amino acid analysis.
Plasma protein binding using equilibrium dialysis
QUINTA-ANALYTICA uses plasma protein equilibrium dialysis and LC-MS / MS to determine this critical binding for its partners.
The highly effective equilibrium method sees Quinta use a device which has two chambers connected by a membrane with pores that allow only molecules up to a certain size to pass through it. A sample of plasma or protein with analyte is then pipetted into one chamber, and a buffer is placed into the other.
Once the equilibrium has stabilized, due to the free movement of small molecules and ions across the membrane, its concentration in both chambers is then measured and corresponds directly to the amount of substance which is unbound to the proteins.
For drug development it is critical to fully understand and measure this degree of protein binding of small molecules as it directly affects the rate of excretion of the preparation, in some cases, that can be as much as 95 – 99%, and in-turn, determines the drugs overall efficacy.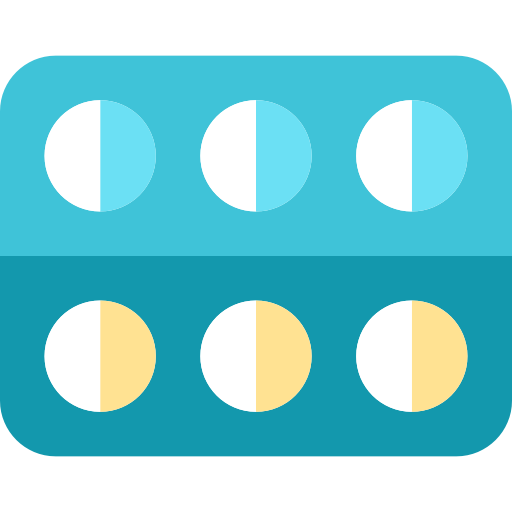 Proudly based in Central Europe, with partners in the EU, US and Asia, Quinta has 200 experienced in-house professionals ready to support your projects.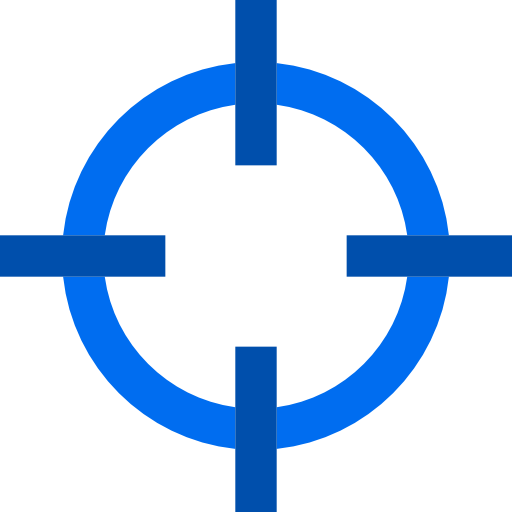 Based on isotopically labeled standards, our customizable in-house detection methods are available immediately.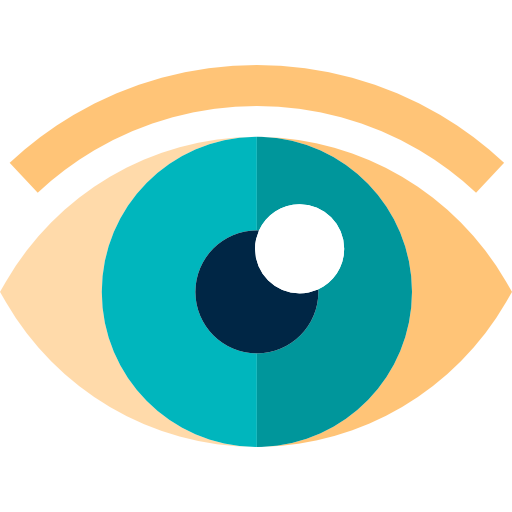 Oversight of participant health and correctness of treatments during clinical studies.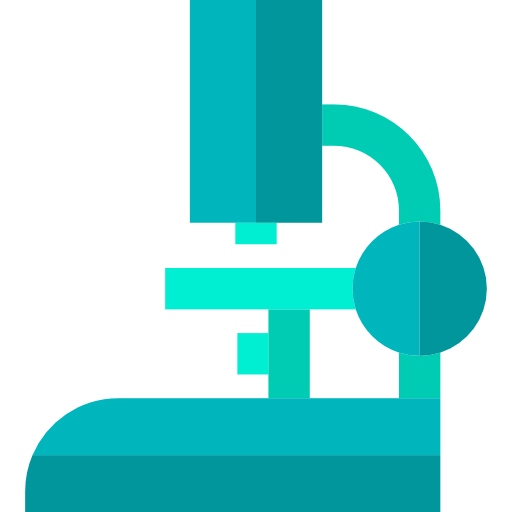 Monitoring of daily routine to detect unrecognized adverse events, plus assess and ensure drug safety.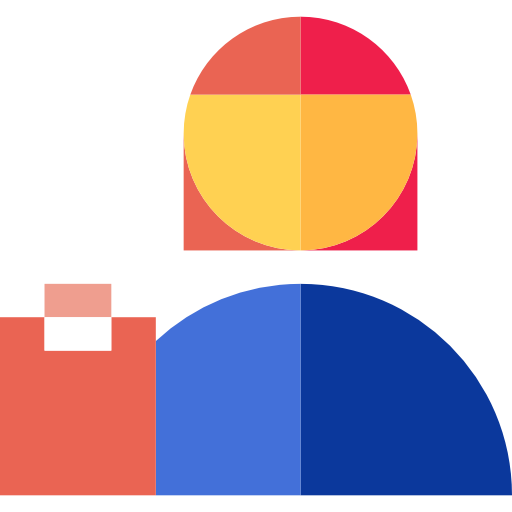 Thorough dossier M3 data audit to ensure consistency and compliance with regulatory requirements.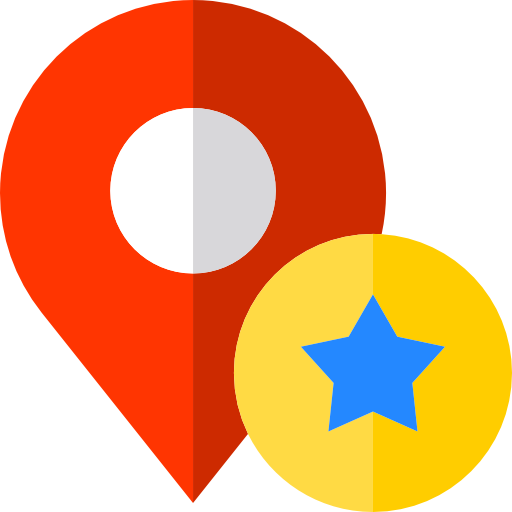 As an EU based company we are well-placed to help create & develop your IMPD.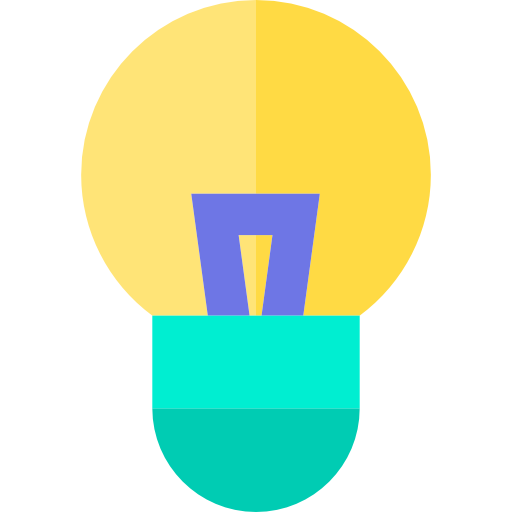 It's not an exhaustive list so if you don't see what you need, contact us.
Please use the contact details or form below.