We are a dynamic global provider of high quality services in the field of drug testing, clinical studies and bioanalytical services. Our goal and ethos is to ensure that your medicinal products reach the market in time, in the highest quality and exactly to your specifications.
– Roman Grunt, CEO
Quinta is an innovative and trusted world leader in pharmaceutical analysis, R&D and clinical testing in both human and veterinary medicinal products.
Offering a range of services spanning the whole pharmaceutical spectrum, Quinta possesses unrivaled expertise across analytical services, clinical studies and more.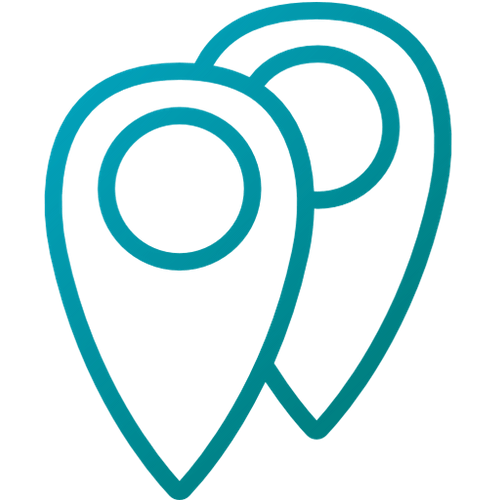 Proudly based in Central Europe, with partners in the EU, US and Asia, Quinta has 200 experienced in-house professionals ready to support your projects.
Our approach stems from having some of the most experienced and talented scientists on the planet within our team forming a true center of excellence. We combine an inimitable mix of the sophistication of modern pharmaceutical practice, with the experience of leading industry experts.
The result: quintessence.