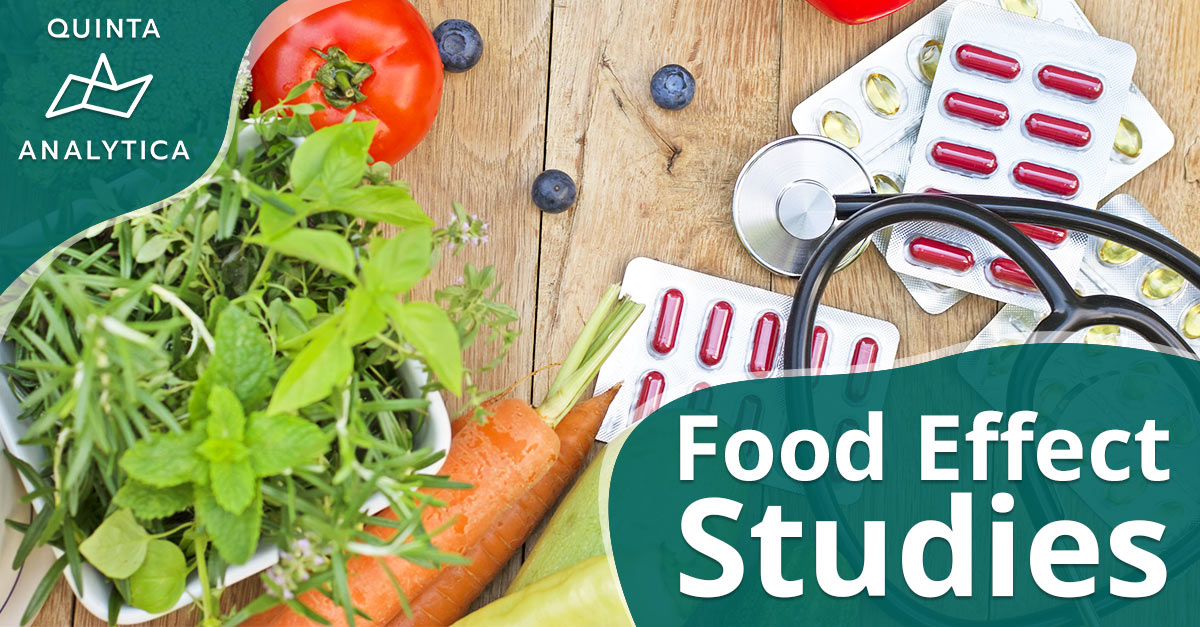 Food, glorious food.
‍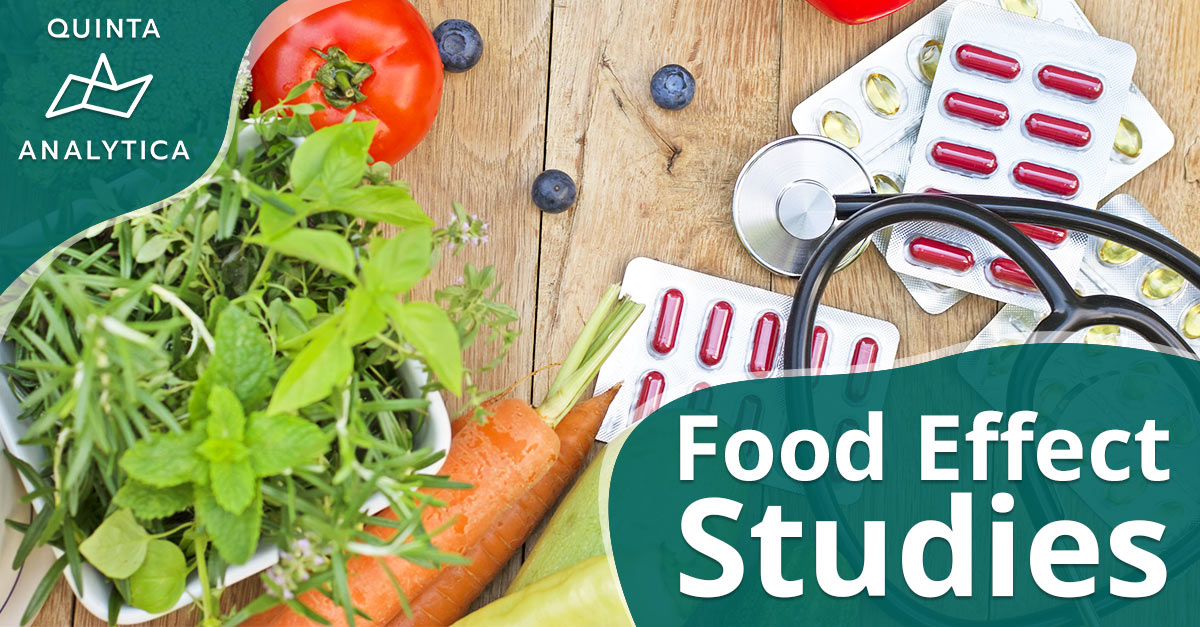 ‍
We all love to eat, but many people are unaware of the correlation between food and medicine effectiveness.
In the world of testing there's one study which identifies this connection: a food effect study. Considering that food can change the rate of absorption and the pharmacokinetics of drugs administered orally it's important to understand this aspect of a drugs effect, and indeed the FDA often requires this determination.
In order to be certain of the results, obtaining a full pharmacokinetic curve of concentration, dependent on time, is crucial to the success of the of study; specifically, it's important to pay close attention to the sampling schedule during the protocol development and to devise a proper blood sampling schedule considering the possibility that food can alter the time course of plasma drug concentrations.
Whether it's a high-protein meal, a few snacks throughout the day or a standard high-calorie breakfast, it's essential to have a trusted partner who can help you determine the best advice to give patients.
Offering comprehensive consultancy, including the creation of sampling schemes for specific molecules and determining the overall suitability of a food effect study, plus the capability to conduct trials in their own in-house unit, QUINTA-ANALYTICA are true experts in this field and others.
Get in touch at with us to find out more about food studies and the A-Z of other pharma services Quinta offer.