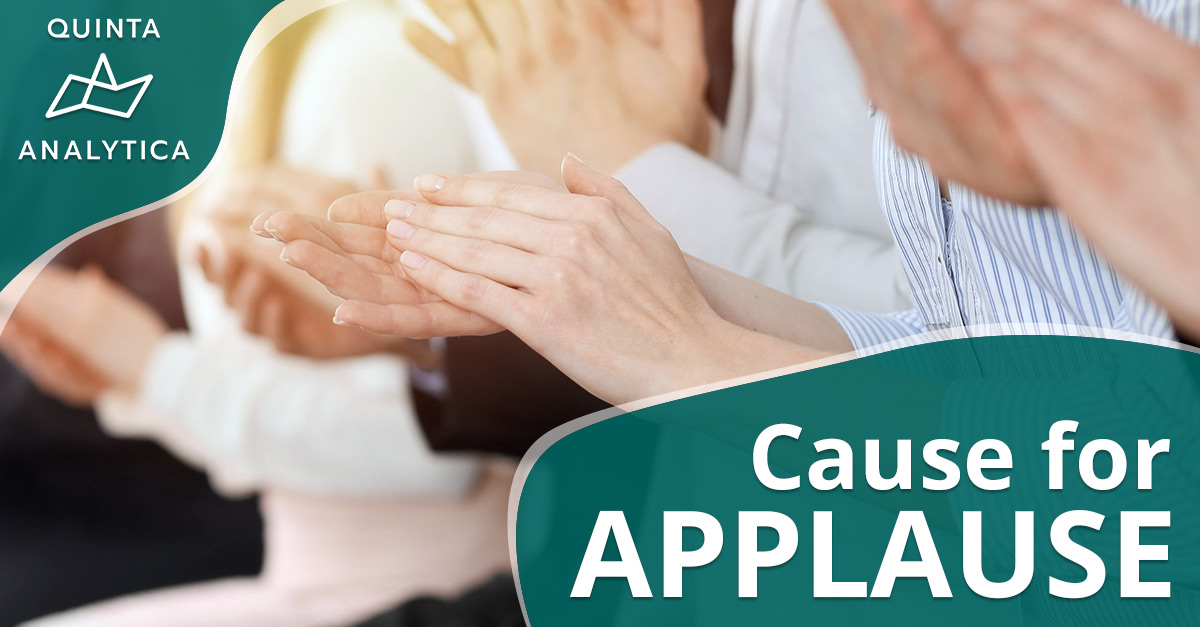 . . .
‍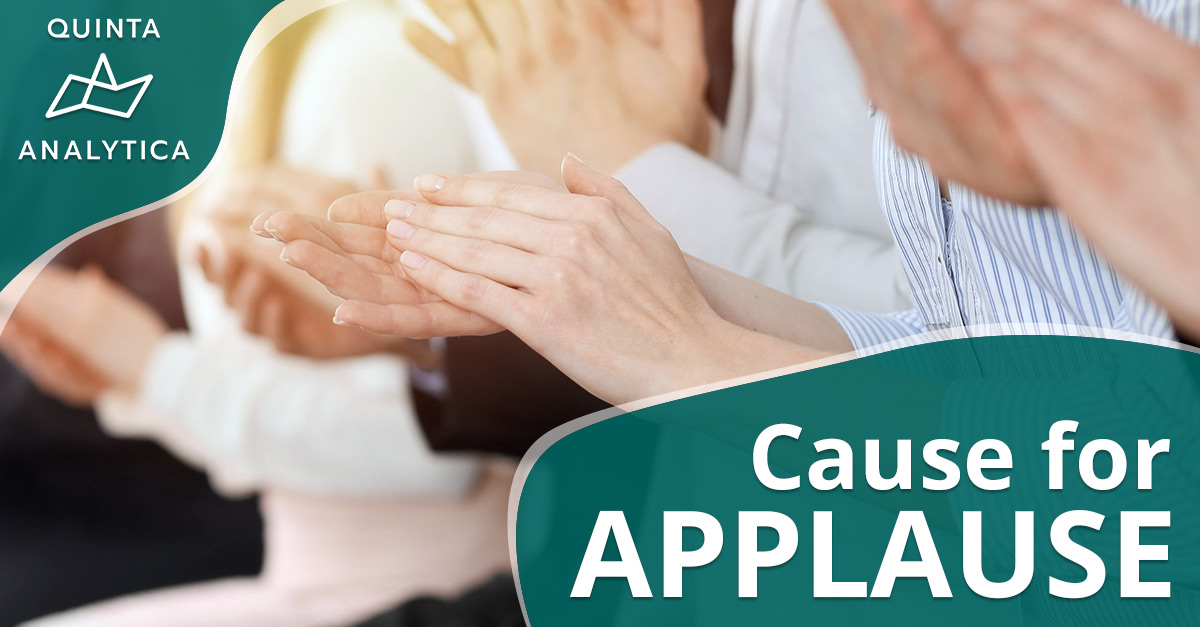 ‍
We're excited to announce that in recognition of our continued dedication to exceptional quality pharma services, we have just passed our latest GMP inspection by the Czech State Institute for Drug Control, SUKL.
Inspecting QUINTA-ANALYTICA's facilities in our HQ in Prague and also at our newest lab in the southern Czech city of Brno, the pass in both locations this week once again confirms our position as a fully certified service provider to the global pharmaceutical industry. Something we've been doing for over twenty years.
Providing services that span the whole pharmaceutical spectrum and combining them with unrivaled expertise across analytical services, clinical studies, R&D and more, passing both inspections eulogizes another year of growth and success for Quinta and, most importantly, our partners and clients!