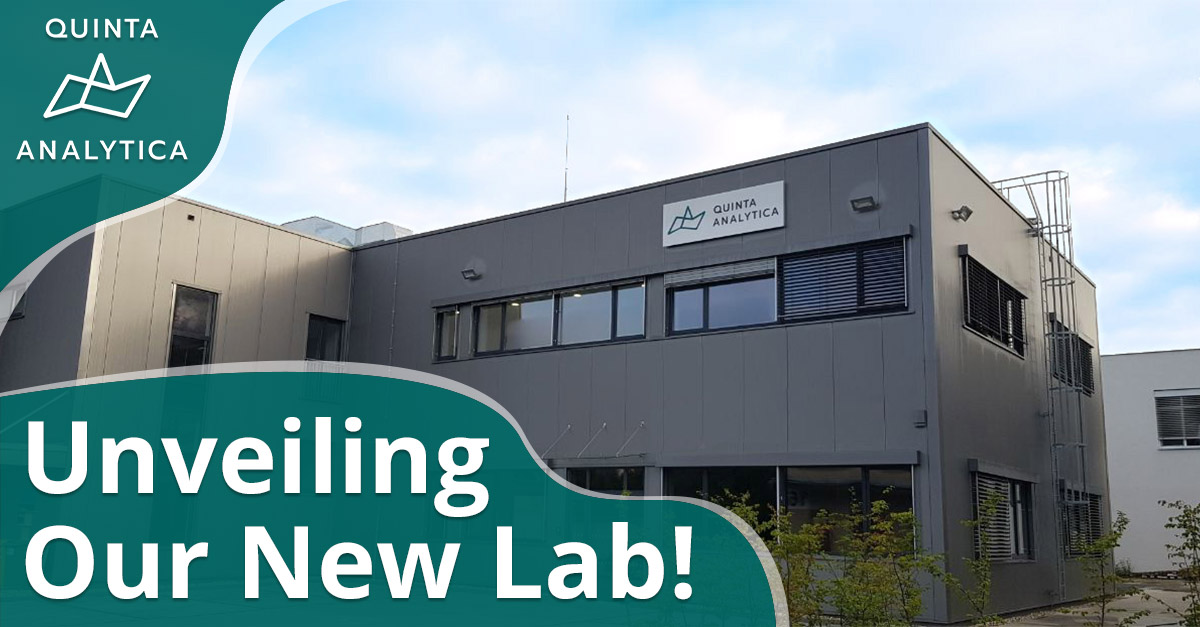 When you offer phenomenal service, an unrivalled pharma portfolio, and take a global yet personal approach with fantastic partners, it's only a matter of time before you need to expand.
The countdown has officially started!
‍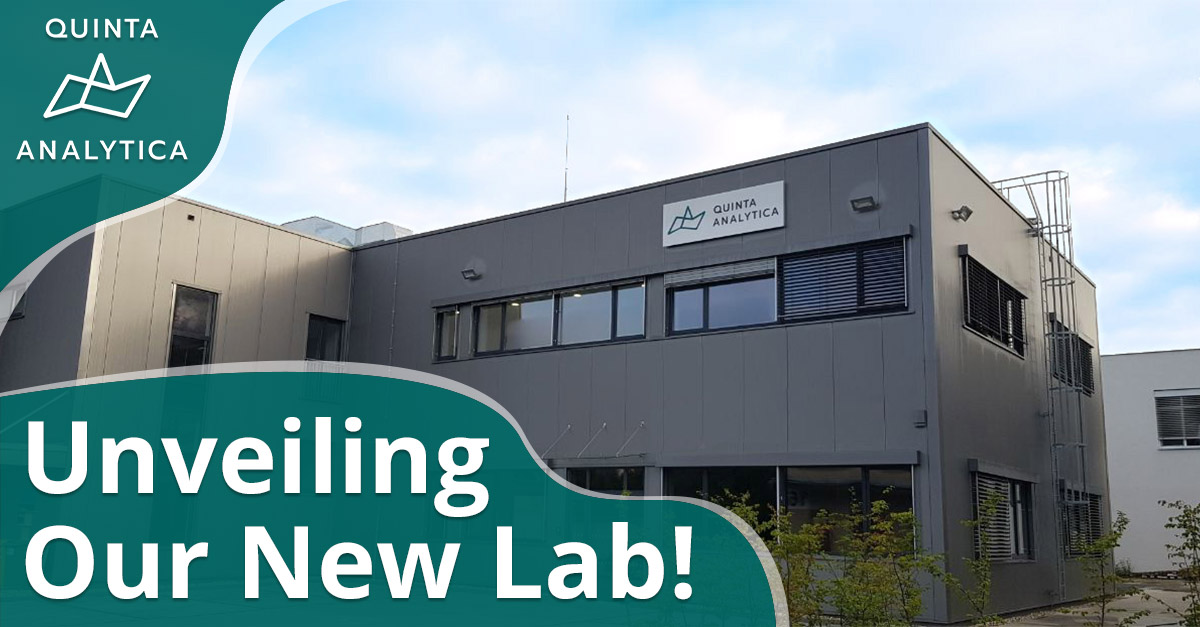 ‍
We have been quietly working behind the scenes on our new state of the art, ultra-modern lab capable of handling even the most highly potent drugs. We've already been GMP inspected by the local state authority, and we're very nearly ready to welcome our first projects.
Spanning over 500m2, the additional site promises the same level of regulatory rules, standard operating procedures and excellent service as our flagship Prague HQ, and with logistics between the two locations already well established there is no doubt that this expansion will provide the extra capacity needed as Quinta continues to grow.
Excited to hear more about this very special new lab and learn where it's based? Watch this space!
Also, be sure to follow us on LinkedIn for the latest news and greatest announcements in the pharma industry.