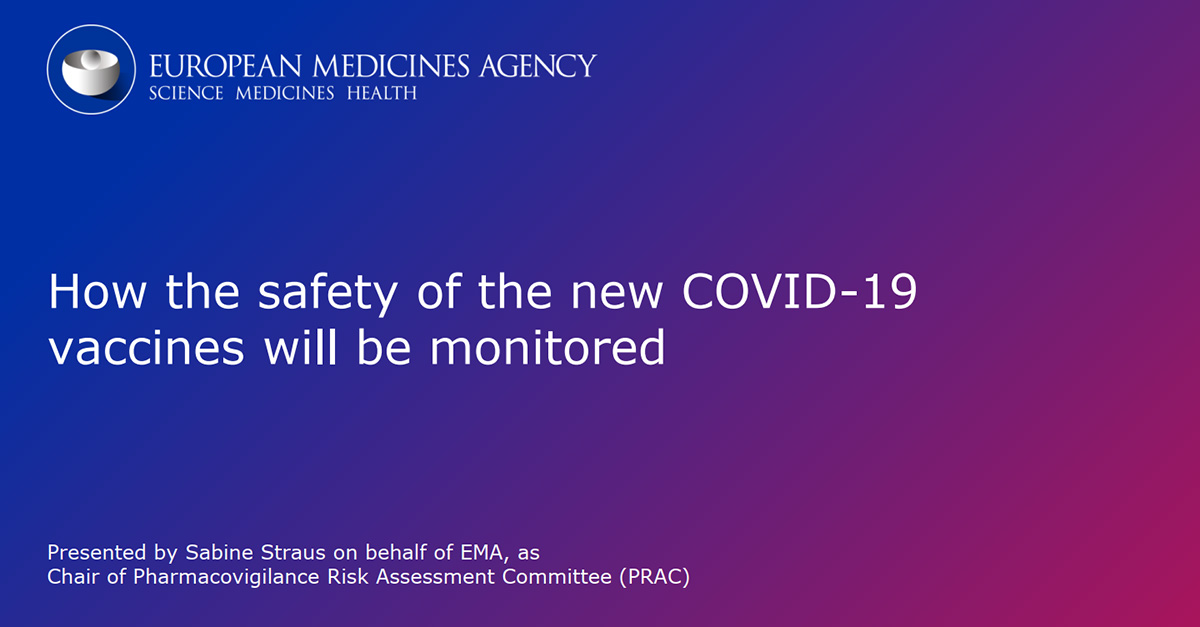 Most of us know that medicines carry risks as well as rewards, but just how are they monitored?
‍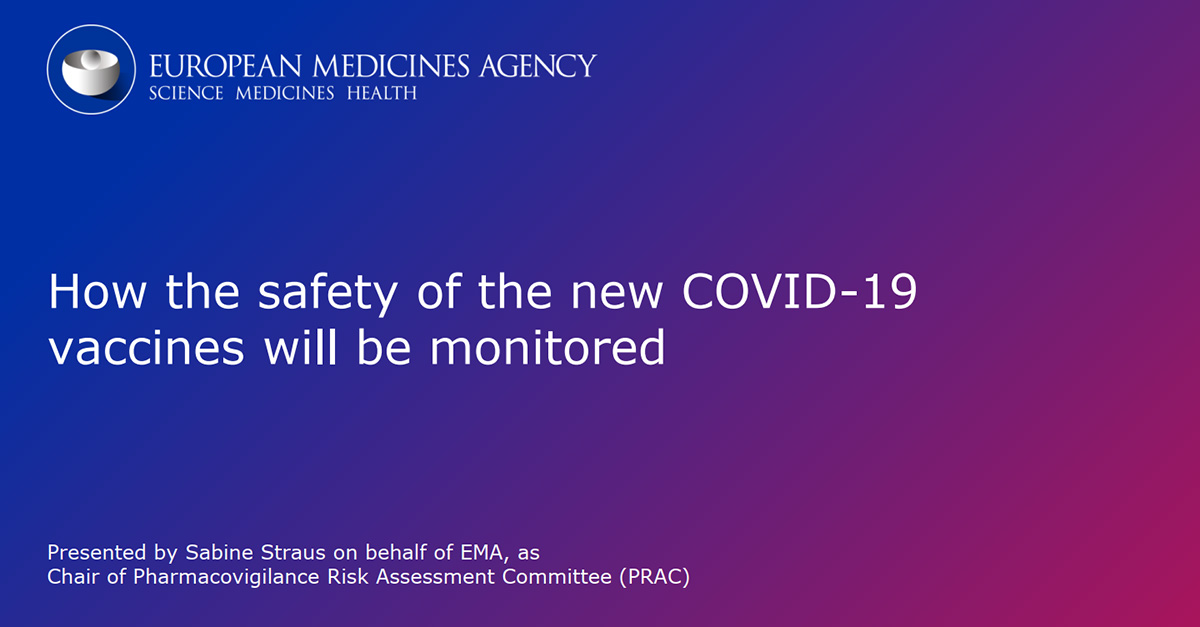 ‍
This presentation by the European Medicines Agency does a fantastic job of explaining, in a straightforward way, how the safety of new covid19 drugs are monitored and recorded throughout each step of the drugdevelopment process.
—
Providing a full suite of pharmaceutical services for over two decades, QUINTA-ANALYTICA are market-leaders in drug testing, clinical studies, bioanalytical services & more.
Get in toush with us today to discuss how we can help support you.
‍