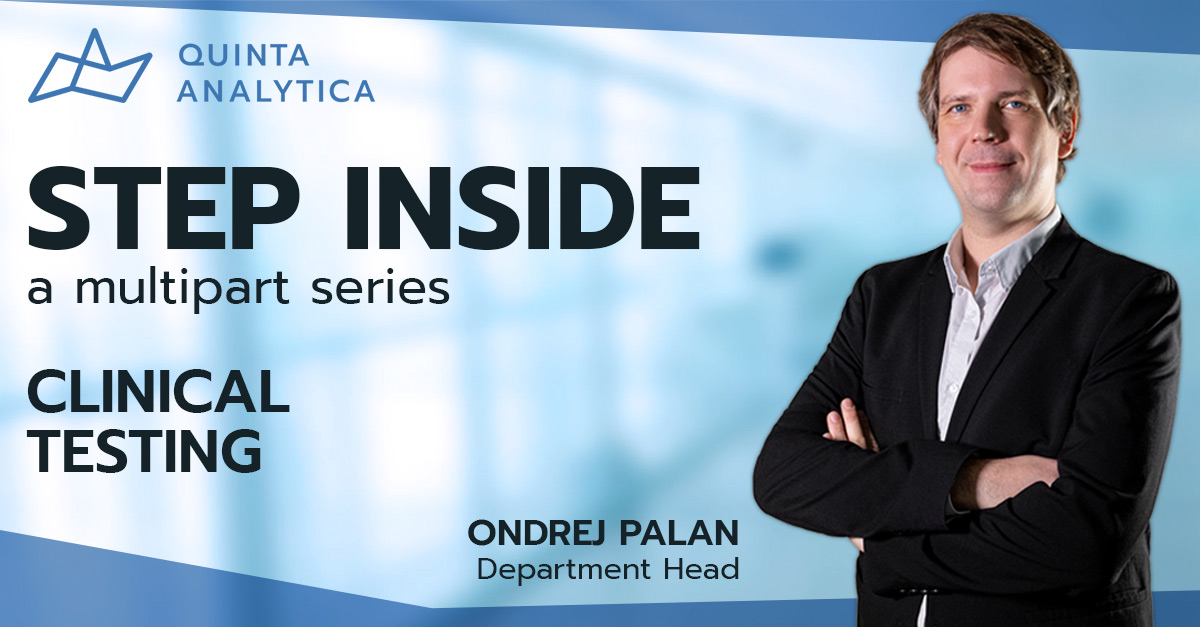 Offering a full range of clinical pharmacology solutions spanning proof of concept studies, bioavailability, PK/PD, drug-drug interaction, food effect, bioequivalence, and special population studies, our purpose-built clinic allows for the seamless conduct of a huge range of trials.
‍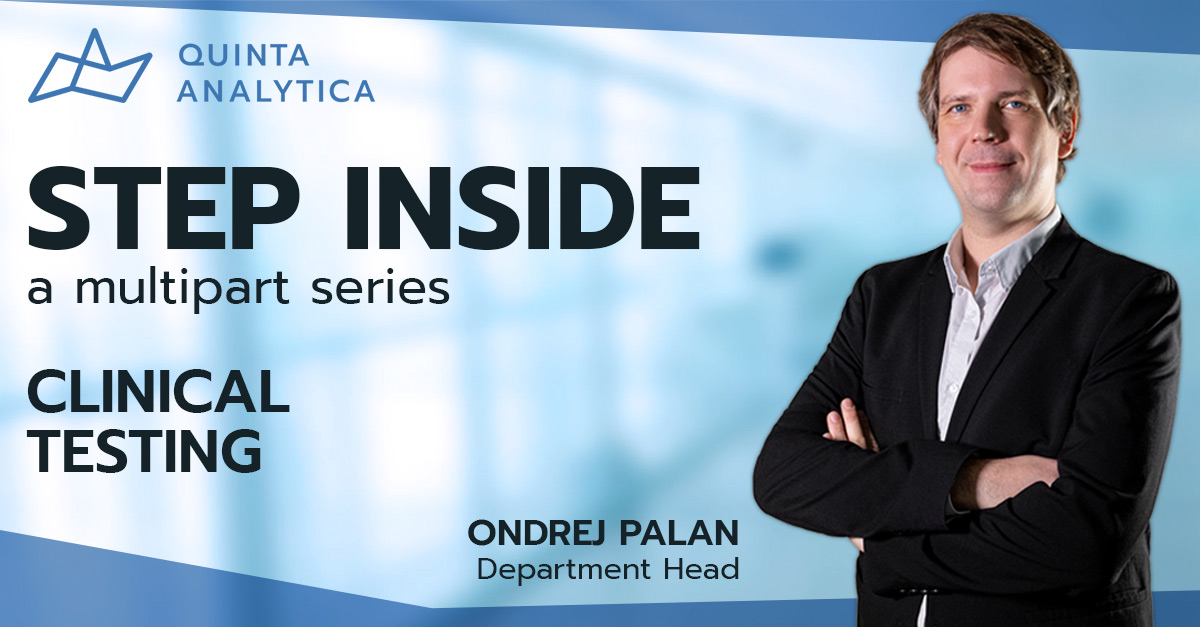 ‍
Led by highly experienced Ondrej Palan, the success of the QUINTA-ANALYTICA's Clinical Department is attested to the rapid screening and recruitment of healthy volunteers, experienced medical staff licensed in clinical pharmacology, internal medicine, oncology, diabetology, anesthesiology, and intensive care, and unparalleled cooperation.
Boasting a database that includes more than 15,000 volunteers, the dept. makes concerted strides to understand its clients' exact needs and their protocol requirements, and then execute those in a meticulous, quality-driven, client-focused manner.
Operating in English, Czech, and via our joint-venture laboratory, Russian languages, the dept. has excellent relationships with all regulatory bodies and has a harmonized clinical and QA approach across the organization.
With volunteer safety always a top priority, exigent safety measures, and a specific set of rules regarding SARS CoV-2 protection guarantee a successful clinical trial.
Get in touch with us to learn more!
‍