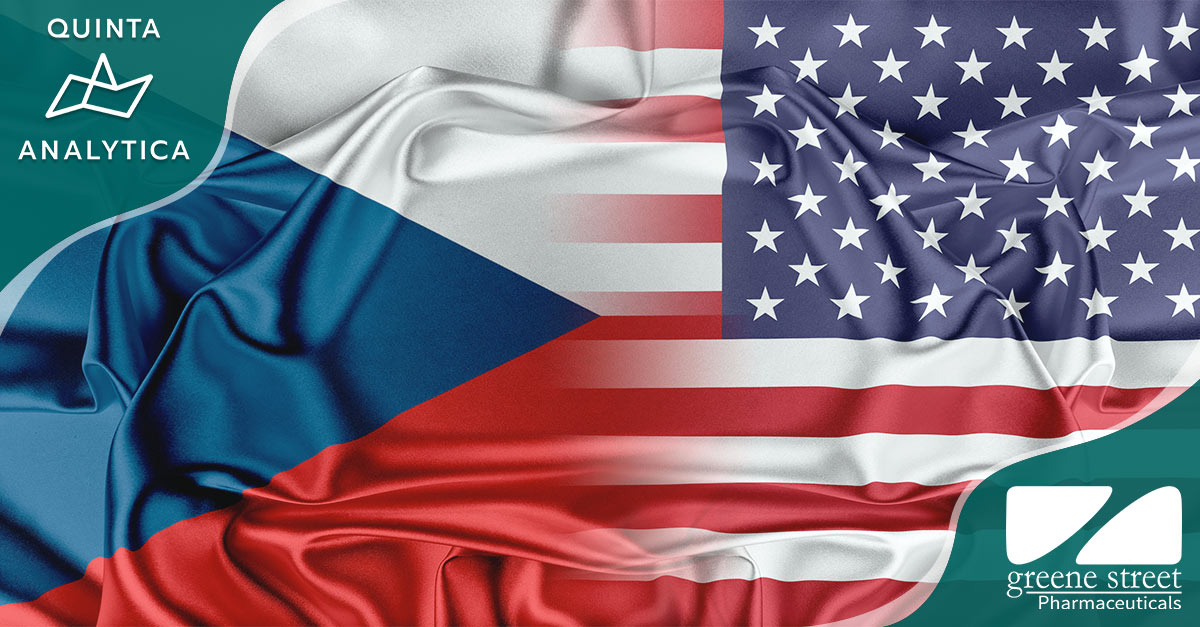 Two continents. One simple choice.
Although an ocean may divide them, when it comes to choosing the right pharma services company, distance knows no bounds.
‍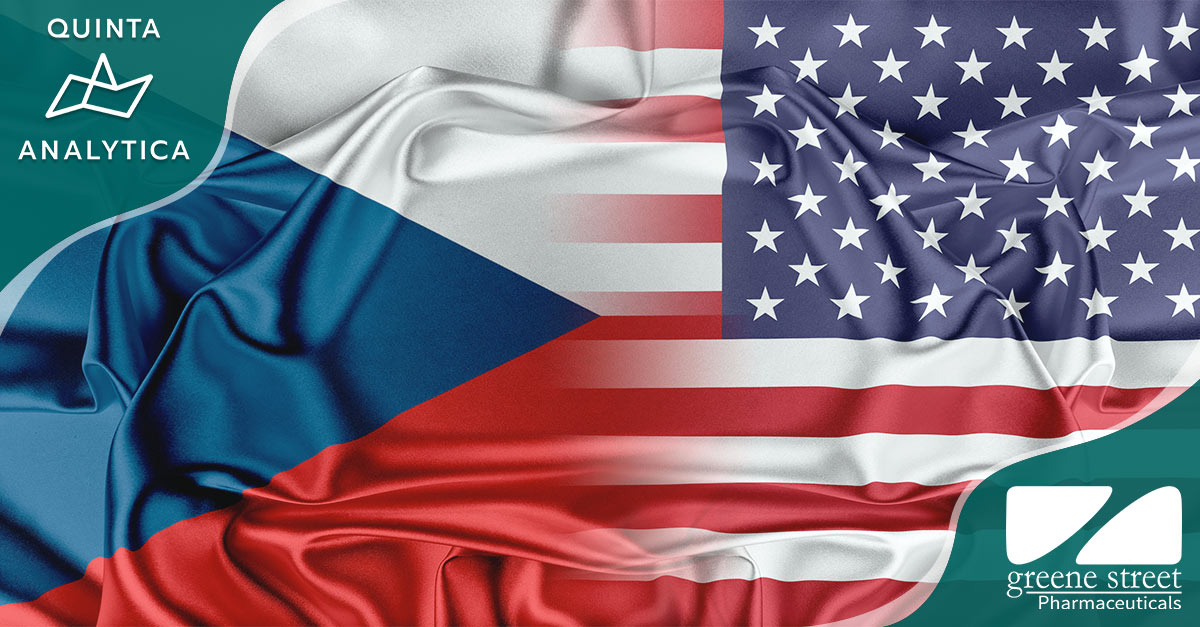 ‍
As market leaders in an abecedarian of pharmaceutical services, European-based QUINTA-ANALYTICA are proud to have been chosen to provide a plethora of their offerings by US transdermal patch technology specialists, Greene Street Pharmaceuticals, despite being located a 'mere' 7000km away.
Being selected over more local service providers, Quinta-Analytica has been contracted as the exclusive API sourcing partner and CRO for BE studies, bioanalytical analyses, and preclinical studies for Greene Street as it strengthens its foothold in bringing transdermal solutions to the mainstream.
By selecting Quinta-Analytica with its world-class network of services, over 20 years of experience and fully certified coverage of the whole pharmaceutical spectrum, it will enable Greene Street to realize its model of offering a combination of discovery, development, and direct manufacture of transdermals both at home and abroad.
Are looking for a world-class pharmaceuticalindustry service provider? Don't let geography influence you, get in touch with us today!
‍