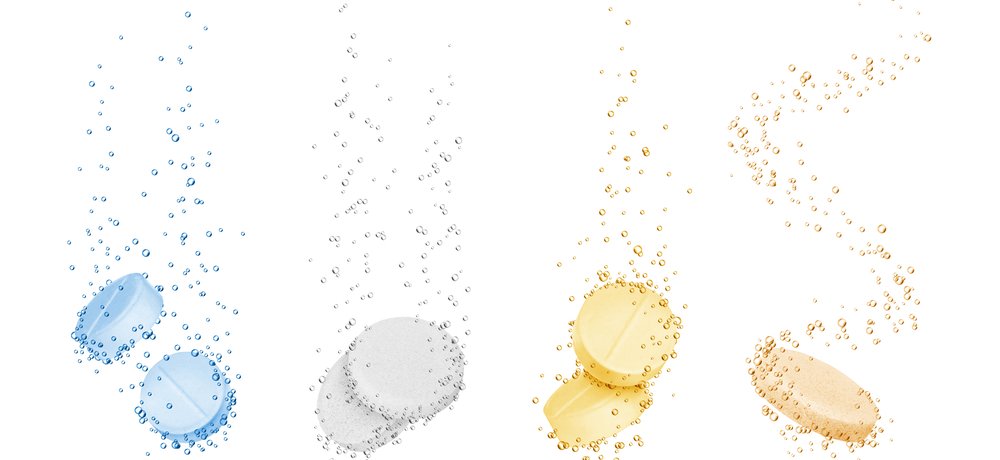 "All in-vitro formulation development work needs to be confirmed with in vivo studies" states a thought provoking article published this week.
‍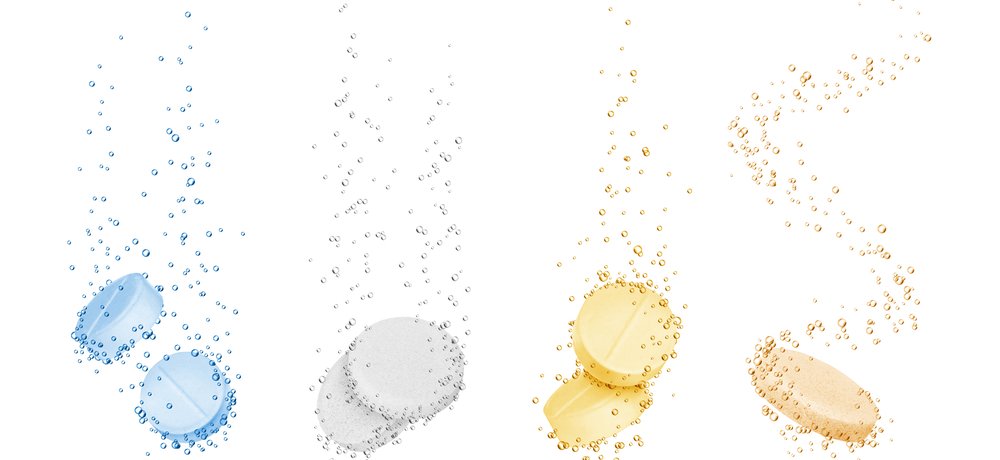 ‍
With both services in our portfolio, and over 20 years in the pharma industry we couldn't agree more!
Writing in the European Pharmaceutical Manufacturer magazine this week, William Wei Lim Chin does a great job at explaining some of the benefits of spray drying and why it should be in every formulator's toolkit.
Visit our Formulations page to read more about our own toolkit, and let us know if you have any questions or would like to discuss something further.