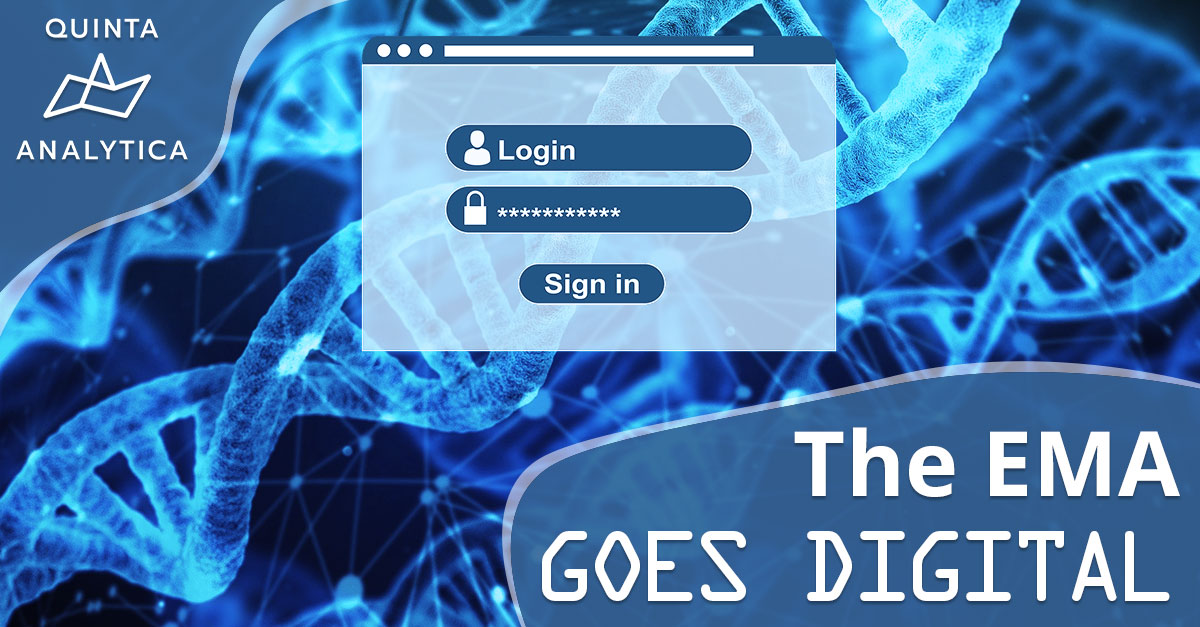 Starting next week, Monday, October 19th, developers of human or veterinary medicines are instructed to use the European Medicines Agency's (EMA) new IRIS Regulatory & Scientific Information Management Platform to request scientific advice.
‍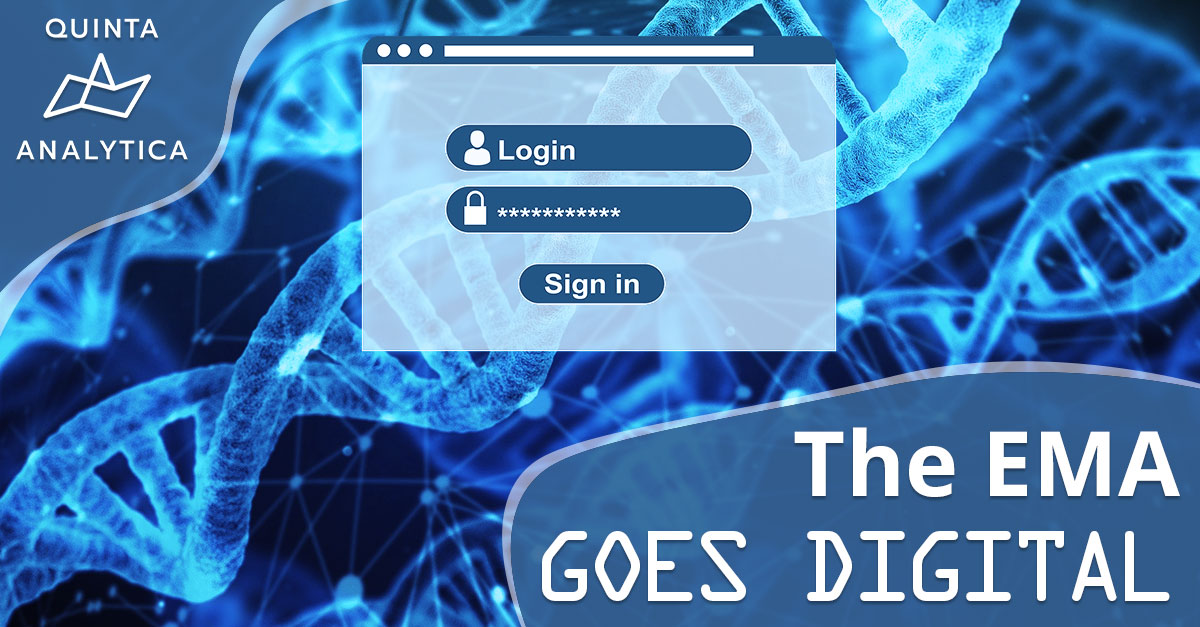 ‍
The new system aims to provide a single space for applicants to submit requests, communicate, share information, and deliver documents concerning each scientific advice procedure.
Found here: https://lnkd.in/eB-_4_R the objective is that at any stage of a medicine's development, the developer can ask for guidance and direction from EMA. This includes scientific advice for both human and veterinary, and also protocol assistance and qualification procedures for human medicines.
With a much easier route to obtaining information, the EMA is making solid strides in streamlining processes and reducing the overall time needed for applicants to prepare and submit applications for scientific procedures. It additionally ensures better data quality through integration with other EMA systems allowing users to check the status of their applications across multiple devices and receive automatic updates when their status changes.
Stay updated on all the industry news by following us on LinkedIn!