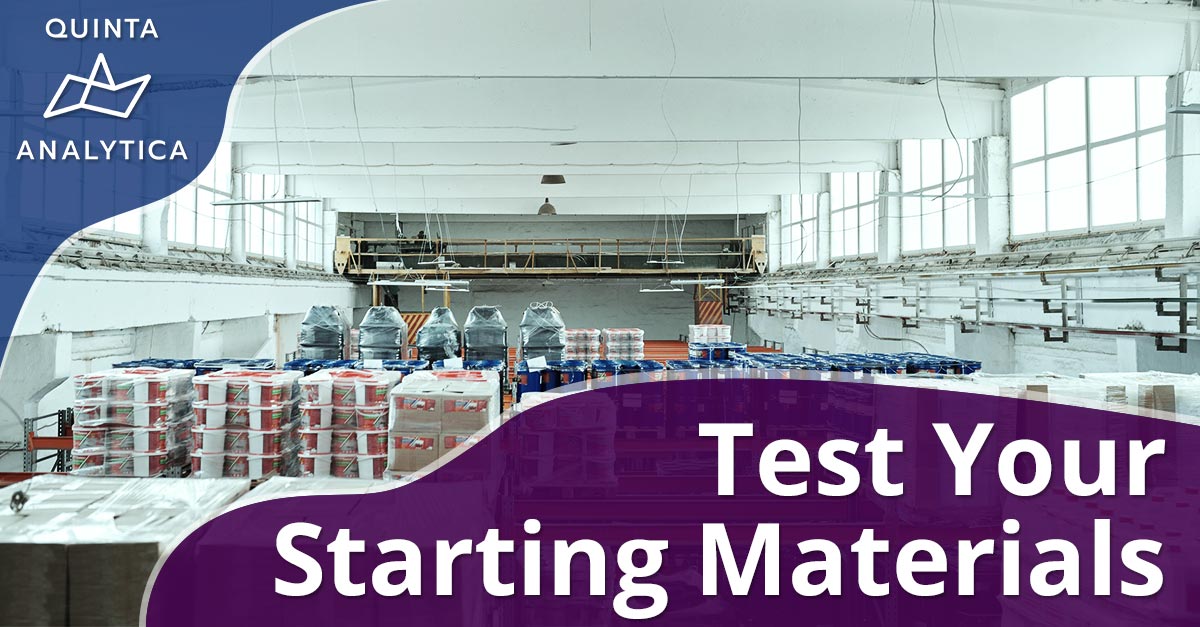 The testing of starting materials can be a nightmare for pharma companies!
To ensure patient safety, remove the risk of #manufacturing problems, and to comply with the appropriate authorities, its paramount to include the testing of starting materials in your overall production plan.
‍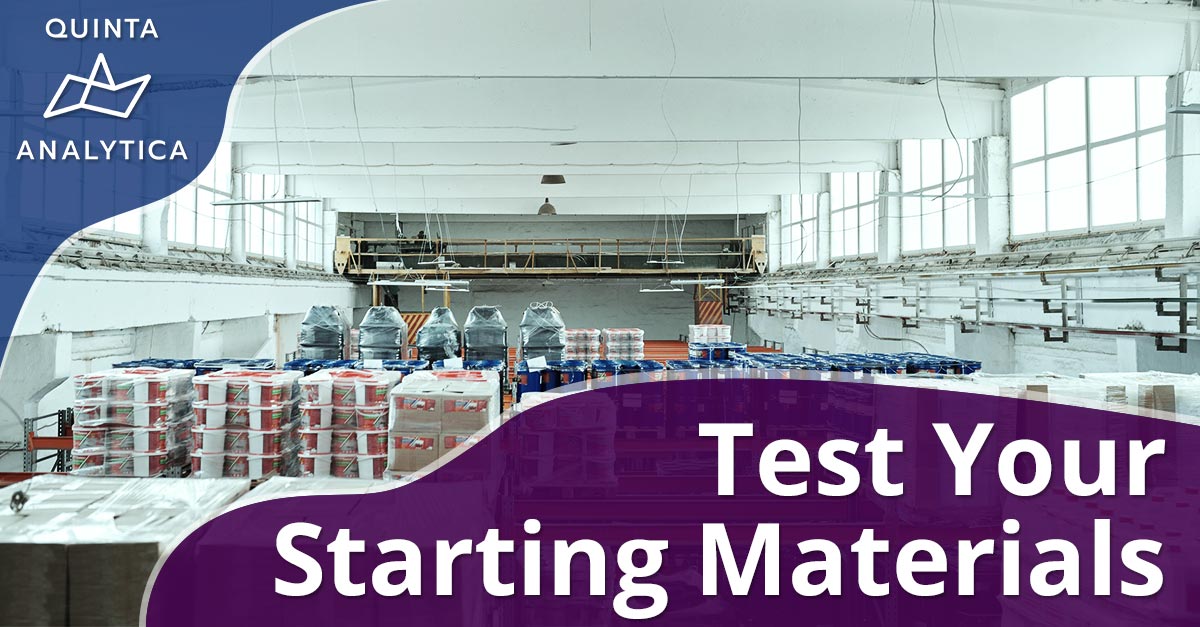 ‍
This age-old yet essential part of #drugdevelopment requires the combination of modern advanced techniques alongside established methods to ensure accurate reporting of identity, purity and quality.
Taking into account that suppliers of raw materials don't supply only the pharmaceutical industry (which poses its own risks), and given that standard pharmacopeial tests are not always robust enough, it is key to choose a partner who is highly experienced and can assure the materials are tested correctly across all standards.
With over 20-years experience, QUINTA-ANALYTICA are able to offer a full suite of starting material testing services, including osmolality, optical rotation, identity tests, amino acid analyses, thermostability and many more.
With the awareness that suppliers often use non-compendial methods, avoiding unnecessary risk and getting your starting materials tested professionally is more important now than ever.
Contact us today to discuss your testing requirements.