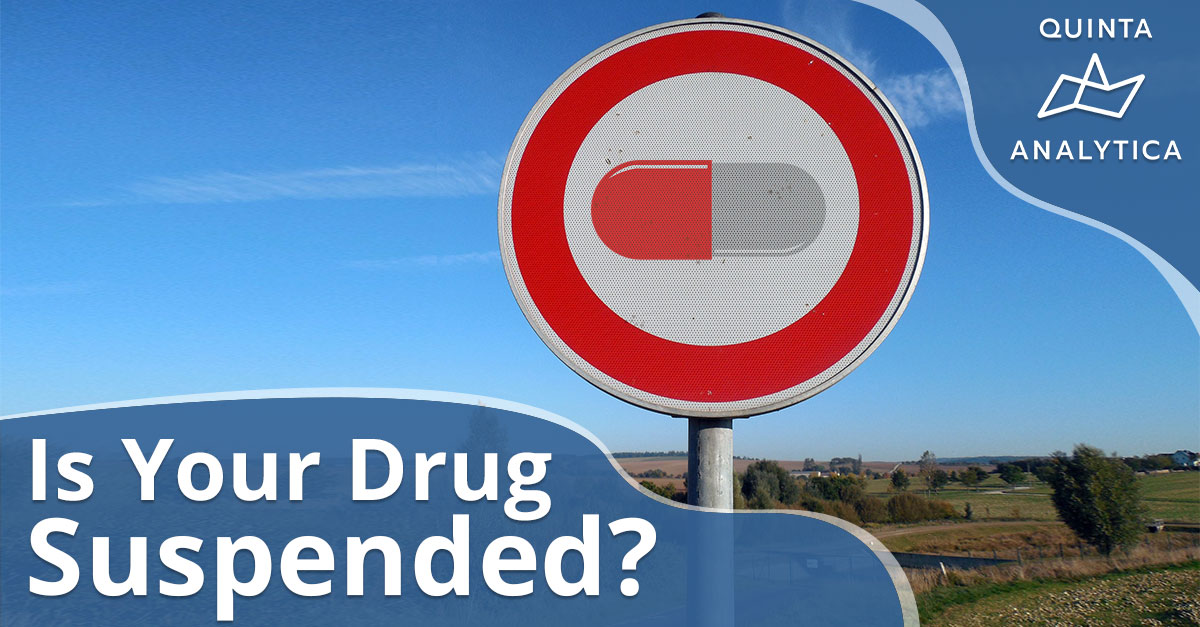 The right choice of testing partner?
It's been a month since the European Medicines Agency human medicines committee recommended the suspension of marketing authorisations for generic medicines that had been tested by a large CRO in India, and it's still making headlines today.
‍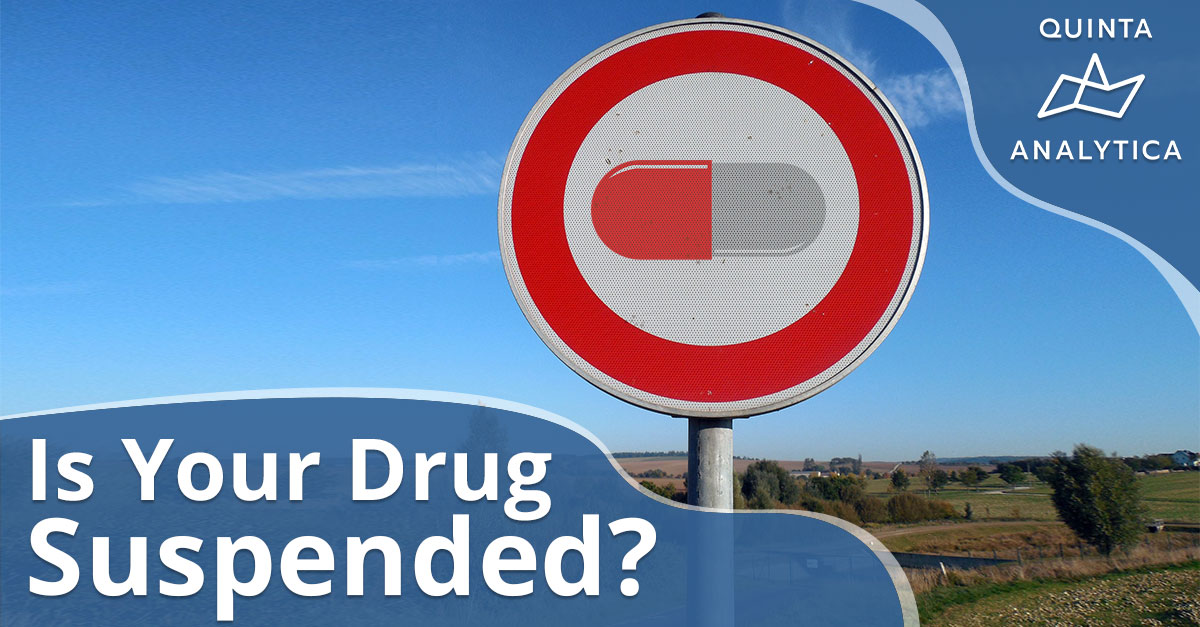 ‍
It was announced that medicines currently being evaluated for authorisation on the basis of data from that site will not be granted authorisation in the EU and that's certainly caused ripples throughout the industry.
The irregularities that inspectors found in how bioequivalence studies were carried out not only caused general concern, but also major issues for those relying on the test results themselves. They must now provide alternative data demonstrating bioequivalence before licensing will be granted, which is not something easily achieved mid-project and at short notice.
Luckily, EU-based QUINTA-ANALYTICA can step in to help companies who now have this conundrum to solve.
With a highly experienced team and world-class approach they offer a complete solution for pharma companies, and their second newly opened, ultra-modern lab for pharmaceutical analyses in Brno provides ample capacity for projects of any size.
If your drug has been suspended, get in touch to see how we can help.