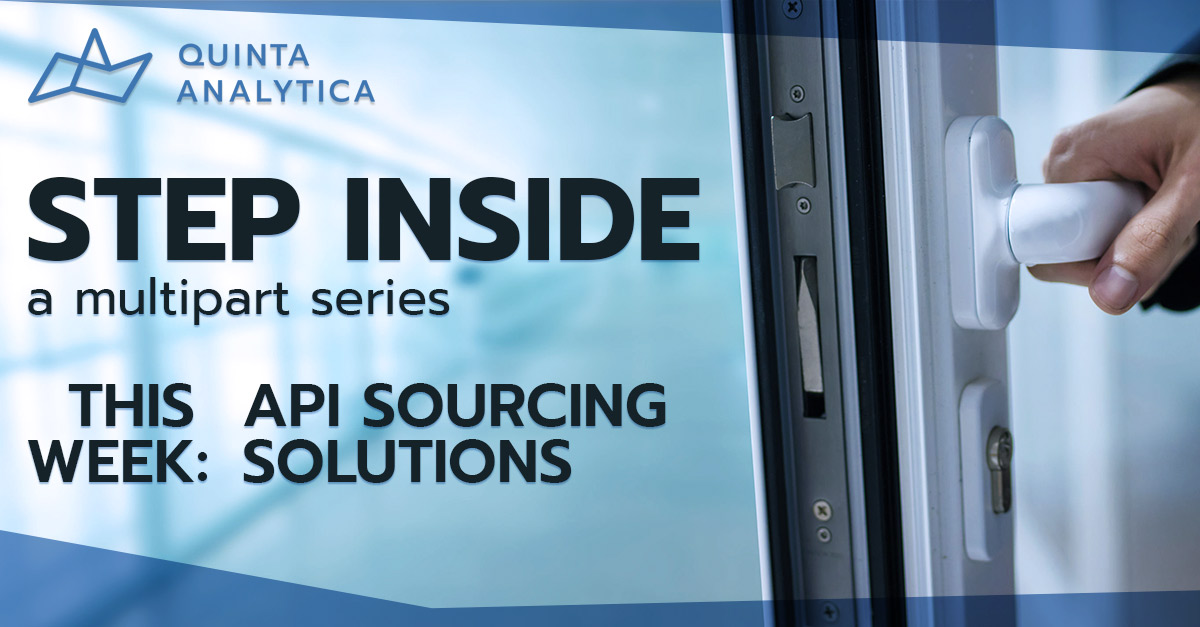 New products are an essential part of the long-term strategy of every pharmaceutical company, and following the correct API selection process is an aspect that can save you time and money. On the contrary, the wrong choice can doom the whole developmental project!
‍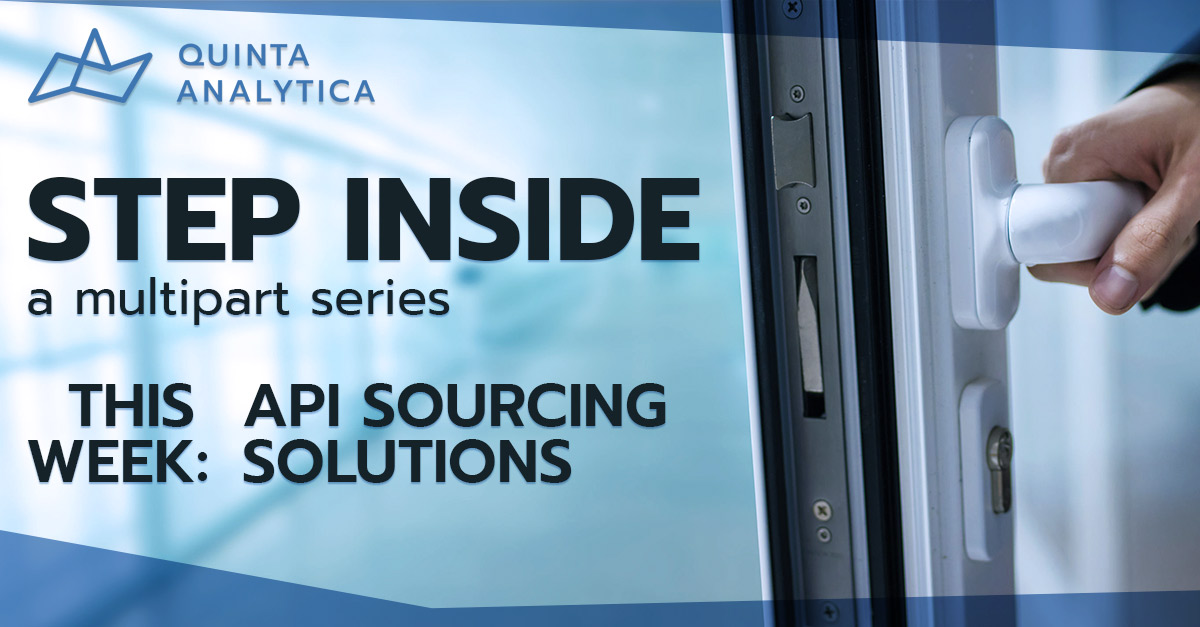 ‍
Large companies typically have internal sourcing expertise but mid/ small-size companies often rely on external resources. API Solutions by QUINTA-ANALYTICA is a unique and truly independent consultancy concept without the distraction of heavy marketing campaigns or pressure from existing suppliers.
Our dedicated in-house API sourcing team, headed by Pavel Pihera keeps their finger on the pulse of the current global market landscape and in turn, offers their first-class sourcing expertise based on solid fundamentals and molecule-specific market intelligence that's highly valuable for your development process.
Combining market research with analysis of real data, the team is able to assess supply reliability, regulatory and GMP-compliance, along with reviewing active substance master files obtained from API manufacturers, and/or a dedicated GMP-audit performed on-site by our certified QA internal teams.
Simply put, our API Solutions truly remove complexity and bring true value to your developmental process.
‍