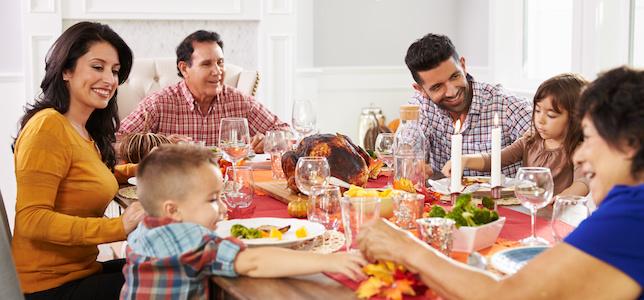 Time to give thanks!
‍
‍
It's an important time of the year for many of us, and remembering to follow this great guide by our friends at Pharmacy Times will help keep friends and family safe this holiday season.
Follow us on LinkedIn for more news, events, and opinions from the pharmaceutical world.