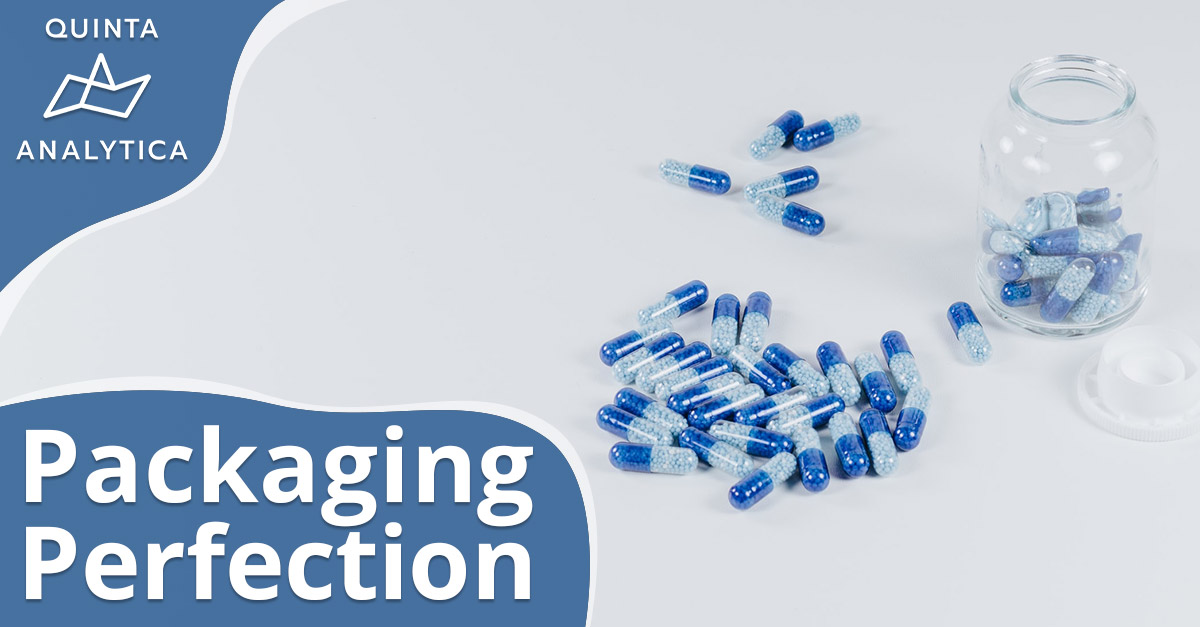 Regardless of the study phase, magnitude of the trial, dosage forms, or trial design, getting your packaging and labeling right is critical.
‍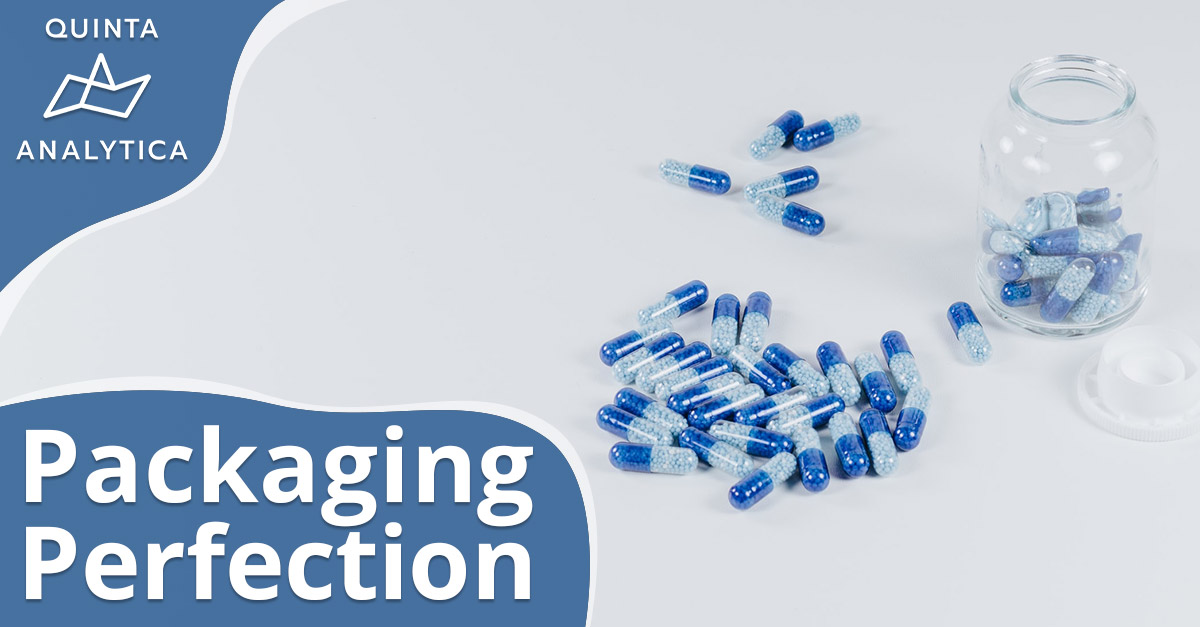 ‍
Highly experienced and ready to advise and guide you through the process, GMP certified QUINTA-ANALYTICA offers a comprehensive range of services for both primary and secondary packaging of hard and soft shell capsules and tablets.
By adhering to industry best practices, and operating within a climate-controlled environment optimized to your product specification, even the most temperature-sensitive drugs can be handled and packaged safely and professionally.
Everything from translations and regulatory approvals, to packing tablets into child-safe bottles and applying single, multi-panel, or digital labels, is decidedly simple and impressively orchestrated with Quinta's decades of experience in this field.
Labeling and packaging your drug is a vital piece of every successful project. Speak to our team today and learn how our experts can facilitate every step of the process.