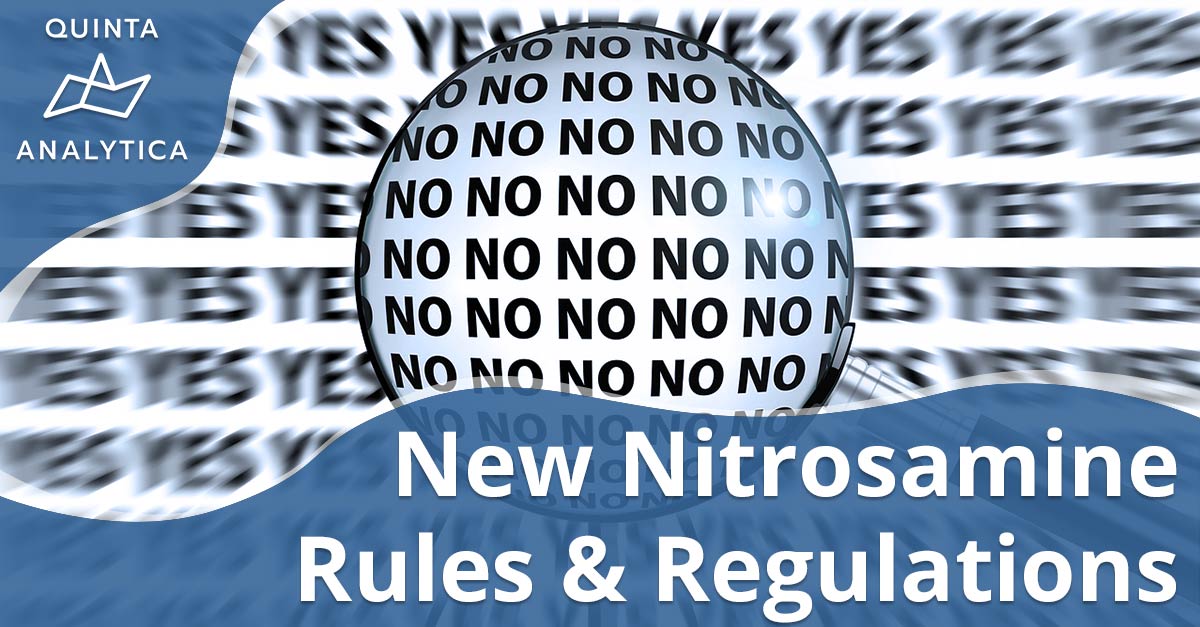 Last week saw the publication of the European Medicines Agency report detailing what lessons can be learnt from the cases of unexpected N-nitrosamine impurities in sartans, which came to light mid-2018.
‍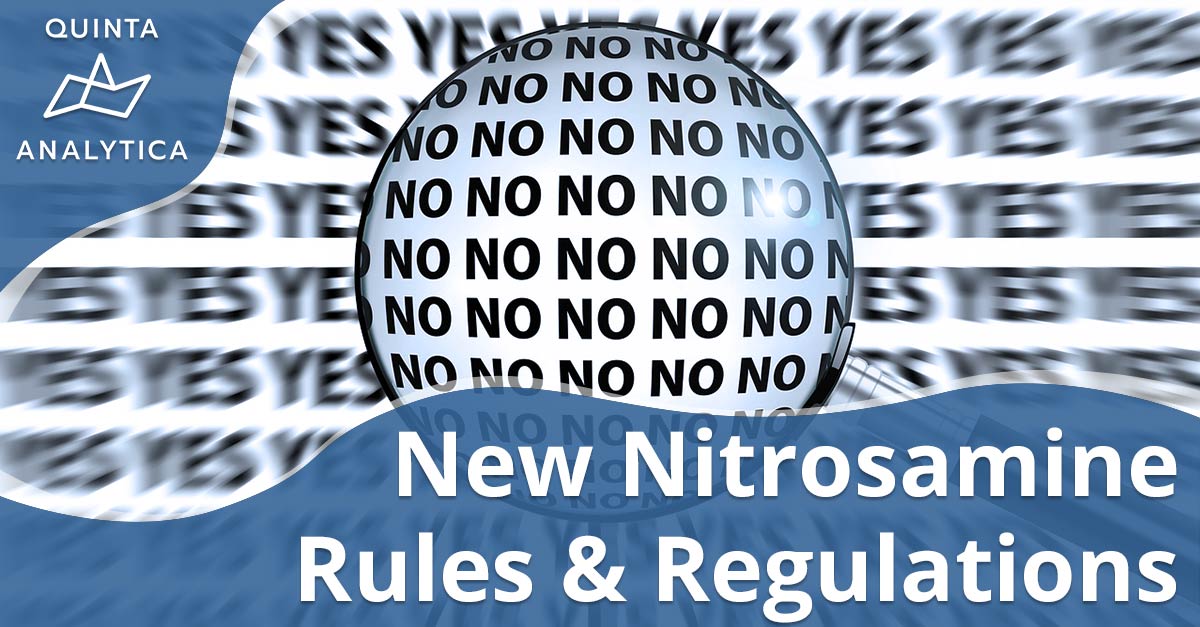 ‍
The 98-page report (found in full here: https://bit.ly/2NJ4Pgl ) aims to prevent future cases by clarifying the roles and responsibilities of both the regulators and companies involved in the manufacture of medicines.
By amending guidance on the control of impurities, the EMA are taking a proactive approach to reduce the risk of similar situations occurring with other medicines, and should ensure that regulators are better prepared to manage cases of unexpected impurities in the future.
The recommendations, which now apply to ALL medicines, include developing additional guidance on a number of items such as sampling and testing, as well as improving communication with patients and healthcare professionals, further developing IT systems and expanding cooperation with international partners.
There has never been a more critical time to choose a pharma partner who is both well versed in the latest requirements and recommendations, and who is highly experienced in Nitrosamine testing.