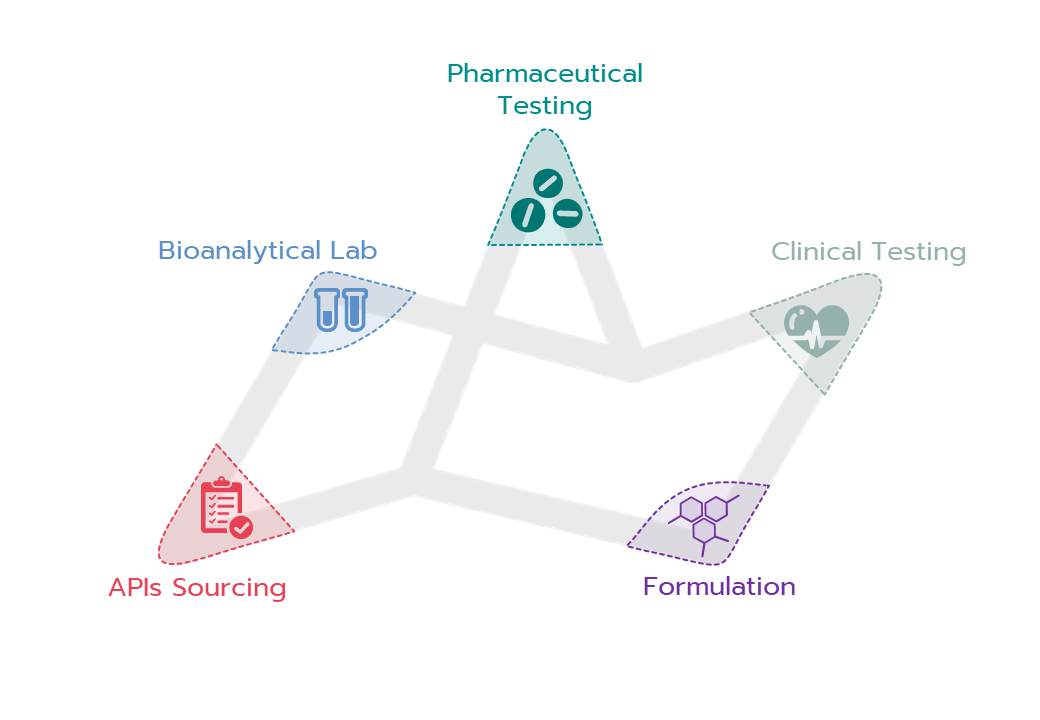 We are pleased to announce and introduce you to our new website! After several months of design and planning we have finally launched a new version which is designed to present the services we offer to our clients in a simple and engaging way.
For a better idea, we've also made a short promo video that will guide you through all the departments of our company.
‍
(You can also see it in the About Us / Introduction section of the site.)
We hope that you like the new version of our website and the video as much as we do, and we look forward to working with you. Thanks to our local partner LivePR for their work.