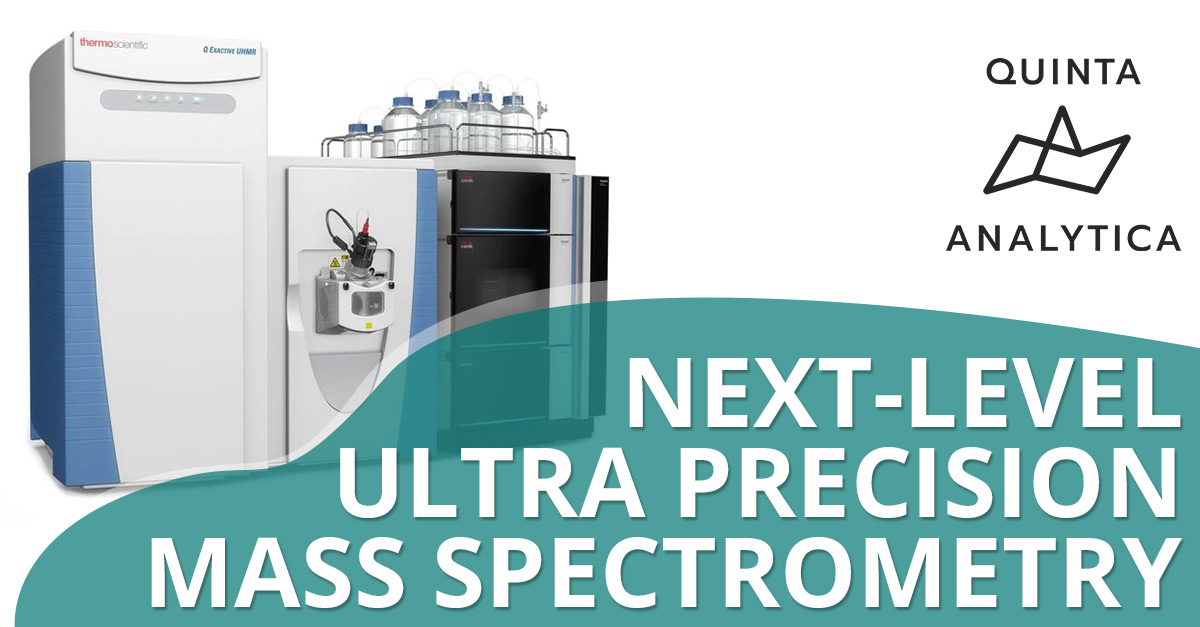 When you need ultimate precision and flexibility, you need some rather special equipment!
‍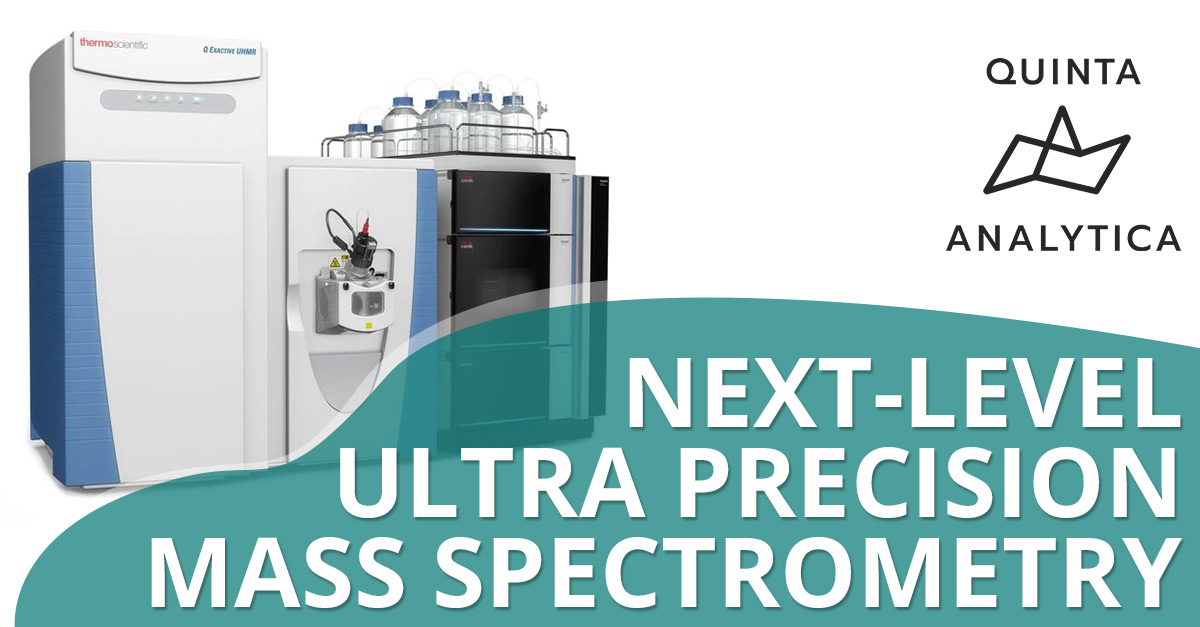 ‍
The latest requirements of both the FDA and European Medicines Agency Agency set very specific quantifiable limits for Nitrosamine detection. To maintain their role as the leader in this area, QUINTA-ANALYTICA are proud to announce the addition of the Thermo Fisher Scientific Q Exactive™ Focus Hybrid Quadrupole-Orbitrap™ Mass Spectrometer to their already considerable technology line-up.
Providing exceptional sensitivity and flexibility, this type of mass spectrometer truly sets the standard for screening, quantitation, identification, and confirmation of targeted and untargeted compounds. The Q Exactive Focus system delivers exceptional sensitivity which truly takes analysis and detection to the next level.
About the purchase, CCO Jiri Raska commented:
"For as long as the Nitro saga continues, and the FDA and EMA continue to set new detection guidelines, we will continue to invest in the very best technology so we can be absolutely certain we have the right equipment, and in-house skills, to deliver exactly what our partners need to be compliant and successful".
‍
You can read more about Quinta's Nitrosamine services here.