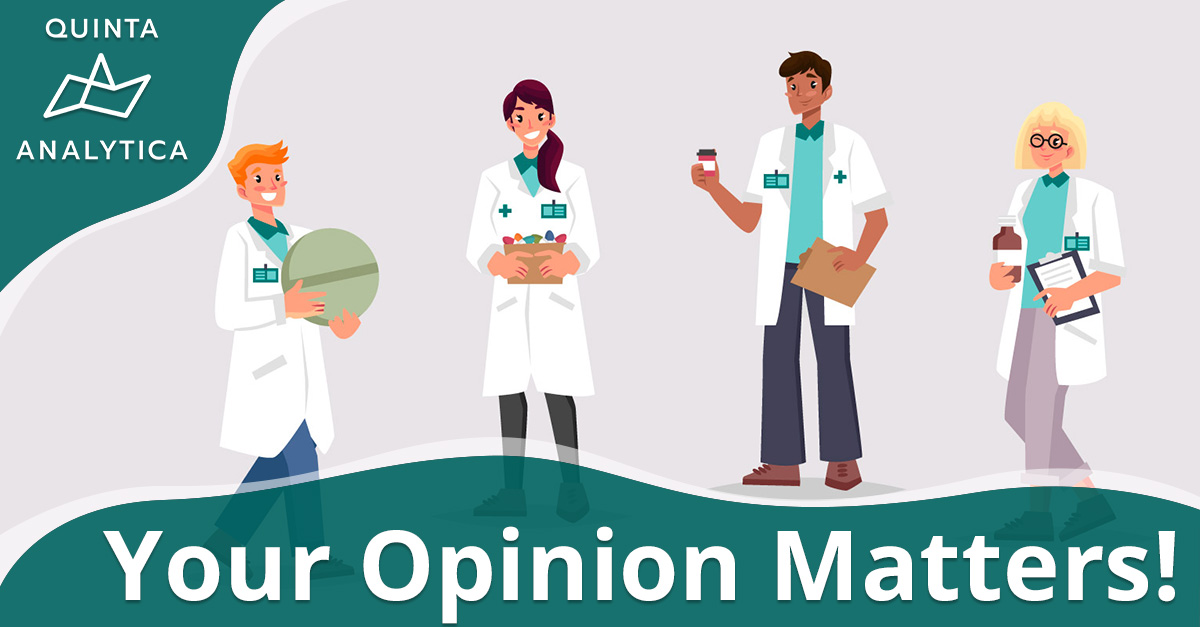 New Pharmaceutical Strategy for Europe – your input is requested!
‍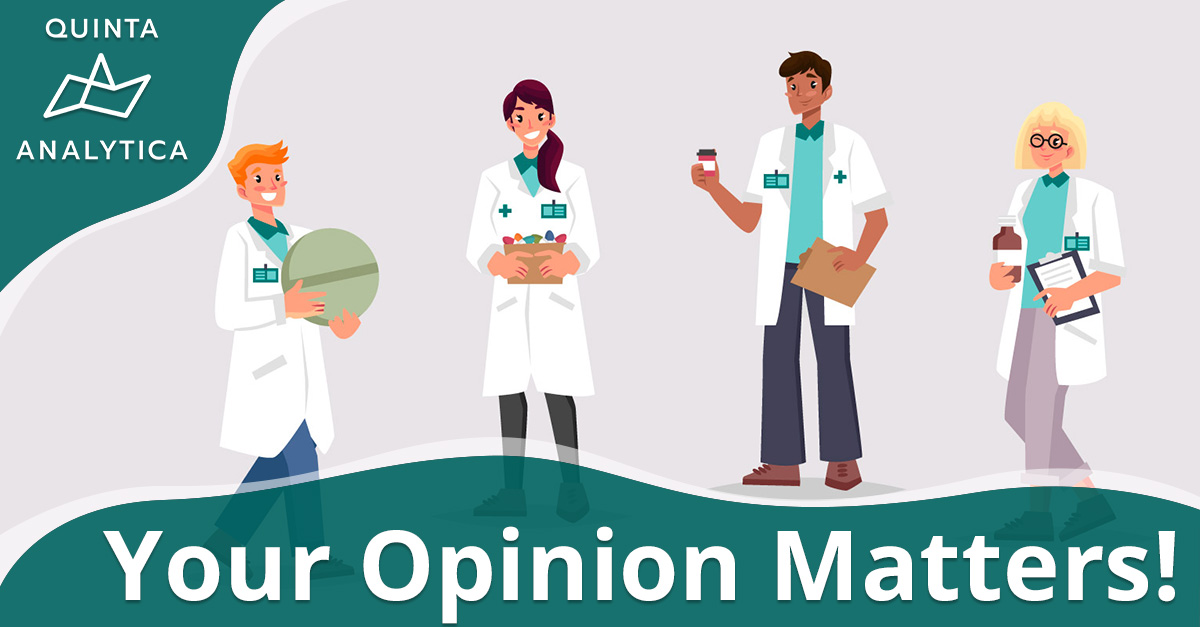 ‍
Stella Kyriakides, European Commission commissioner for Health and Food Safety recently announced that "the Pharmaceutical Strategy for Europe is a cornerstone of our policy in the area of health for the next five years, and this is the chance for all stakeholders to help us shape it. "
Europe's pharmaceutical sector is a major contributor to the EU economy in terms of creation of highly skilled jobs and investment in innovation, and now members of the public, healthcare professionals and providers, academia, researchers and the pharmaceutical industry are invited to contribute by completing an online questionnaire which will help guide the new Pharmaceutical Strategy for Europe
Coming in the wake of the COVID-19 pandemic, the strategy will also inform the newly proposed EU4Health Programme and align with Horizon Europe to create a "future proof" system which reaps the benefits of digitalisation and promotes innovation, especially in areas of unmet needs such as antimicrobials, medicines for children and medicines for rare diseases.
Find out more, and complete the questionnaire here.