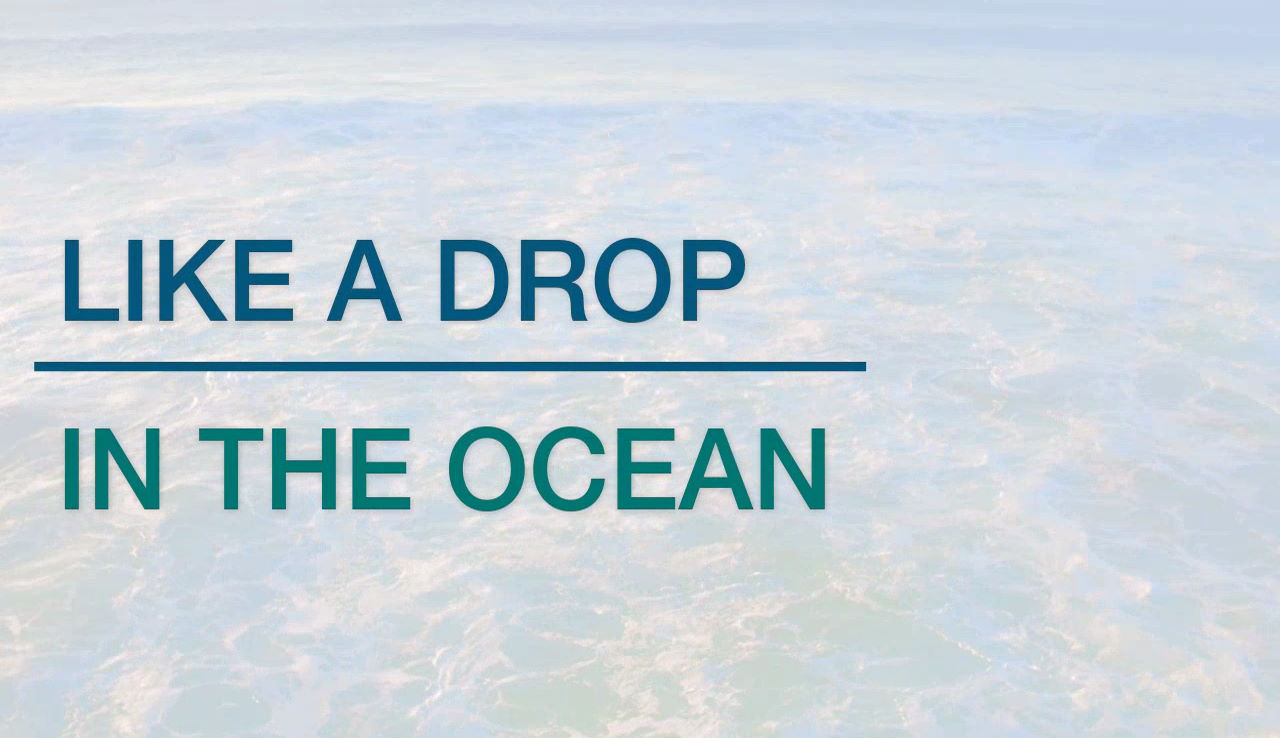 "Like a drop in the ocean." It's a popular expression, but what does it really mean and can we actually measure it?
‍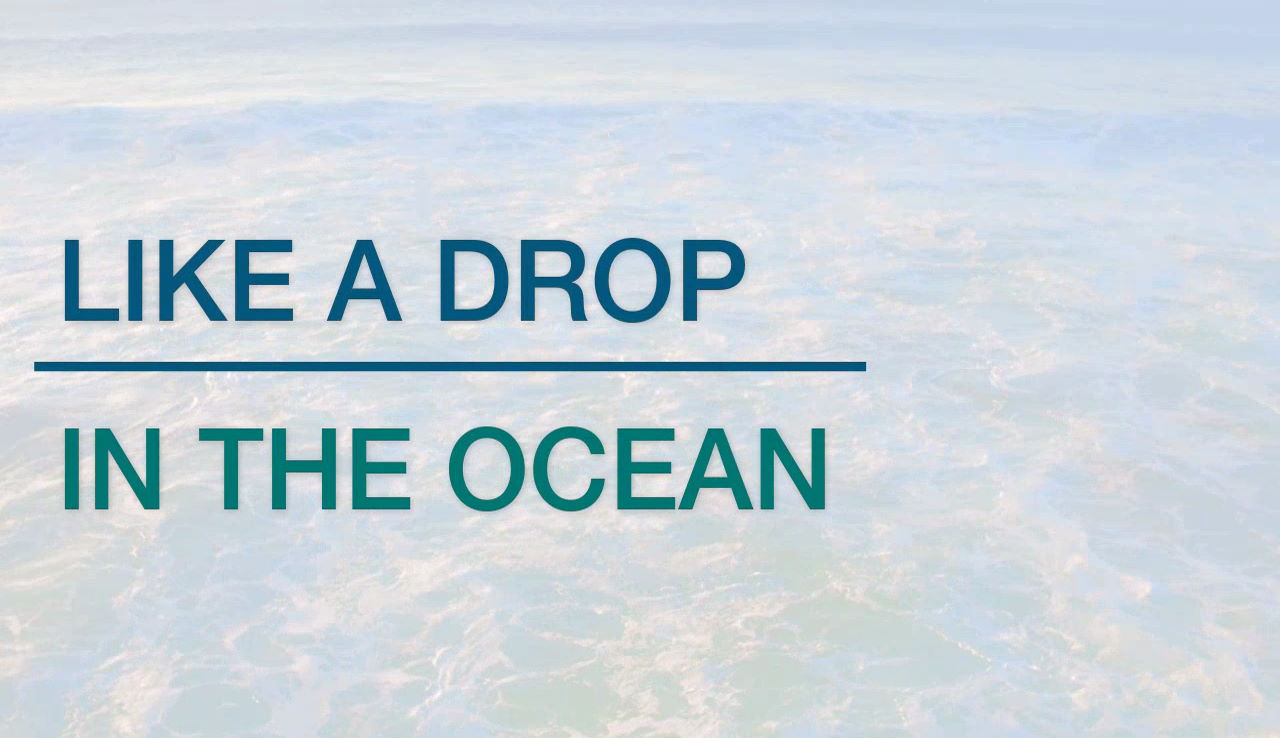 Yes, we can!
Introducing a new realm of sensitivity. QUINTA-ANALYTICA are proud to be one of the only companies in the world able to offer a significant LLOQ (lower limit of quantification) method of Tiotropium Bromide testing to our clients.
Currently being used to detect proper concentration levels of 100fg/ml (you read that correctly: femtograms per milliliter), it's truly on another level of sensitivity and accuracy.
Intrigued? Get in touch to find out more or discuss how such testing can benefit your projects.