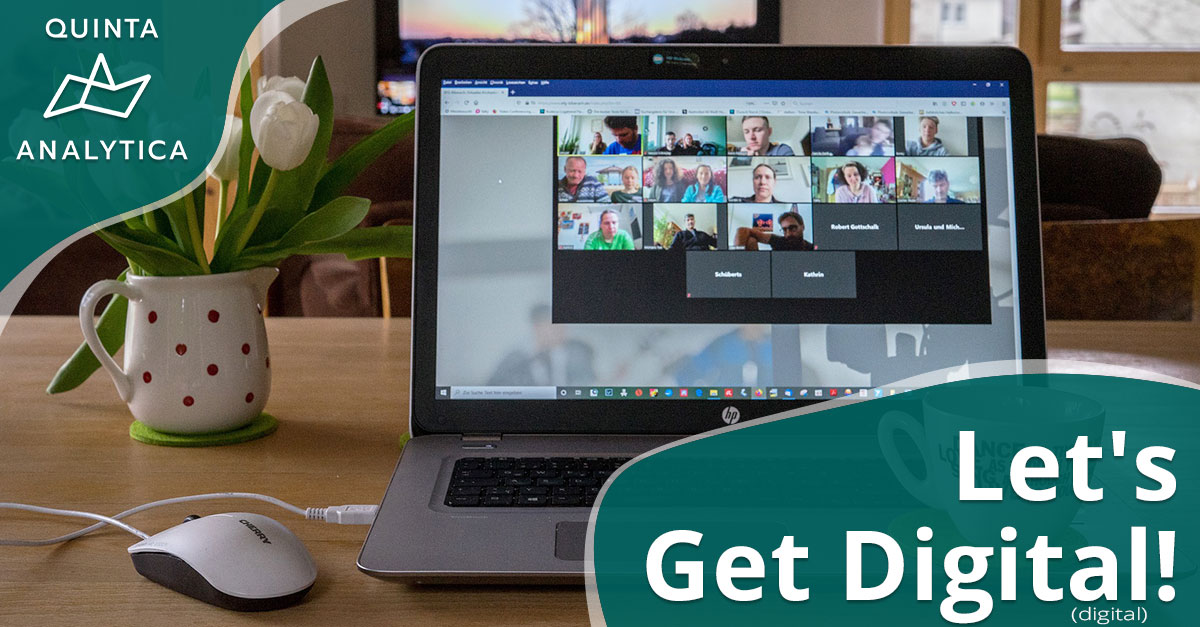 We'll be attending the "Nitrosamines Impurities Forum (Americas)" next week. Will you join us?
‍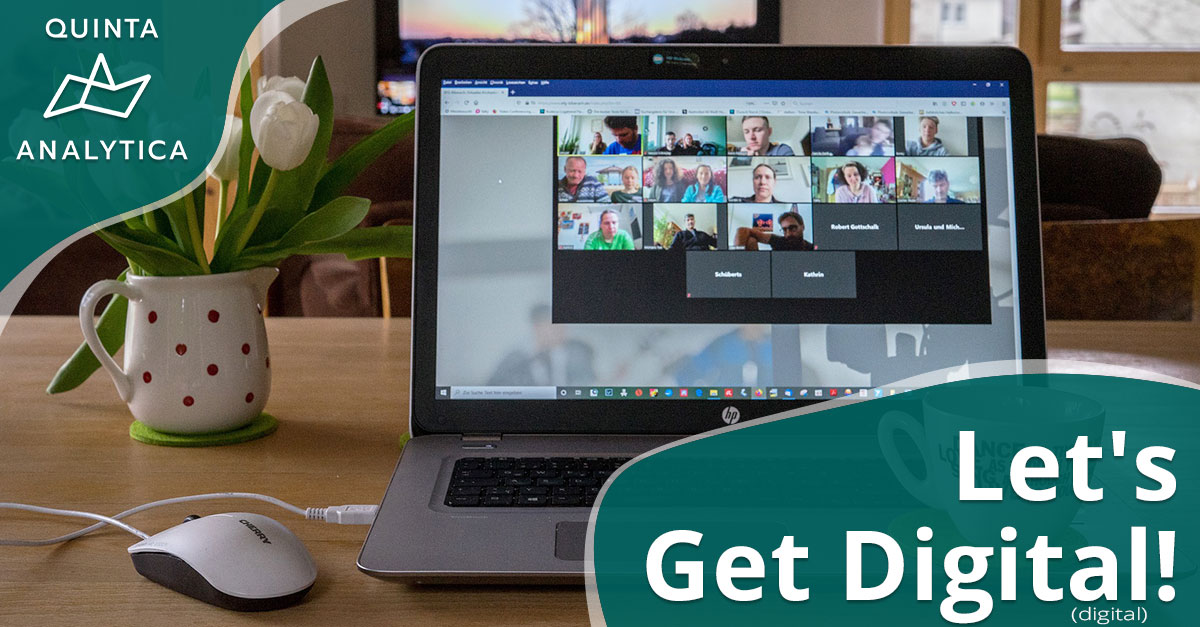 ‍
The CPhI Conferences event takes place August 26th-27th and aims to help the industry better understand the global regulatory and toxicological limits to combat nitrosamine impurities, including looking at the strategies used to identify these impurities at the right stage.
Pavel Pihera from the QUINTA-ANALYTICA team will be on-hand to offer expert advice, explain the science behind the detection methods used in Quinta, or just to say hello throughout the two days as the speeches and Q&A sessions evaluate the key analytical techniques used to identify these impurities, and study how adopting correct methodologies can help to avoid product recalls.
Be sure to swing into the chat zone and connect with Pavel if you're attending, or visit Quinta.cz to learn more about nitrosamine impurities and how Quinta's world-class detection techniques can help you navigate the sartan saga!
‍