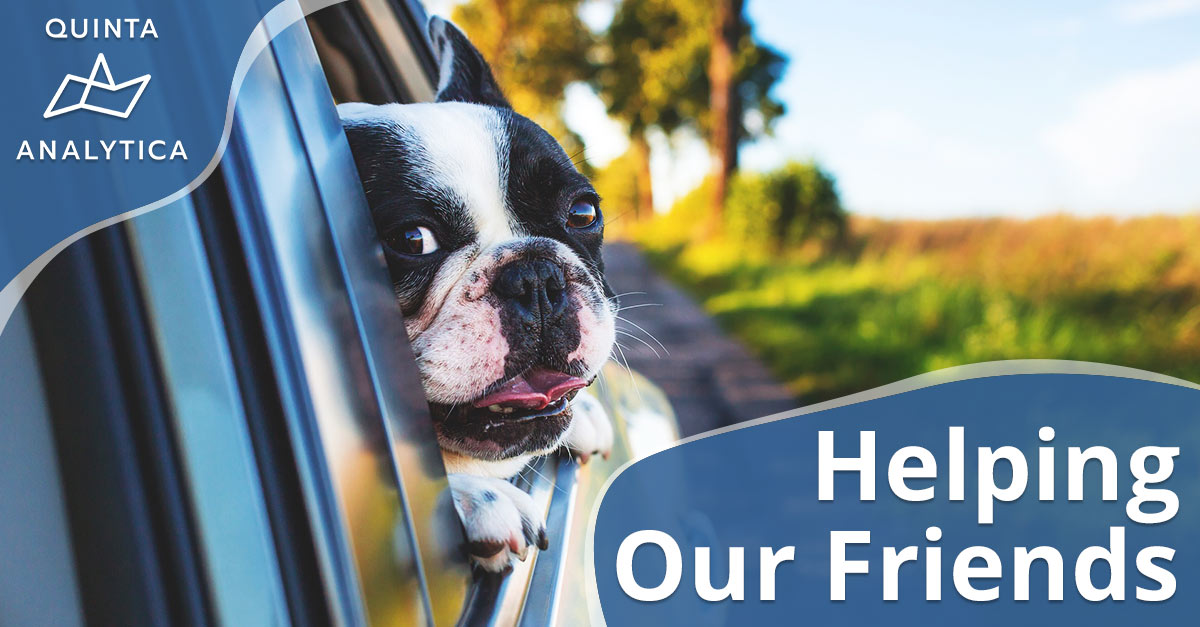 The FDA announced draft guidance this week to help facilitate the development of new animal drug products.
‍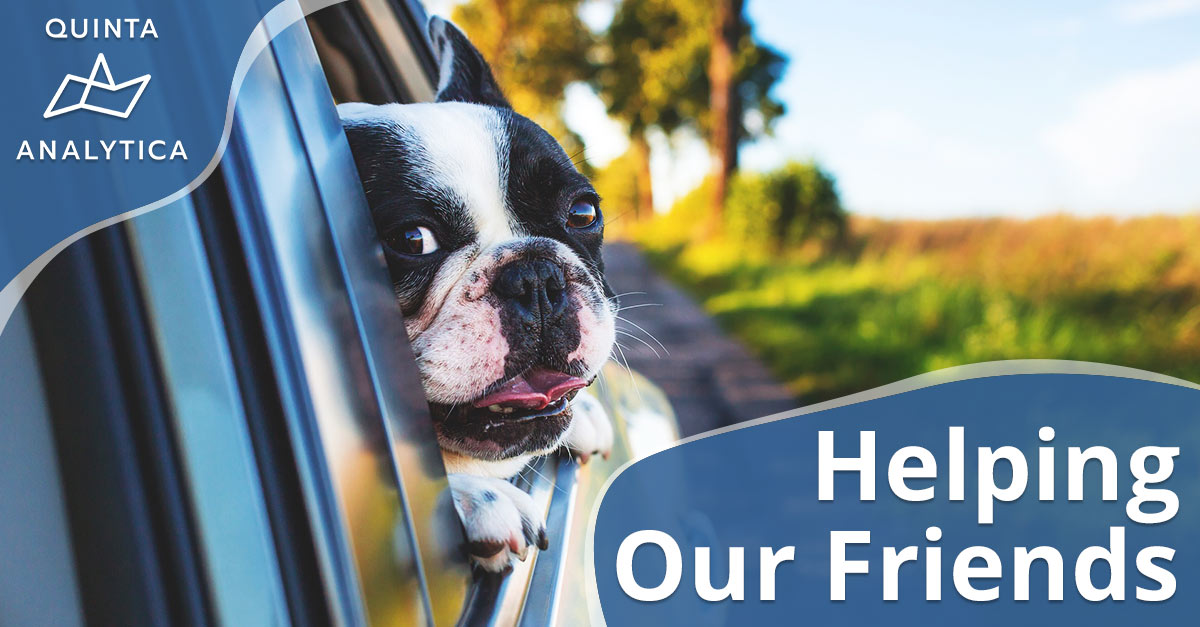 ‍
As part of the agency's new animal drug approval process, and following a public review, the guidance will help encourage animal drug sponsors to use innovative approaches as they prepare data submissions for agency evaluation and review.
The Director of the FDA's Center for #Veterinary #Medicine, Steven M. Solomon, stated: "Today's action fulfills part of the FDA's Animal Drug and Animal Generic Drug User Fee Amendments of 2018 to issue guidance that assists animal drug manufacturers.."
As specialists in the ​​pre-clinical evaluation of active ingredients in animals, the bioanalytical department at QUINTA-ANALYTICA cooperates with partners globally to conduct toxicological and pharmacokinetic studies for animal drug products. With services ranging from application form quality assurance, analyses of the studied active ingredients and metabolites in the collected biological samples, thru to performing subsequent toxicokinetic evaluations.
Get in touch to learn more, and to find out how Quinta-Analytica can assist in navigating the new guidelines and getting your animal drug products to market.