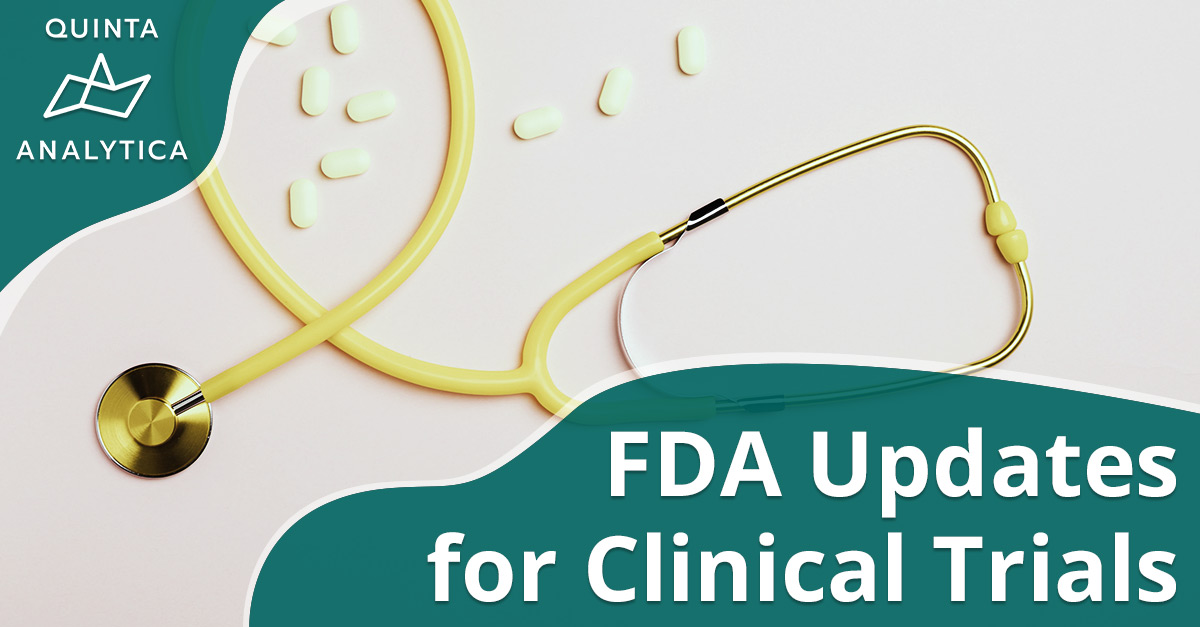 Conducting a clinical trial during the pandemic? Here's what you need to know from the FDA's updated guidance.
The US FDA today issued updated guidance to assist sponsors in assuring the safety of trial participants, maintaining compliance with good clinical practice (GCP), and minimizing risks to trial integrity for the duration of the COVID-19 public health emergency.
‍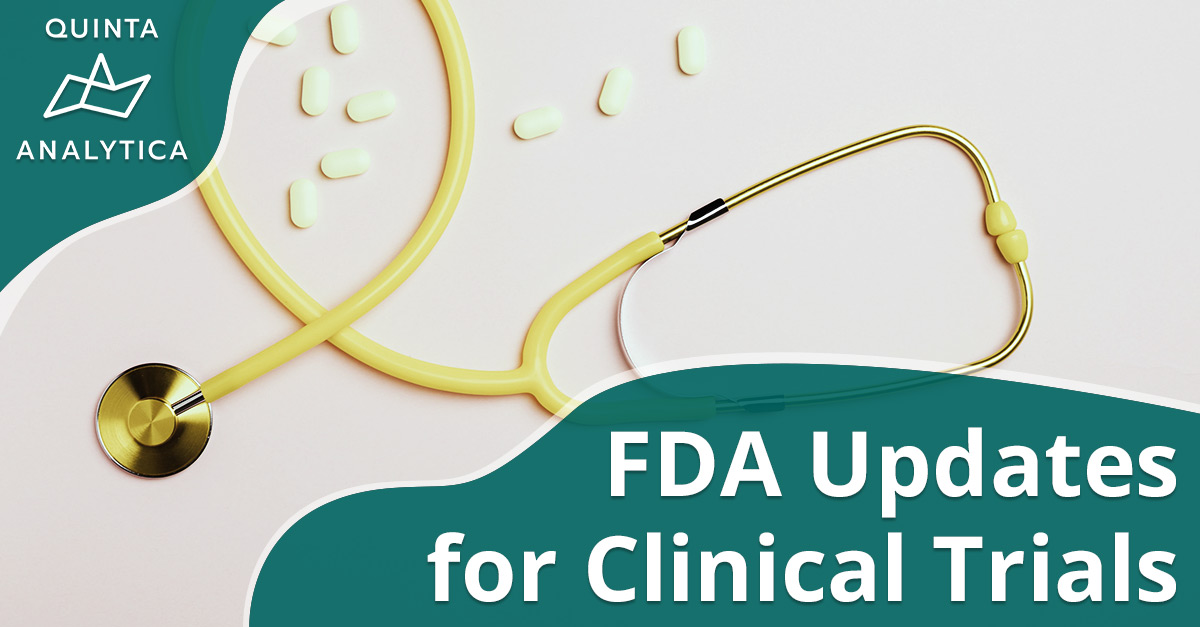 ‍
The guide goes further within an appendix explaining general considerations by providing answers to questions that the Agency has received about conducting clinical trials during the COVID-19 pandemic.
Available to download directly from the FDA here: https://lnkd.in/eqtXVKi the guidance is non-binding and provides recommendations rather than law, with the objective of ensuring the continued safety of trial participants. Sponsors are encouraged to consider each circumstance, focusing on the potential impact on the safety of trial participants, and modify each study conduct accordingly.
It's clear that choosing a pharma partner who is alert, aware, professional, and fluid enough to adjust to the unpredictable daily developments is paramount. Contact us today to discuss your clinical testing needs or to find out more.
‍