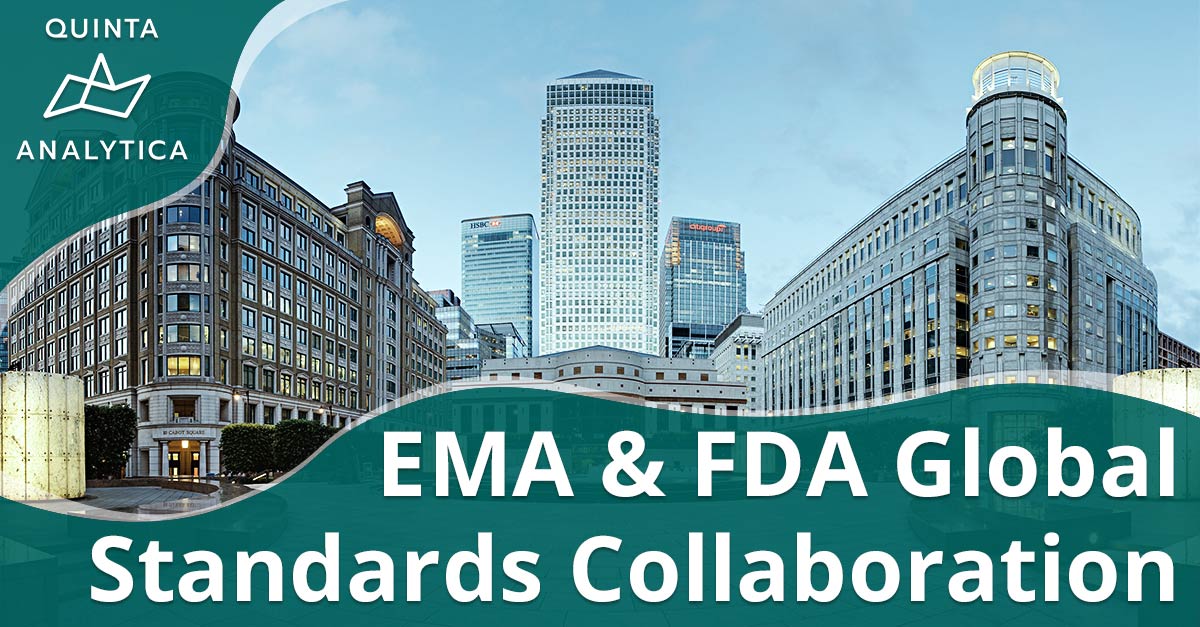 What happens when the US FDA, European Commission and European Medicines Agency all get together?
Last week saw the annual bilateral talks get underway once again between the three key agencies with the continued ambition of achieving regulatory collaboration to protect public health and allow patients timely access to medicines.
‍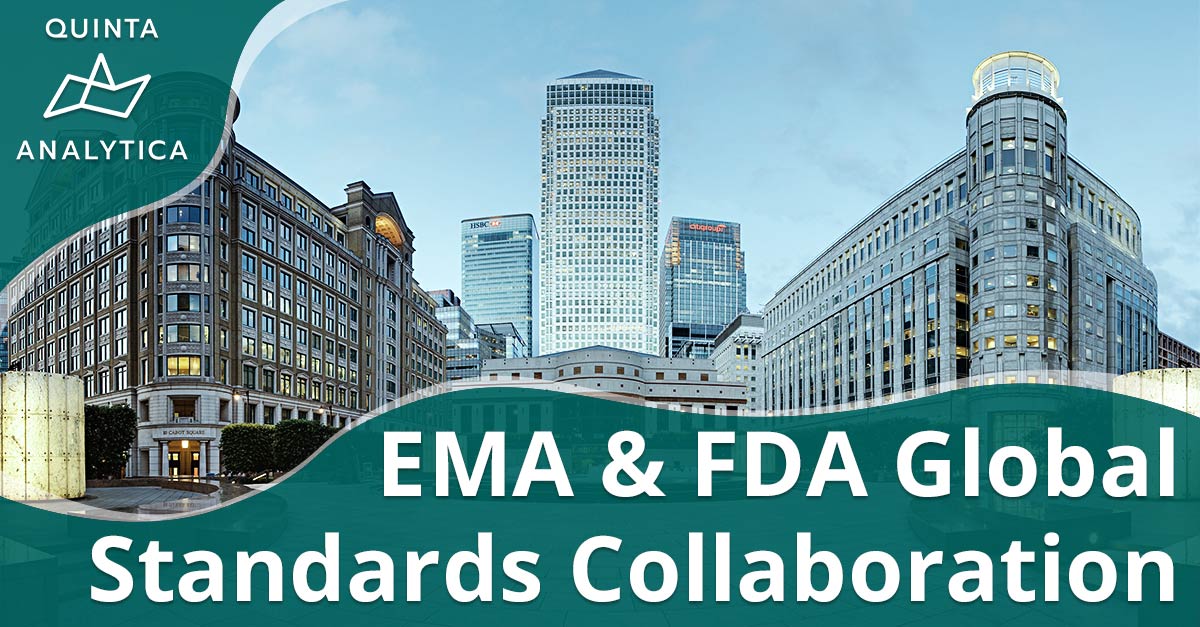 ‍
Aside from multiple different facets of talks on and around covid-19, including the sharing of experience and common challenges, many other key topics were discussed over the two day meet.
One important area was the goal of expanding the current Mutual Recognition Agreement (MRA) of Good Manufacturing Practice (GMP) inspections. Following the milestone reached in July last year with the full implementation of the MRA for human medicines, the partners discussed the next steps, including the expansion into veterinary medicines and the consideration to include vaccines and plasma-derived products by July 2022.
As holders of GMP, GLP and GCP certifications for human medicinal products, and GMP certification for veterinary medicinal products, in addition to being FDA & SUKL audited, QUINTA-ANALYTICA applaud the move and are excited to see these ever-closer ties and collaborative codes of standards become global.
‍