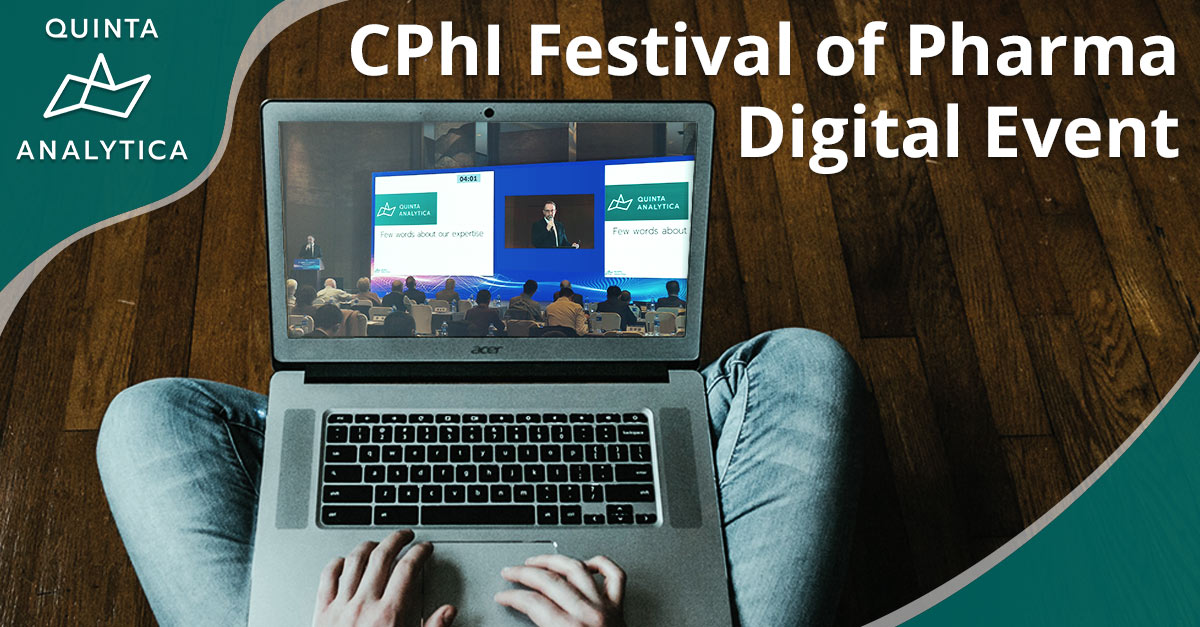 With CPhI Korea and Milan postponed for 2020. What's next?
Following the cancellation of 2020 events worldwide, the recent announcements for CPhI events should come as no surprise. Undeterred, organizers are taking bold & creative initiatives to bring people together.
‍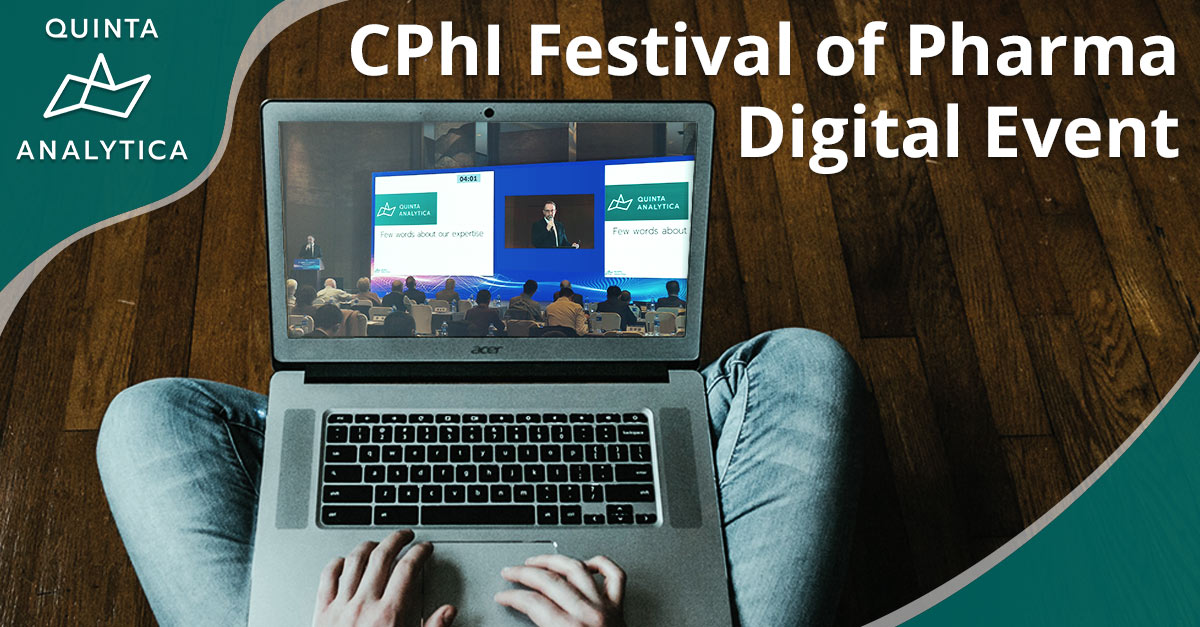 ‍
Following talks with stakeholders across the Pharma industry event organizer Informa announced that it wouldn't be practical to go ahead as planned, and has decided to transform the world's largest pharma exhibition into a digital event: The CPhI 'Festival of Pharma'.
Running from 5-16th October, Adam Andersen, Group Director of Pharma at Informa Markets says: "This large-scale digital exhibition will mirror on-site offerings and provide our community with a powerful platform to access vital one-to-one client meetings".
"This community is resilient.. and we feel compelled to (provide) new and alternative ways to foster connections, discover new partners and help lead the global response and recovery" added Anderson.
QUINTA-ANALYTICA are thrilled to digitally 'meet' colleagues from the industry, highlight the world-leading projects we've been working on, and of course, to make new connections!
What do you think about the increasing digitization of events? Do you plan to virtually attend any this year?