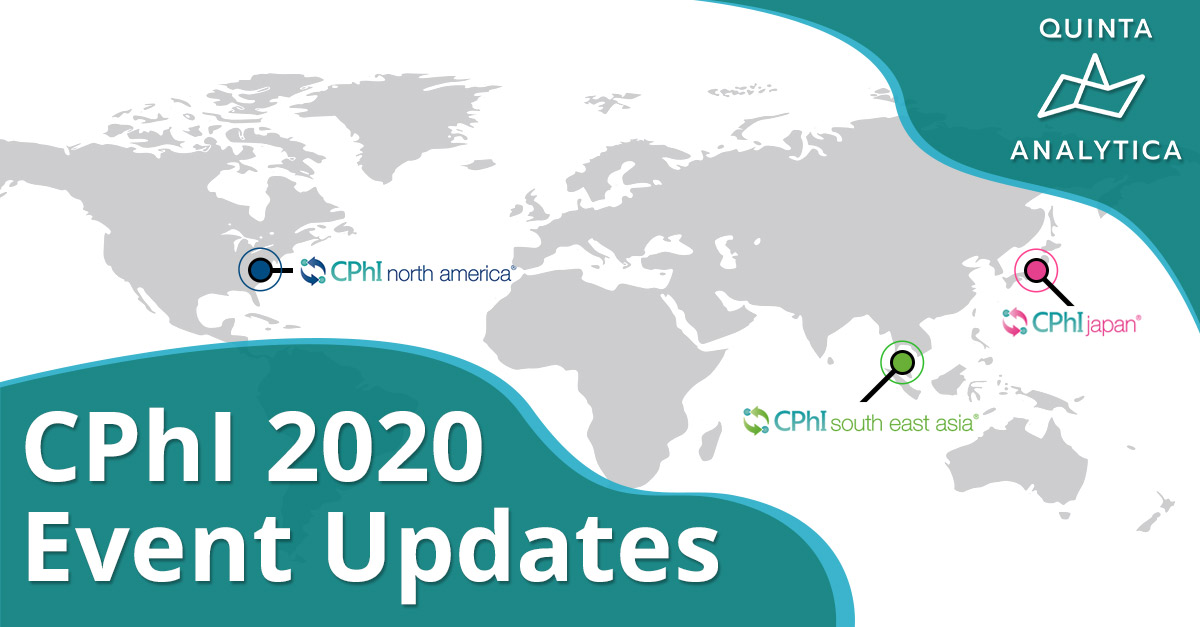 With annual CPhI events being a big part of the pharma calendar, the industry will no doubt be relieved to see the announcement of rescheduled dates, rather than cancellations.
‍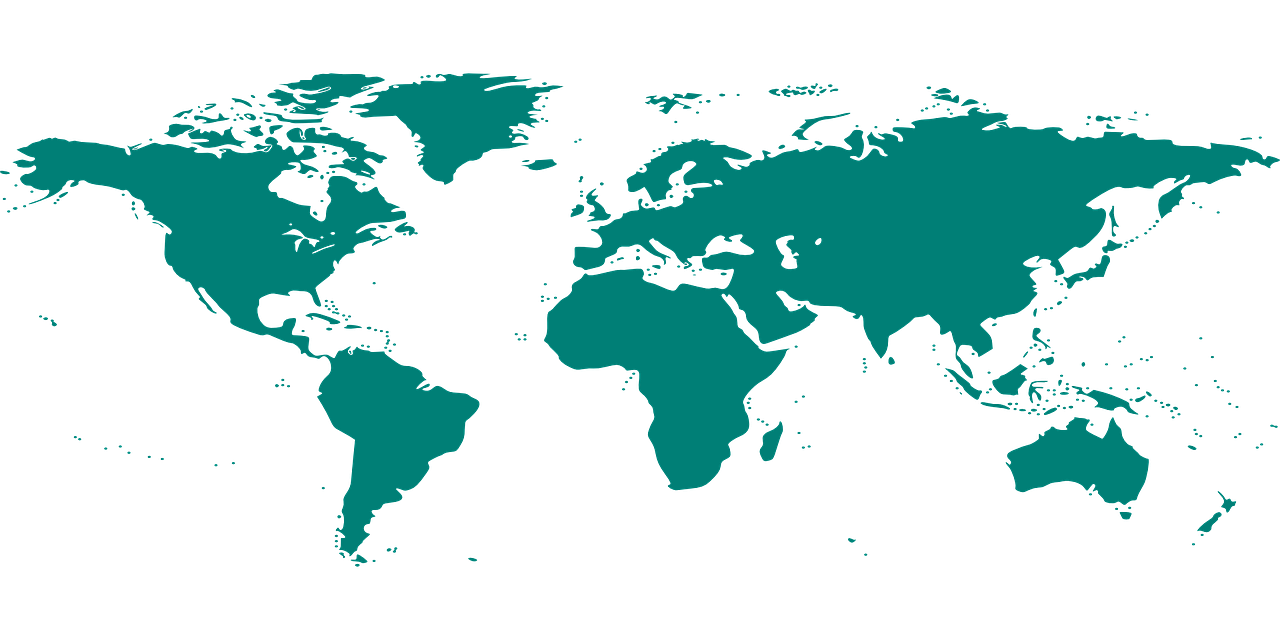 ‍
CPhI has worked quickly to secure new dates for a handful of its 2020 events, and so far has confirmed new exhibition dates for CPhI Japan, CPhI South East Asia and CPhI North America; it's further announced that it is proactively looking into more digital content options for its audience which is likely to be much appreciated in these tough times.
Read the full announcement here and be sure to also check out the QUINTA-ANALYTICA blog post which covers not only CPhI, but also other pharma events which are cancelled or rescheduled in the coming months.