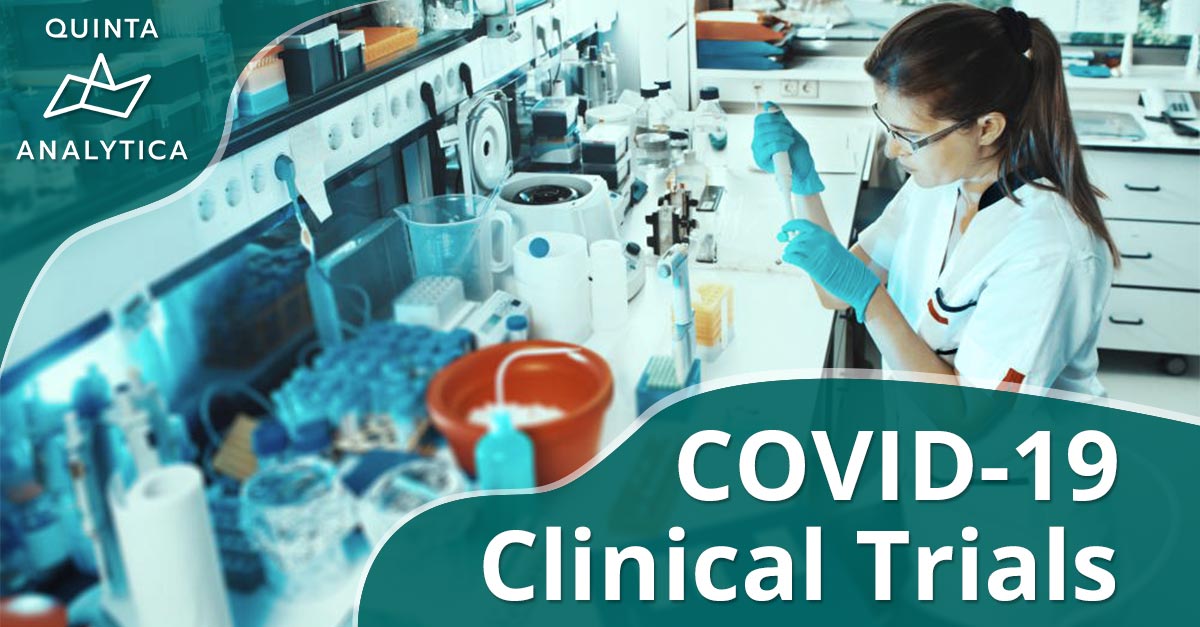 Are you conducting or planning a clinical trial focusing on the treatment of COVID-19? With decades of experience in BioAnalytical testing, including HPLC/MS/MS, Quinta-Analytica are well placed to support you.
We provide reliable and accurate data on active ingredient content in clinical trial participants, allowing you to not only assess compliance with the treatment regime, but most importantly determine the relationship between drug concentration and response to the treatment.
‍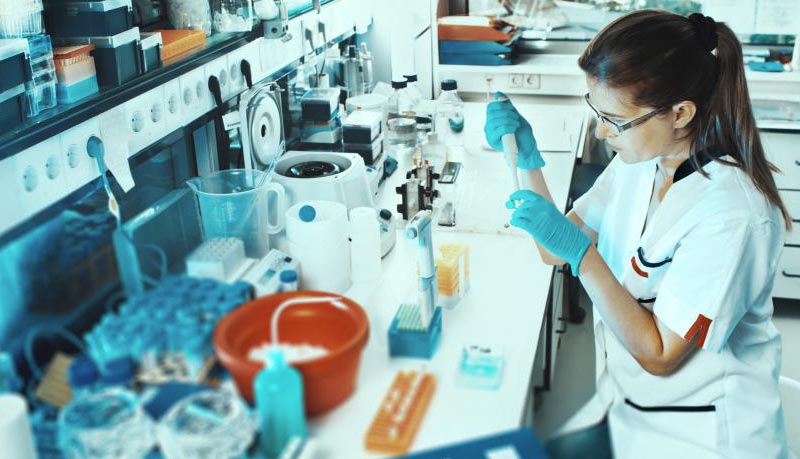 ‍
Quinta-Analytica is a GLP and GCP certified testing facility, with a strong focus on the bio-analytical determination of the content of small molecules in biological matrices – both human and animal. We also offer full analyses of parent drug content and/or its important metabolites.
Our team possesses decades of experience in the gold standard for such analyses, the HPLC/MS/MS technique. Furthermore, we have at our disposal equipment and methodologies for determining the content of large molecules, if required.
With constant supervision by our quality assurance department in accordance with legal regulations and international standards, we are able to compile a bioanalytical protocol, develop and validate the analytical method, receive samples sent by individual centers, and perform our own determinations – all based on your clinical trial protocol.
We can also provide the obtained results in the form of an analytical report, process them and perform a pharmacokinetic or statistical evaluation, all per your particular needs and requirements.
Get in touch today and let's discuss the most suitable solution for your trial.