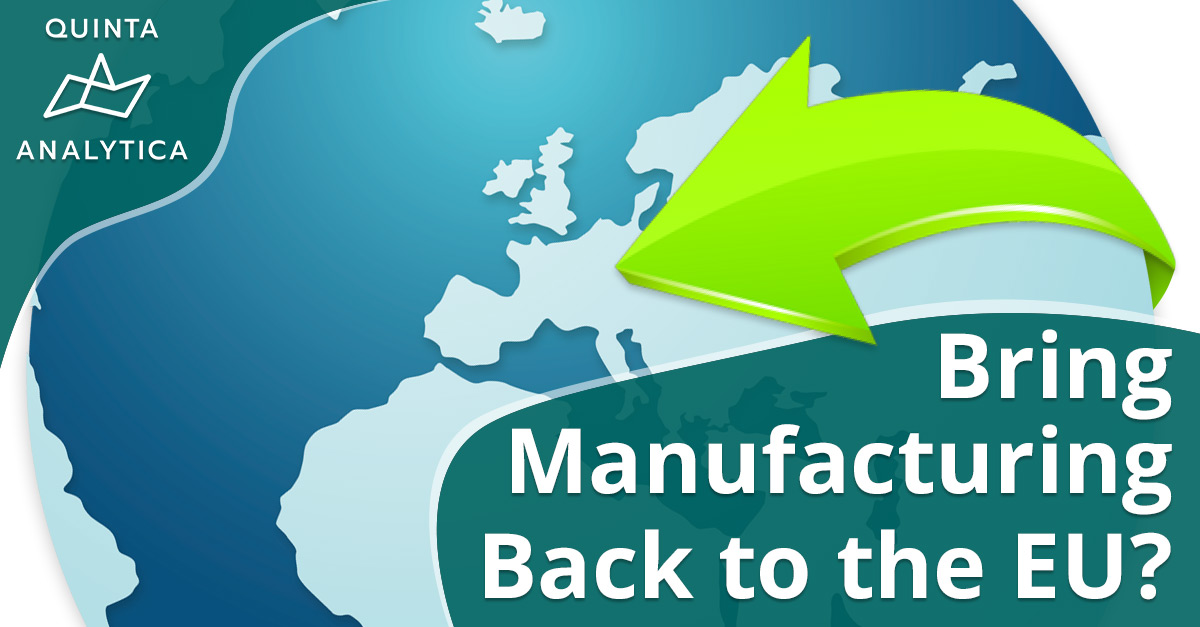 Should drug manufacturing move back to Europe from Asia?
With as many as 70% of the European #pharmaceutical industry's active ingredients (API's) being produced in China, and phenomenal amounts of generics being manufactured in India, has covid19 shown us that now is the right time to bring things back to the EU?
‍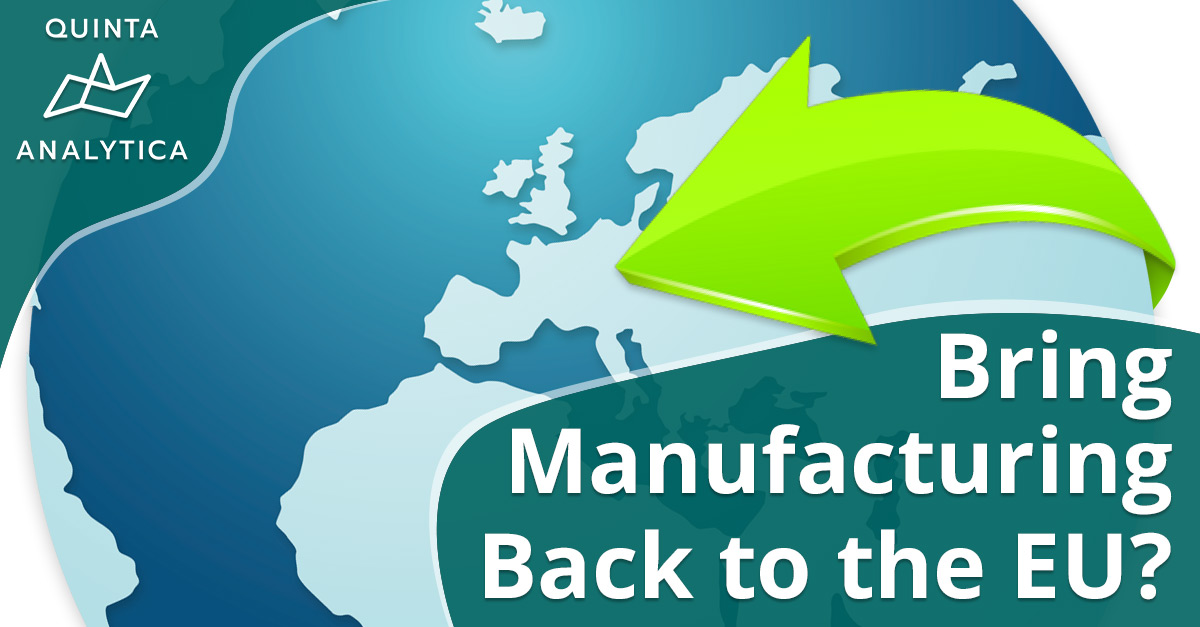 ‍
Back in December, before the pandemic turned global, a delegation of the EFCG – European Fine Chemicals Group, informed europeanunion commissioners about measures needed for the repatriation of pharmaceutical production from China back to Europe.
With a concern that across the industry, both in the EU and US, there was too strong a reliance on Asian countries, it highlighted the risk to the supply chain, especially at times of crisis.
A debate held by the Council of the EU resulted in members supporting "the idea to develop and implement an EU work agenda on pharmaceutical policy to avoid medicines shortages across the union". This was strengthened when the Commissioner told MEPs that we need to aim towards "increasing the production of medicines and innovation within the EU"
Are they scaremongering, or do you agree?
Let us know below.
‍