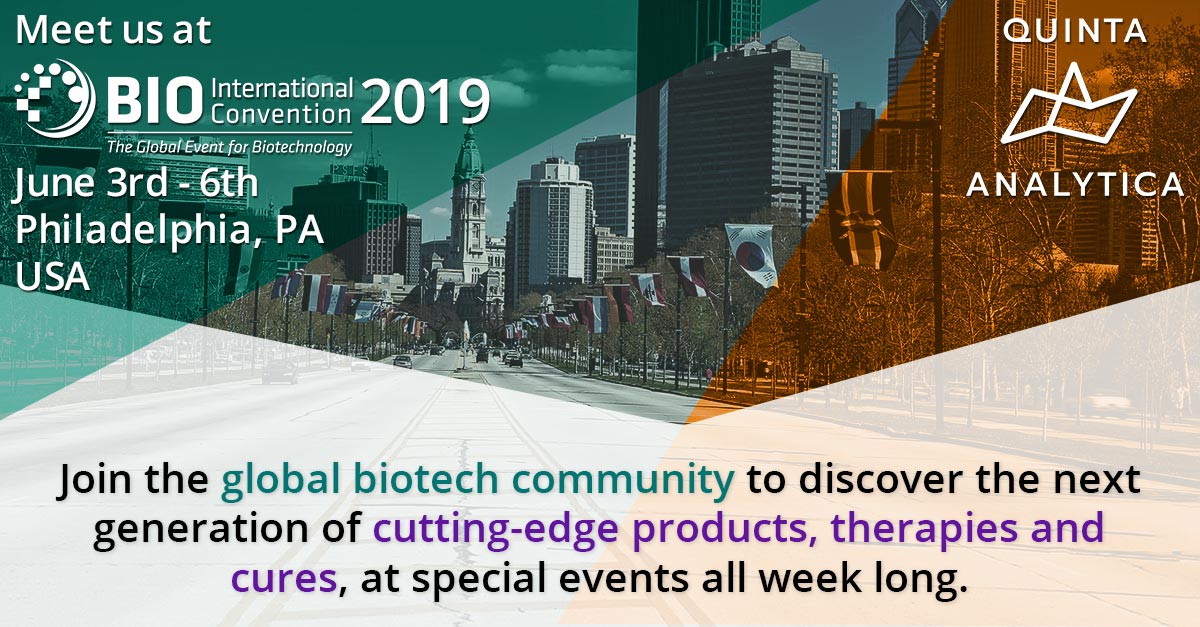 BIO International Convention is back in Philadelphia, June 3-6, and Quinta Analytica is proud to be a part of the highly esteemed attendees. The BIO International Convention celebrates globally important innovations in biotech that start with one: one meeting, one theory, one trial, one breakthrough. Join the global biotech community to discover the next generation of cutting-edge products, therapies, and cures at events all week long.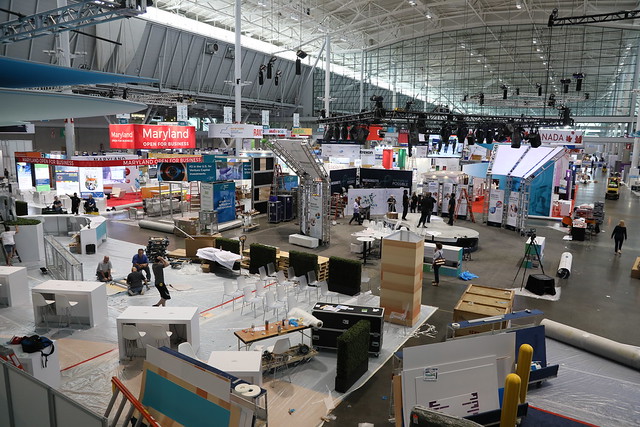 At the event you'll have access to over 16,000 global business development leaders from more than 7,000 companies, attend 18+ session tracks, 250 company presentations and start-up pitches, network with 1,800+ exhibitors throughout specialty pavilions and zones.
‍
Want to meet up with us? Just reach out to one of our various contact channels here.
‍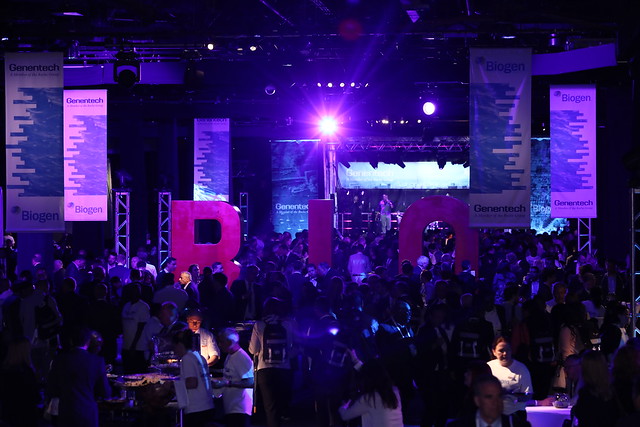 ‍
We look forward to attending this great event and hope to see you there!
‍