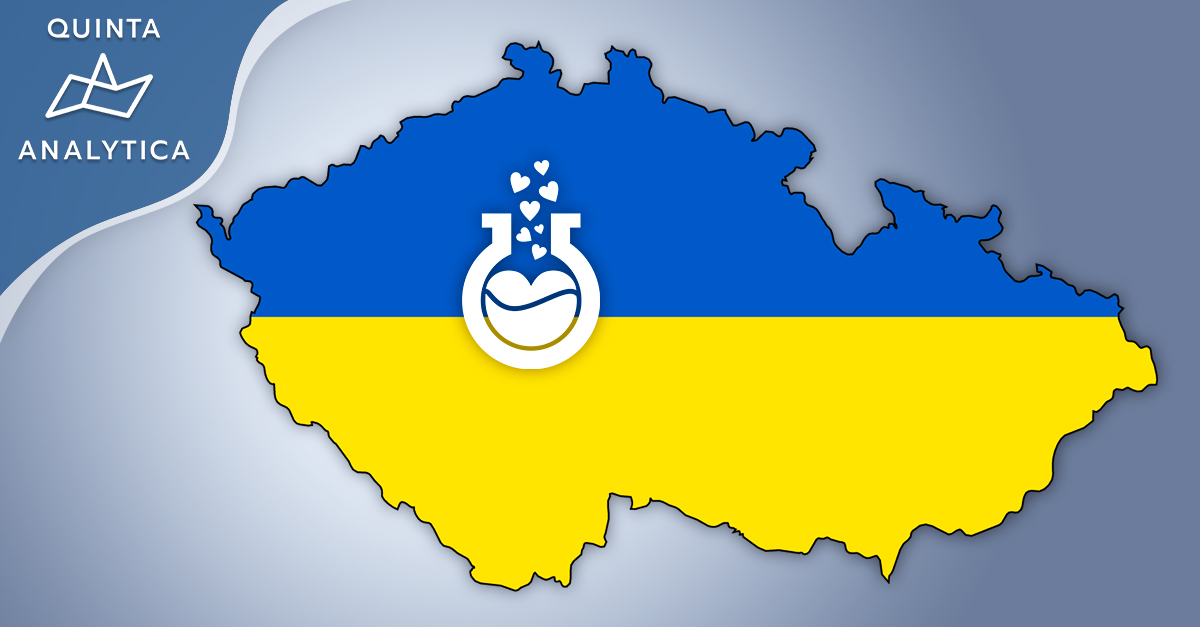 English version follows | Následuje česká verze
‍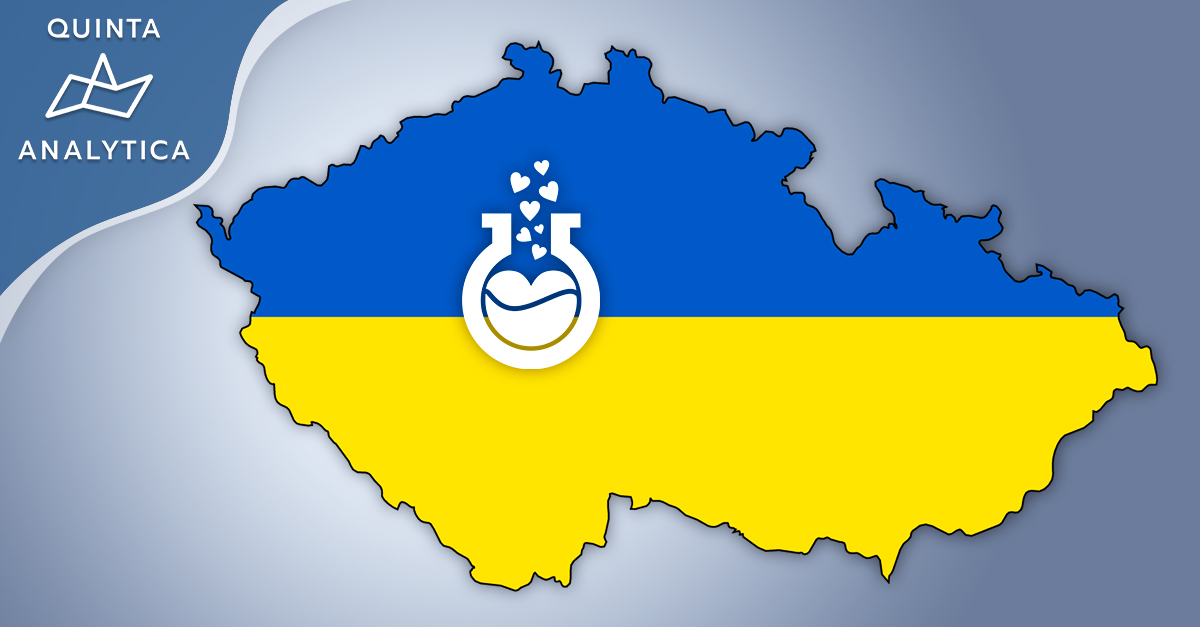 ‍
Компанiя Квiнта – Аналiтика (Quinta Analytica) вже понад 25 років надає найкращі послуги в фармацевтичнiй галузі та шукає можливість допомогти колегам з України знайти роботу.
‍
Якщо ви шукаєте кваліфіковану роботу в Чехії, володієте англійською мовою, маєте освіту та досвід у сфері:
‍
Хімік-аналітик
Фармацевтичний лаборант
Аналіз лiкарських препаратiв
Розробка аналітичних методів
‍
Надішліть своє резюме на адресу hr@quinta.cz, якщо вас зацікавили запропоновані вакансії.
‍
Ми будемо раді вітати вас у нашій компанії.
‍
Кожна допомога важлива, тому поділіться з тими, хто дiйсно потребує допомоги знайти роботу та
ставте лайки.
—-
‍
As a top-quality service provider in the #pharmaceutical industry with over 25 years of history, Quinta-Analytica offers an opportunity for professionals from Ukraine to become a part of our team.
‍
If you seek qualified work in the Czech Republic, you are English speaking and are educated and have experience in any of the following fields:
‍
Analytical chemistry
Pharmaceutical laboratory technician
Drug analyses
Analytical method development
We will be delighted to welcome you to our team. If you are interested, please send your CV to hr@quinta.cz
Every little helps, so please share, "like" our post, and help to find work for those who need it the most.
‍
—-
Společnost Quinta Analytica, která poskytuje špičkové služby ve farmaceutickém průmyslu více než 25 let, hledá možnosti, jak pomoci kolegům či kolegyním z Ukrajiny nalézt možnost pracovního uplatnění.
Pokud hledáte kvalifikovanou práci v České republice, mluvíte anglicky a máte vzdělání a praxi v oboru
Analytický chemik
Farmaceutický laborant
Analýza léčiv
Vývoj analytických metod
Velmi rádi Vás uvítáme v našem týmu. V případě Vašeho zájmu zašlete, prosím, Váš strukturovaný CV na adresu hr@quinta.cz
Každá pomoc se počítá, proto sdílejte, dejte like a pomozte najít práci těm, kteří to potřebují.
‍