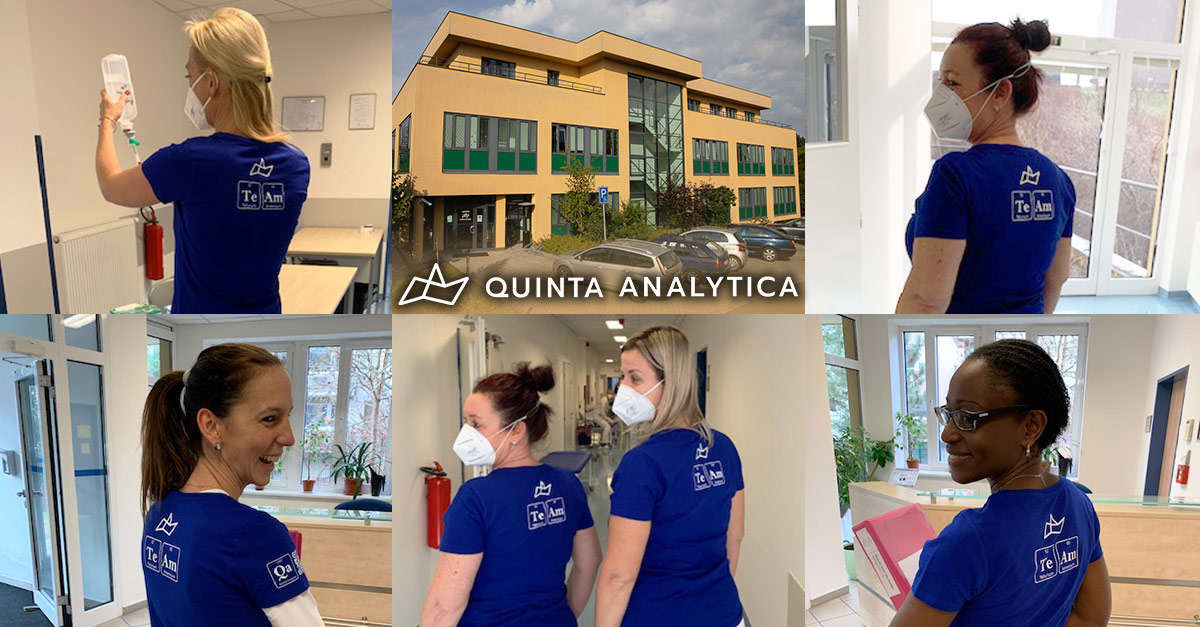 Dear Clinical Team, We Have Just Two Words For You: Thank You.
‍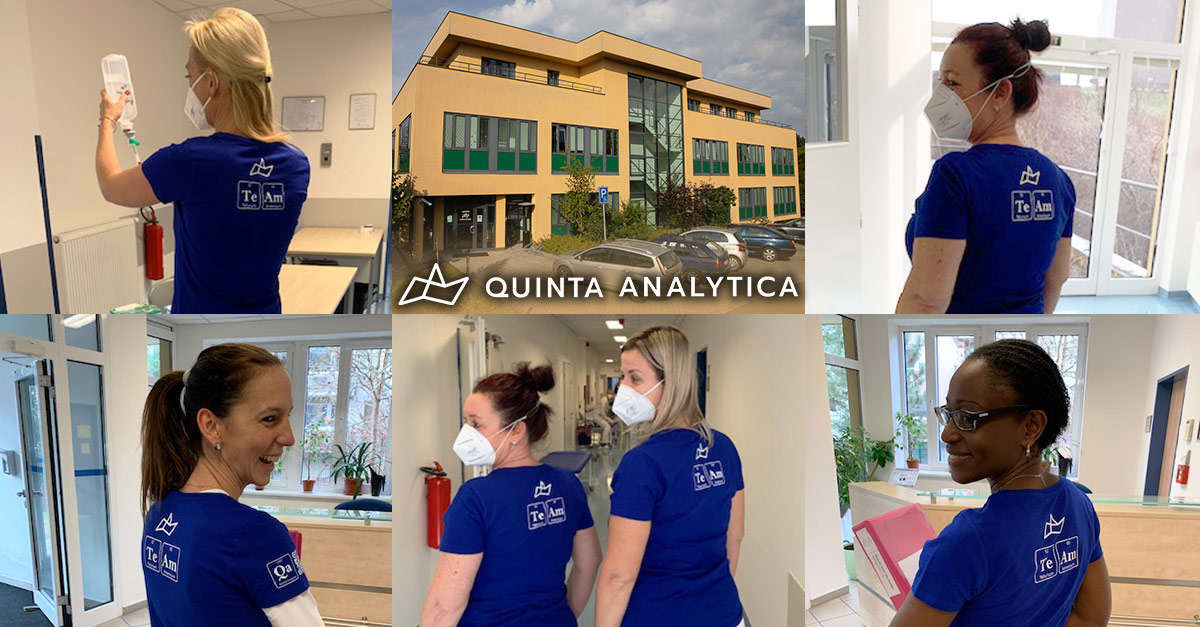 ‍
When we look back at the key people that kept the world turning during these past difficult times, it's a must that we pay our thanks to those behind the scenes who continued in their quests to enable drug development and to safely and accurately help bring drugs to market in the quickest possible way.
Displaying true professionalism day in and day out, the teams leading clinical trials here at QUINTA-ANALYTICA are an integral part of the pharma industry and have pushed harder than ever these past two years, adapting quickly to a constantly changing situation in order to keep volunteers safe and well cared for, and ensuring that trials continued operating for the advancement of new medicines.
Times may have been tough, but where there's a will, there's a way and the clinical team certainly epitomize this. So thank you, from all at Quinta!
To learn more about Quintas' A-Z of services including more about the trials conducted in their own in-house facility get in touch with us today.