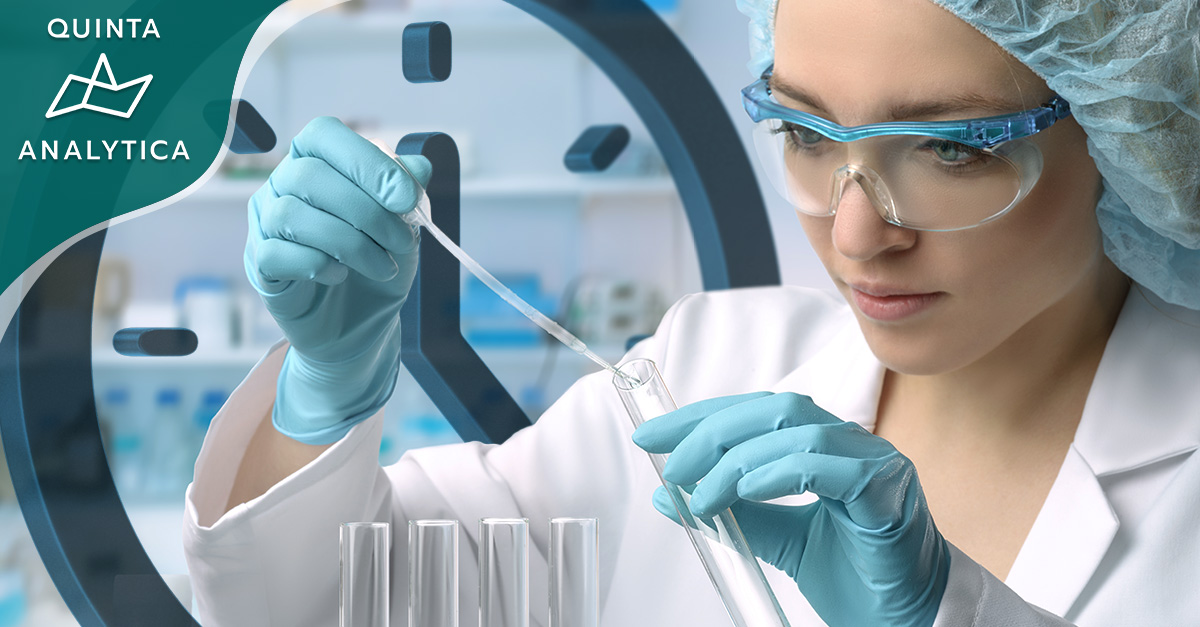 Accelerating Clinical Trials In The EU
‍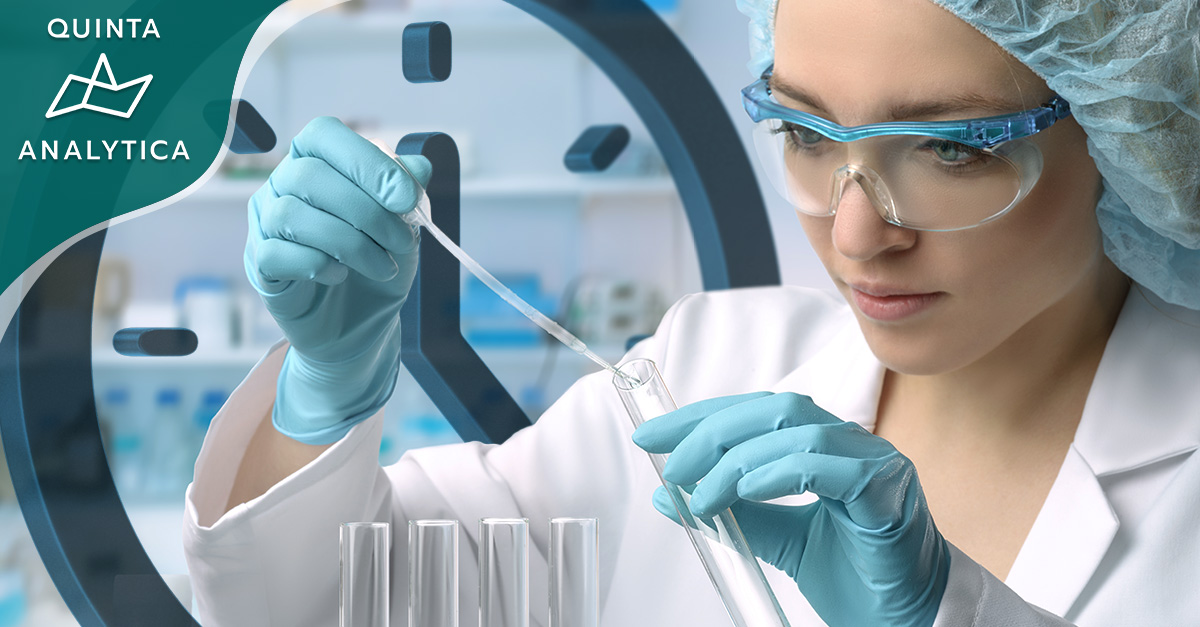 ‍
In the past few days the European Commission (EC), Heads of Medicines Agencies (HMA), and the European Medicines Agency (EMA) have launched an initiative to transform how clinical trials are initiated, designed, and run across the union.
Referred to as Accelerating Clinical Trials in the EU (ACT EU), the aim is to further develop the EU as a focal point for clinical research, further promote the development of high quality, safe and effective medicines, and to better integrate clinical research in the European health system.
Building on the application of the Clinical Trials Regulation and the launch of the Clinical Trials Information System (CTIS) we previously posted about which is due to go live on the 31st January, ACT EU aims to strengthen the European environment for clinical trials, whilst maintaining the high level of protection of trial participants, data robustness and transparency that EU citizens expect.
As a starting point the ACT EU strategy paper lists ten priority actions for 2022/2023, including enabling innovative trial methods, establishing a multi-stakeholder platform, and supporting the modernization of good clinical practice, something specialist clinical trial providers such as EU-based QUINTA-ANALYTICA sincerely applaud.
With 25 years of experience in the provision of pharma services across the continent and internationally, Quinta are well-positioned to support trials across any number of testing scenarios from the design of the study all the way through pharmacokinetic and statistical evaluation. Speak to our team to learn more.
‍
‍