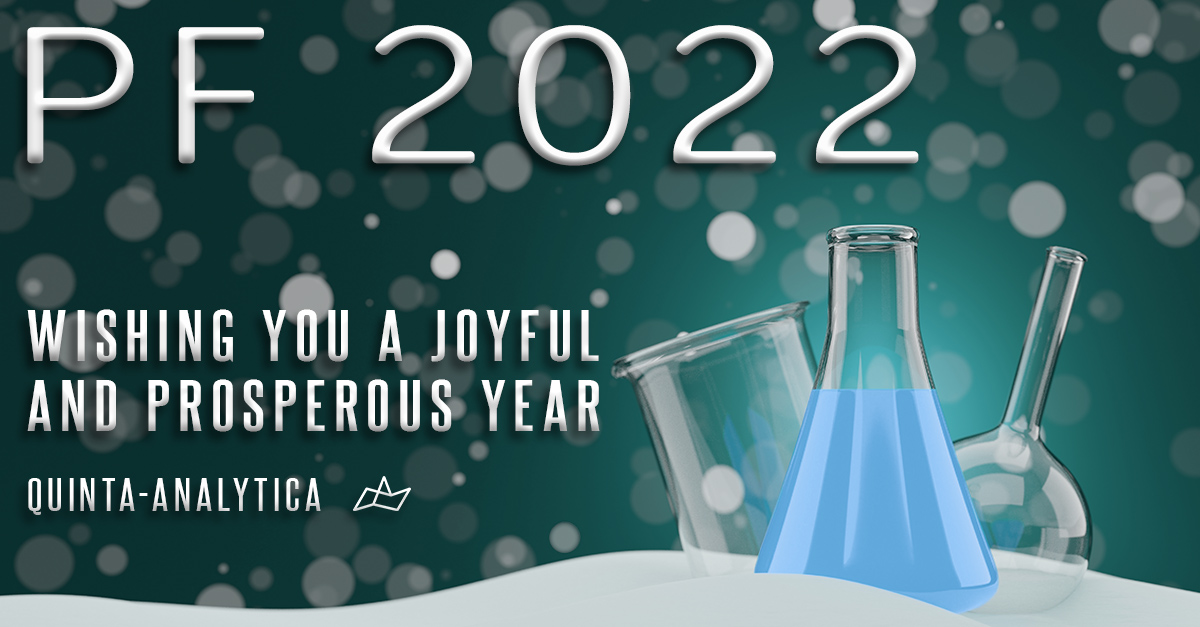 Happy Ho Ho Holidays!
‍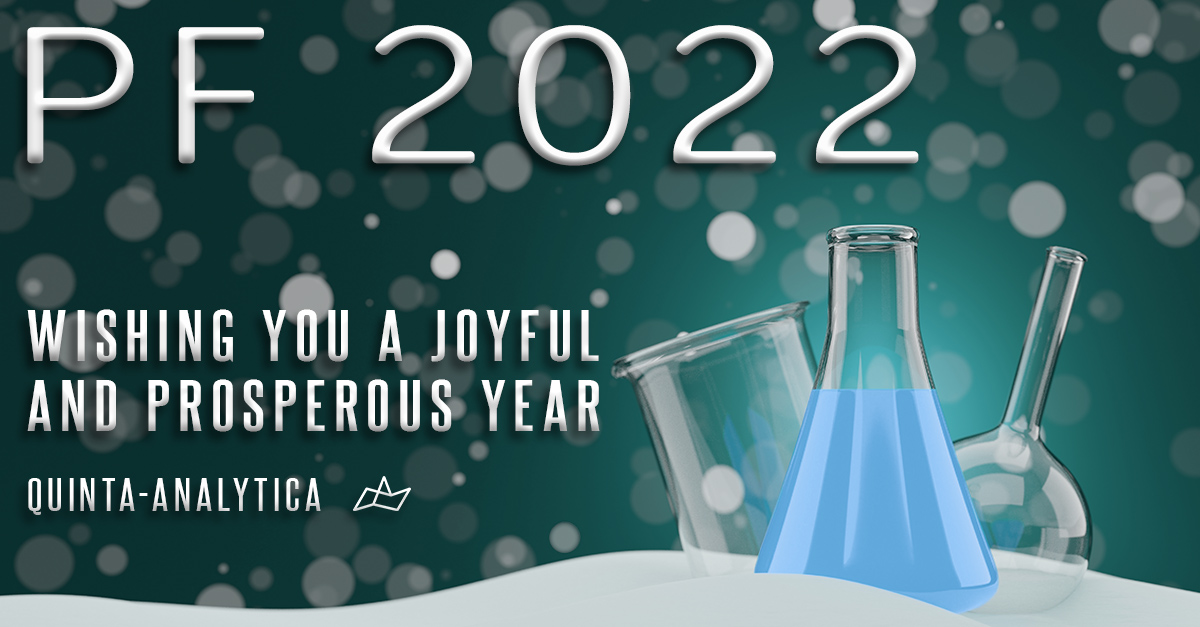 ‍
As the Holiday Season is upon us, we find ourselves reflecting on the past year, and what a rollercoaster it has been!
Even with a global pandemic impacting all of us in one way or another, we've managed to pull together stronger and have celebrated a year of continued growth, development, investment, and huge scientific milestones.
As always at this special time of year, we pay thanks to what we have, take pride in what we've done, and look forward to what lies ahead.
From the whole QUINTA-ANALYTICA team, thank you for a superb 2021. Don we now our ugly sweaters and we look forward to seeing you stronger and even better in 2022!