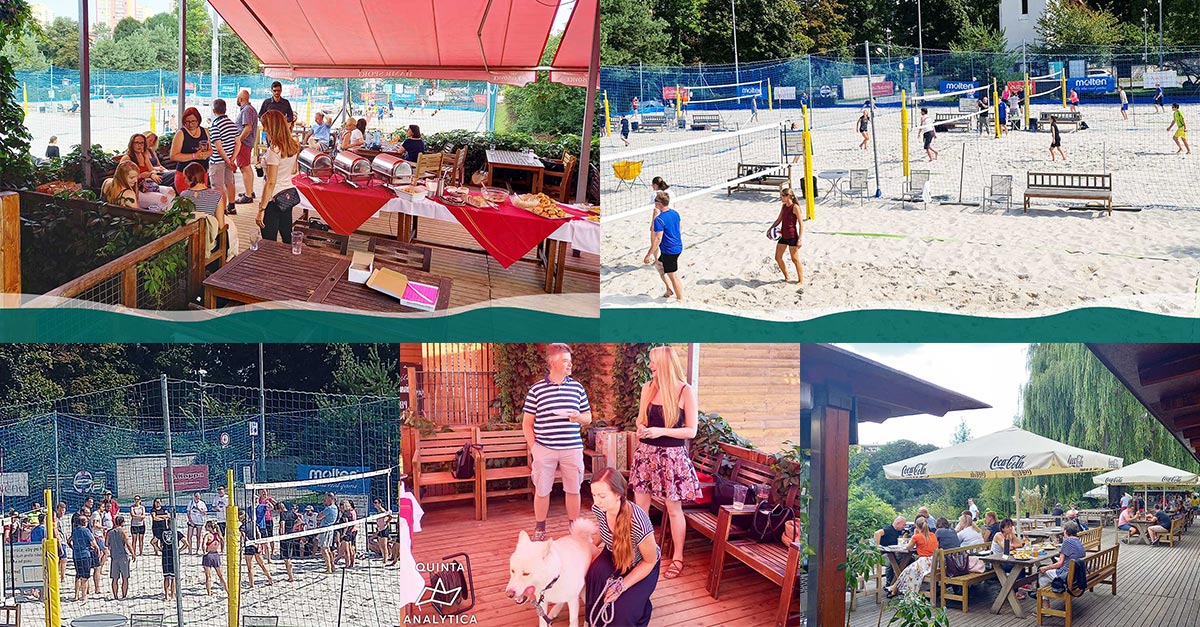 Summer may be over, but the fun doesn't stop at Quinta!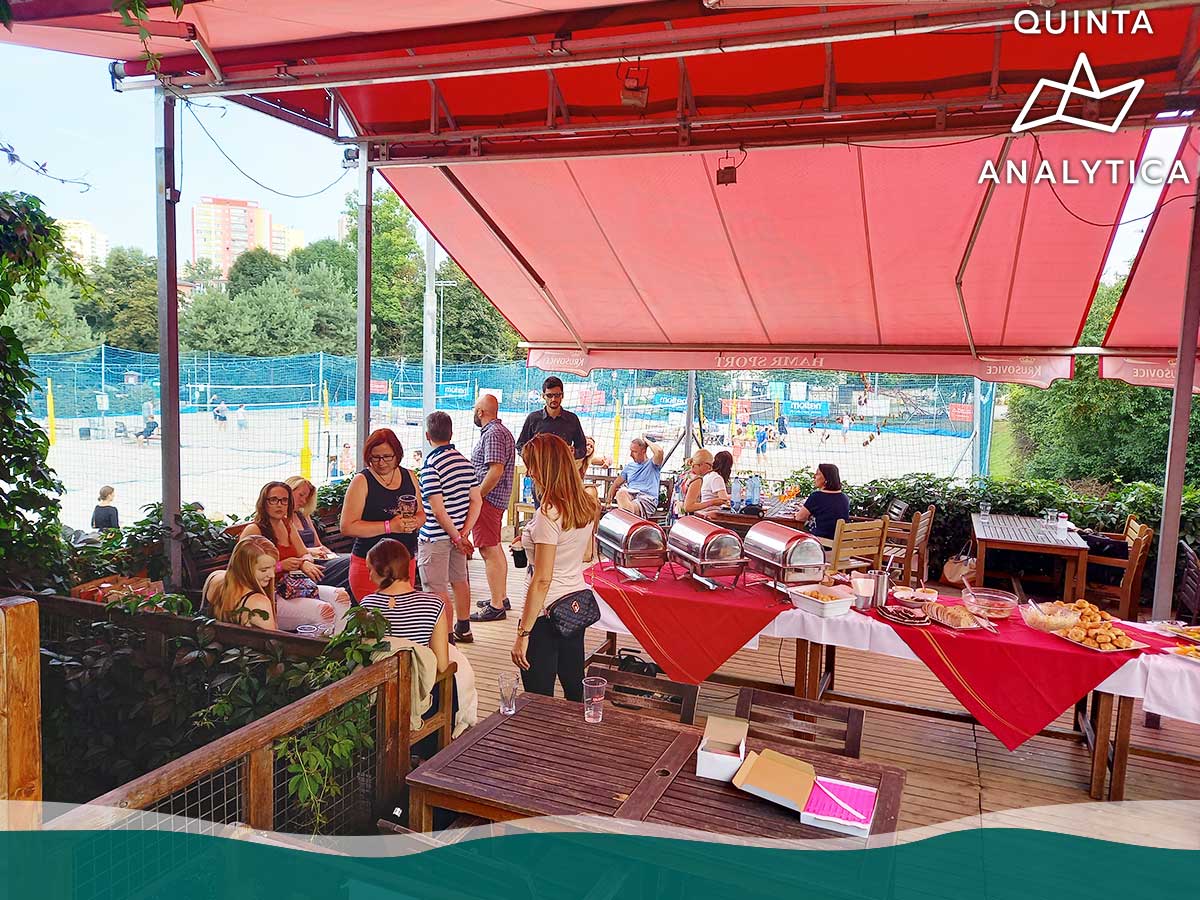 In keeping with the annual tradition of celebrating the wind down from summer, the teams at QUINTA-ANALYTICA certainly let their hair down in style last Friday.
Employees as well as senior management, including CEO Roman Grunt, were split across 15 beach volleyball teams. Any usual hierarchy was well and truly left in the office as his team received no mercy and was eliminated early on!
Working in an industry of high-intensity, phenomenal concentration, superb accuracy, and of course ever-mounting pressure, the collection of scientists, lab technicians, administrators, and support staff took full advantage of being out for the day to enjoy the beach atmosphere, a great meal, and of course, free-flowing local Czech beer.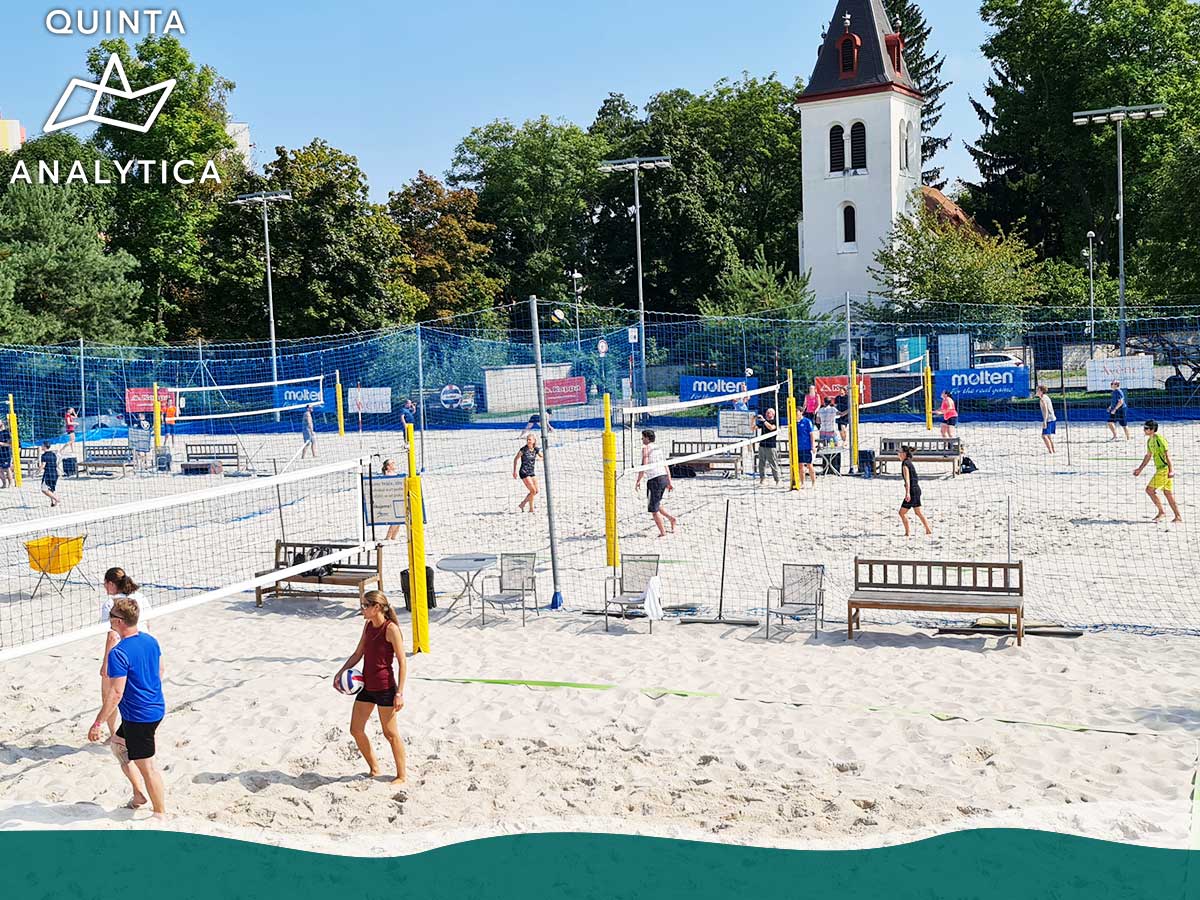 It's safe to say that the Quinta team knows how to give it their all both in and out of work and by skipping the usual management-type speeches that are so familiar with this type of event. Instead, the party rolled on into the late evening and was seen as a fantastic way to wave goodbye to summer and get ready for the big push to year-end.
If you're looking for a team who are dedicated, professional, and experts in their field, but also great examples of how important it is to and know when to take a break, visit Quinta.cz to learn more about their A-Z pharma services.