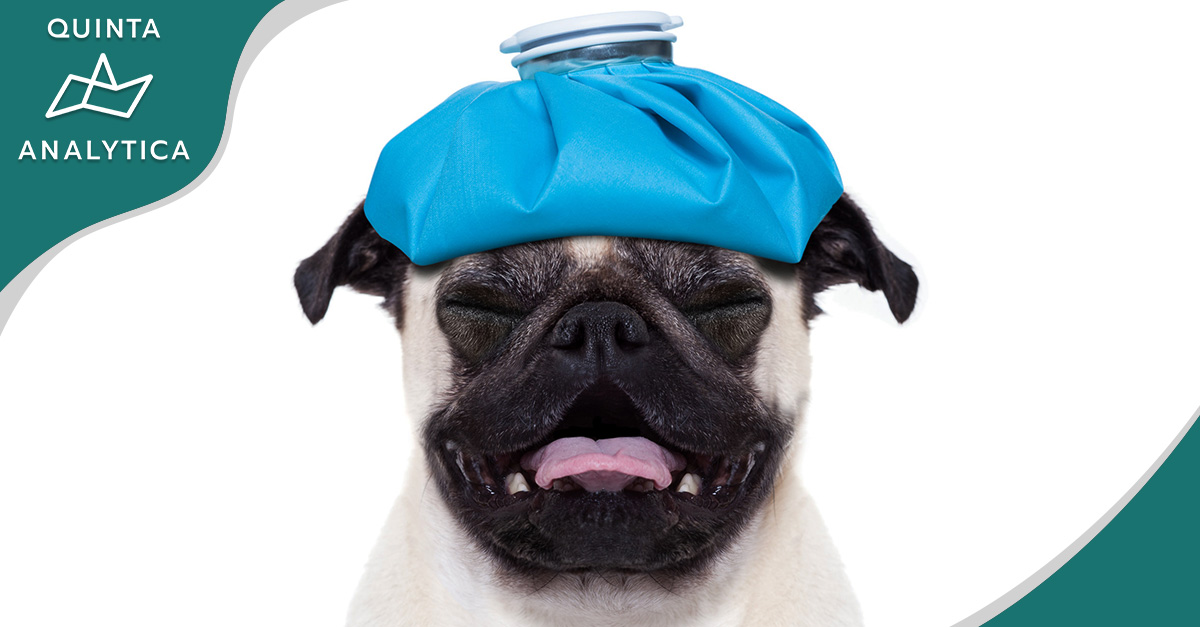 Keeping Your Pets Safe.
‍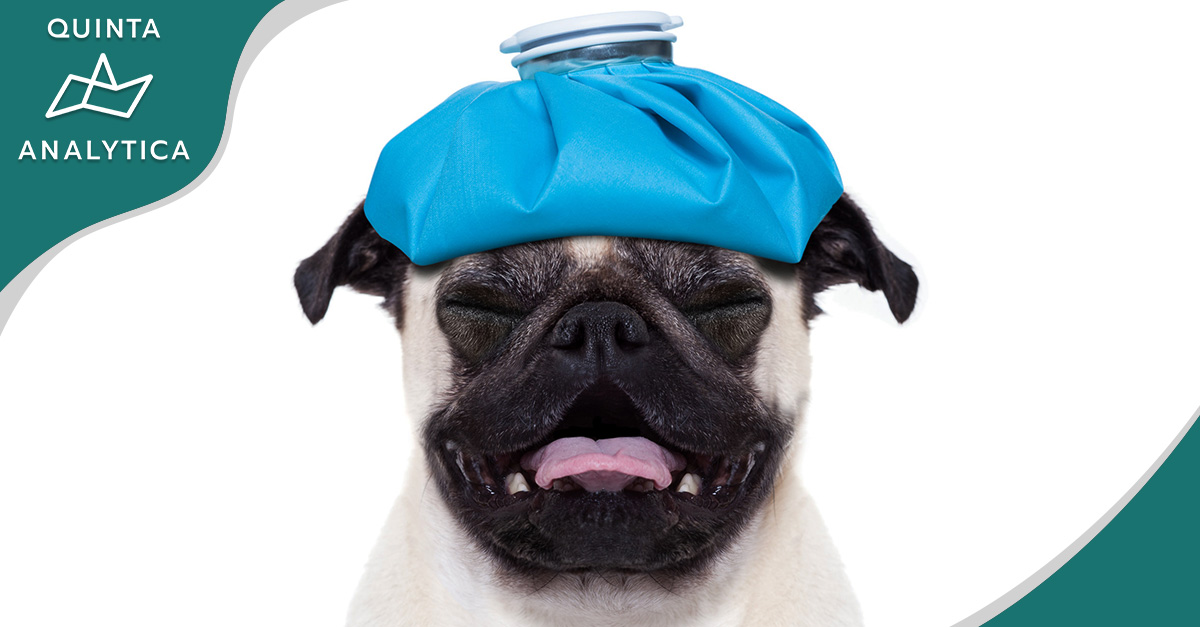 ‍
It's not always easy to manage the array of dietary requirements, veterinary needs, and overall health of your furry, fluffy, or indeed scaly companions, so it's of considerable concern when we see the FDA issuing corporate-wide warning letters to companies associated with contaminated pet food as it did last week.
With the sad stats that the contamination has caused hundreds of deaths and many more illnesses, Steven M. Solomon, M.P.H., D.V.M., director of the FDA's Center for Veterinary Medicine stated that "It is imperative that manufacturers and distributors…understand their responsibility to comply with all requirements of federal law and FDA regulations and, when applicable, to implement a robust hazard analysis and risk-based preventive controls program. We'll continue to hold companies accountable and protect animal health as a core element of the FDA's public health mission."
Thankfully the quick remedial action of voluntarily withdrawing the products by the supplier in question saved a much worse situation, but it doubtlessly confirms the need to take animal food and medicines much more seriously and step up the testing of active ingredients.
European-based QUINTA-ANALYTICA offers such testing and ​​pre-clinical evaluation of active ingredients for animal products, in addition to its Bioanalytical department cooperating with partners globally and conducting its own in-house toxicological and pharmacokinetic studies.
As holders of GMP certification for veterinary medicinal products, Quinta are regularly, and successfully, audited by the local State Institute for Drug Control (SÚKL) and the US FDA, making them the ideal pharma partner for companies wanting to stay on the right side of warning letters and offer nothing but the best for our dependable friends!