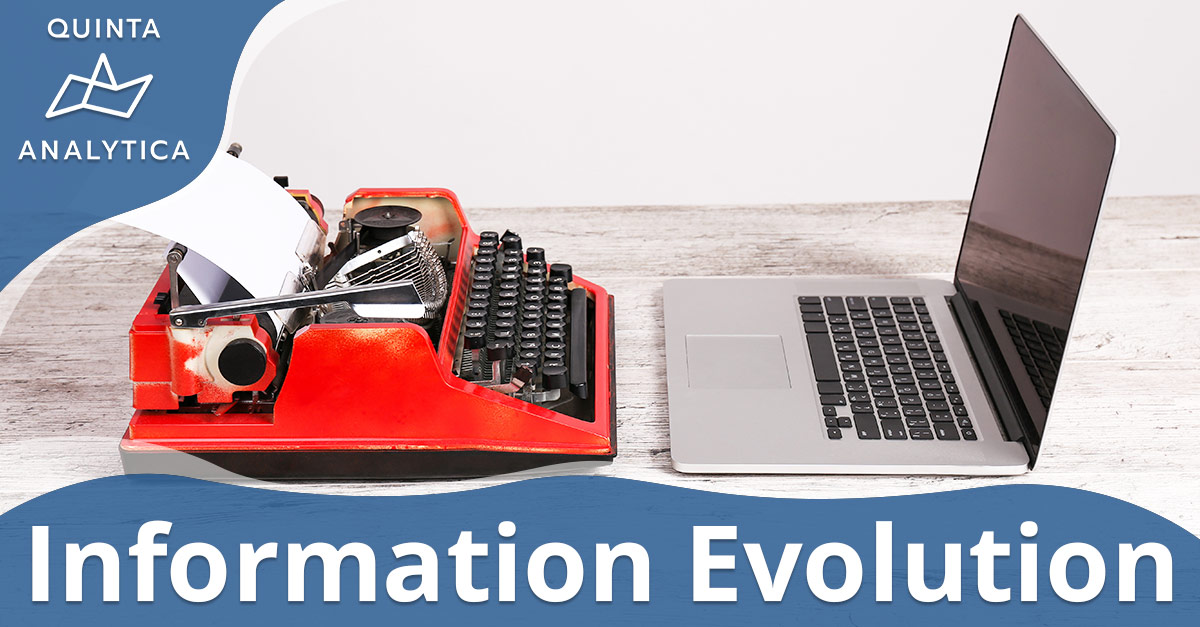 Are you ready for CTIS? Soon to become the single entry point for submitting clinical trial information in the EU, the Clinical Trial Information System (CTIS) aims to increase transparency, efficiency, and cooperation on clinical trial information across the union.
‍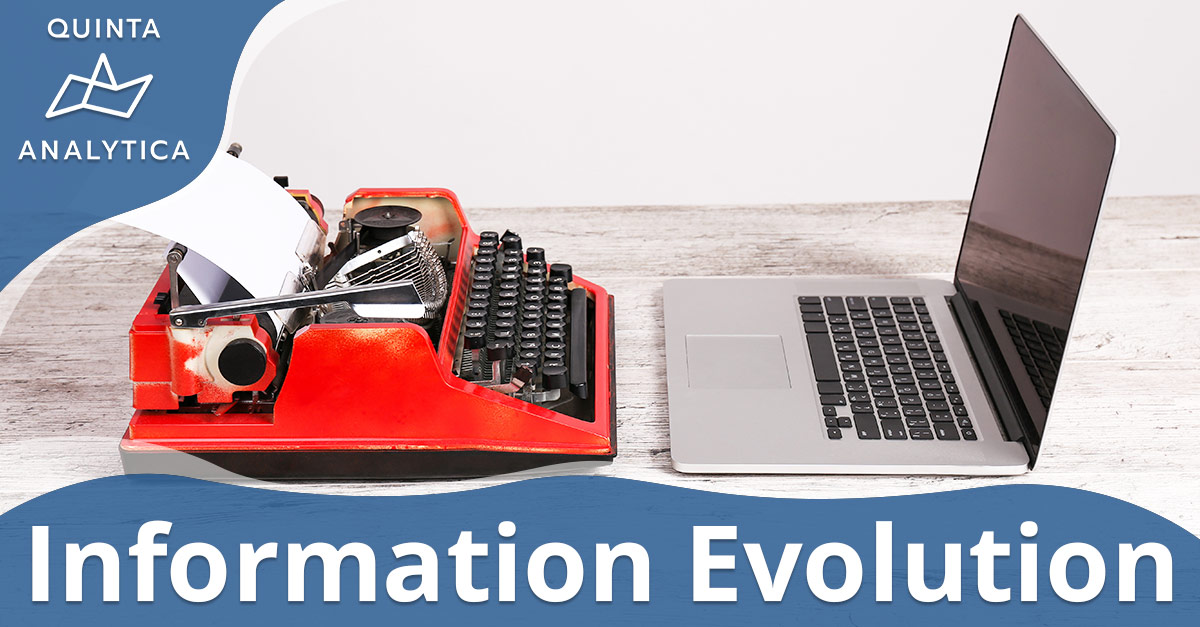 ‍
With a date for launch now set for 31st January 2022, we're just 6 months away from the utilization of the EU portal, and indeed the changes that await us with the rollout of Clinical Trials Regulation 536/2014!
The purpose of regulation is to simplify the administration for sponsors, including academic research, to stop the current decrease of applications submitted within the EU, to speed up the assessment process, and to make the EU generally more attractive for Sponsors.
Set up by the European Medicines Agency in collaboration with the Member States, the portal aims to be unified for all clinical trials and will be linked to a new EU database that will replace EudraCT. All documentation will be submitted electronically, and all communication with sponsors will then take place via the portal with a single point of contact for each member state's National Regulatory Authority.
The new regulation also introduces a number of further changes, such as a new concept of trial types, including clinical trial, low-interventional clinical trial, cluster study, etc., and the submission of assessments now being broken into two parts. Part I (CTA, Protocol, IB, IMPD) will be assessed by all Member States concerned, and Part II (ICF, subject recruitment, sites) being assessed Nationally by each state separately.
With a step-by-step 3-year transitional period being allowed, sponsors have time in order to familiarize themselves with the multiple new processes but are advised to utilize the online training guides found on the EMA website sooner rather than later in order to fully understand the changes and how it affects their individual operations.
If you're looking for guidance on how to successfully follow this new process, or need any number of pharma services including BioAnalytical Testing, Pharmaceutical Analyses, or indeed trials themselves, get in touch with our highly experienced, EU-Based team at Quinta. With over two decades of experience, QUINTA-ANALYTICA are your partner for success.