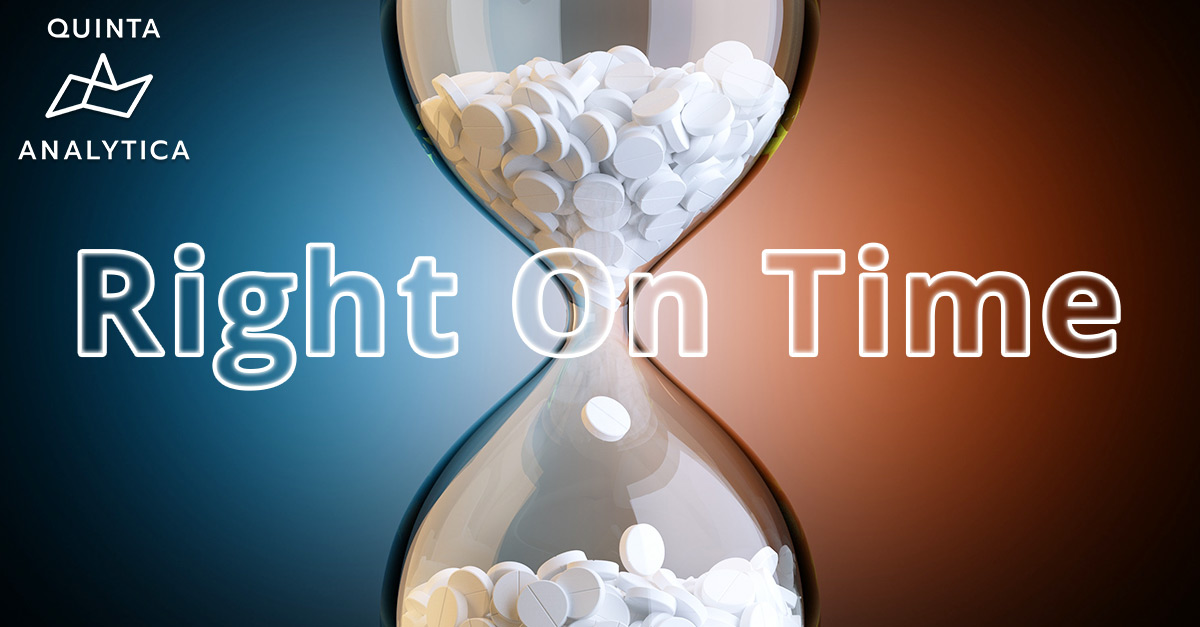 Whatever size your firm, it's essential to deliver on client expectations.
‍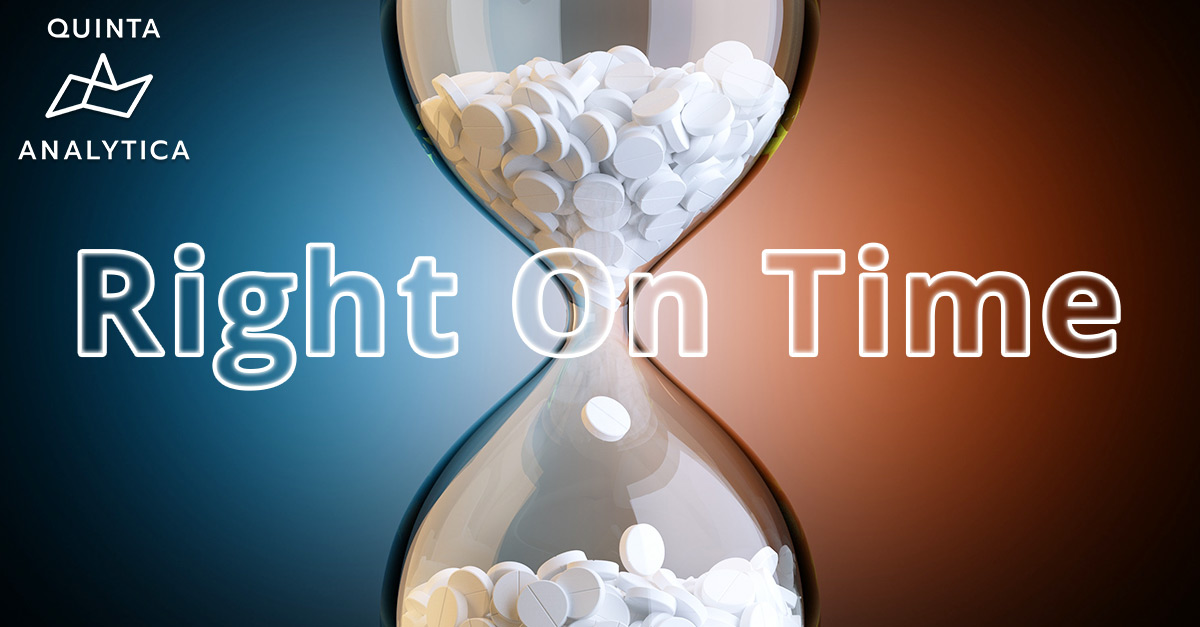 But what if your client's success depends on you delivering on a whole catalog of work that would typically take months, in less than two weeks?
That's exactly the scenario QUINTA-ANALYTICA faced recently with a global name client that depended on them, quite literally, for the successful go-to-market of their latest drug.
An extraordinary effort by one or two people often plays a part in many projects, but a determined spirit and get-it-done attitude by multiple teams is far less common. In this case, it was a must! Read about the challenge, and how the Quinta team brilliantly overcame it, in the PDF here.
Two decades of experience, two decades of delivering on their promise of bringing client's drugs to market on time, and two decades of unrivaled quality in each and every interaction.