The headlines may have faded, but the Nitrosamine contamination saga continues. With all European Medicines Agency Marketing Authorization Holders (MAH) now obligated to evaluate the risks of their products containing chemically synthesized APIs, choosing a partner you can trust has never been more important.
‍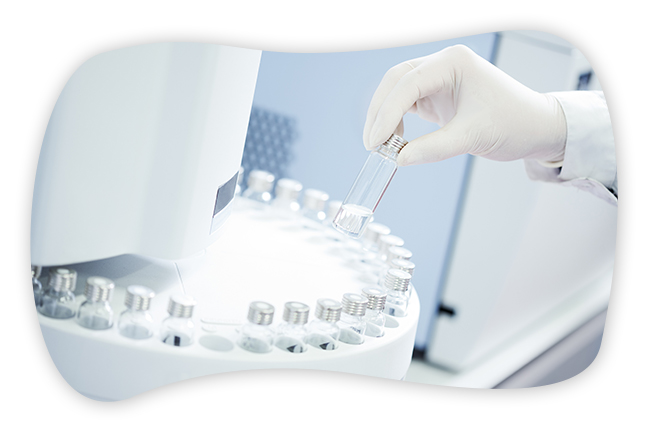 ‍
Here at QUINTA-ANALYTICA we have developed versatile proprietary ULPC/MS/MS methods for quantitative determination of Nitrosamines under full #GMP conditions, and with the capability of reaching LOQ down to 20 ppb. Our dedicated and cross-functional Nitrosamine team is perfectly placed to meet your needs and secure delivery of test results accurately, professionally, and within the agreed time-frame.
Read more about the types of Nitrosamines and matrixes that our testing has already been proven on, and learn more about our testing processes on our webpage devoted to Nitrosamines.