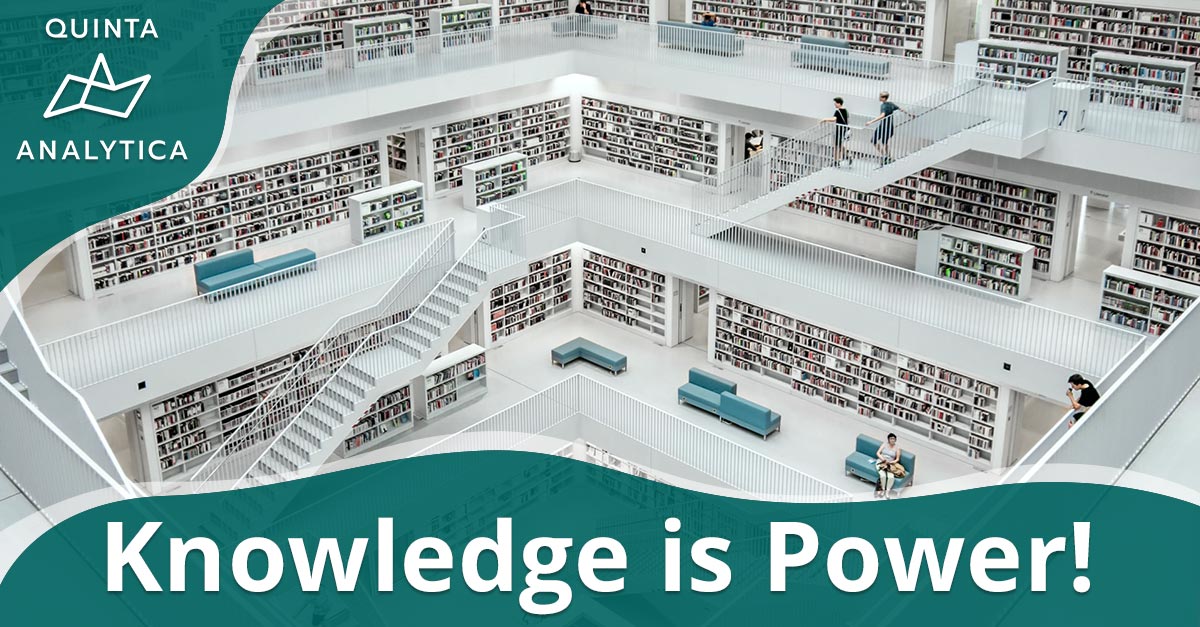 This is BIG! 160 years of research was just released to the pharma world.
The Royal Society of Chemistry has announced that its full collection of research journals are now available to companies via its 'text and data mining' solution; opening the door for fantastic opportunities throughout the pharma industry.
‍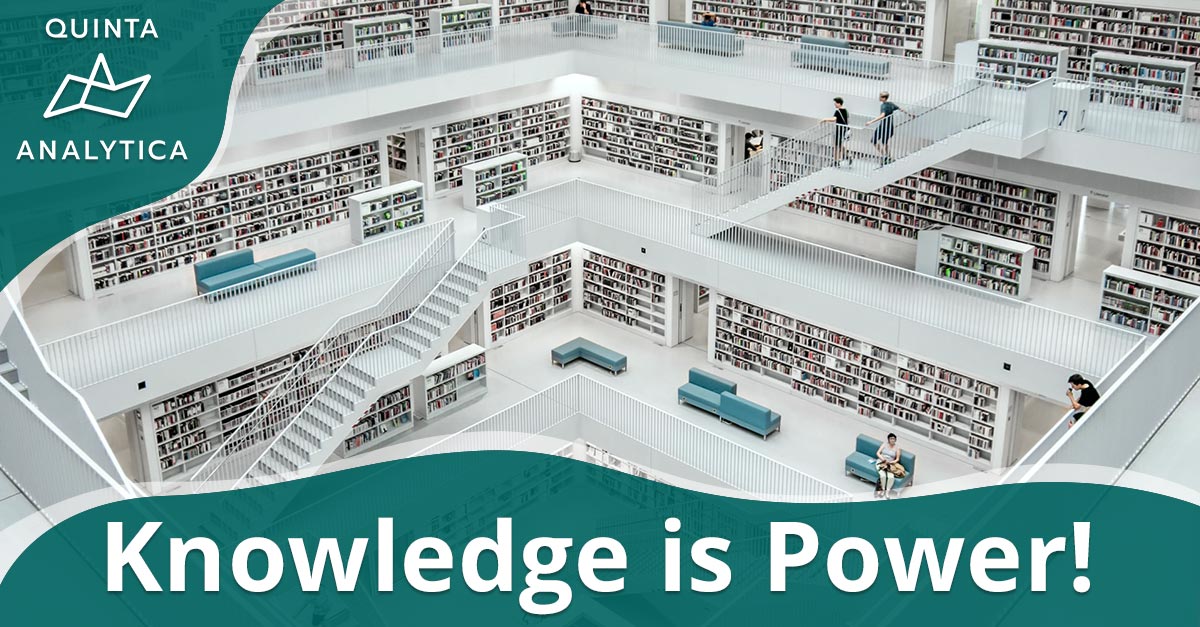 ‍
Available in machine-readable format, 160 years of research covering the A-Z of chemical science is now at the fingertips of R&D departments worldwide allowing the opportunity to extract, pinpoint and apply insights gleaned from it's huge archive which is being added to daily.
Richard Kidd, Head of Chemistry Data at the organization said "It's near impossible for researchers to be sure they've read all the relevant material, let alone set it in context with their companies' knowledge. An important but hidden piece of information, or new connection, could enable new leaps of progress to a programme".
Available in XML, tables, and images, the data from the London-based organization which boasts over 50k members is sure to enhance the growth of chemical science knowledge and is the perfect example of how data, and data sharing, can power an industry to the next level.
Stay up-to-date with all the latest pharmaceutical news with QUINTA-ANALYTICA.