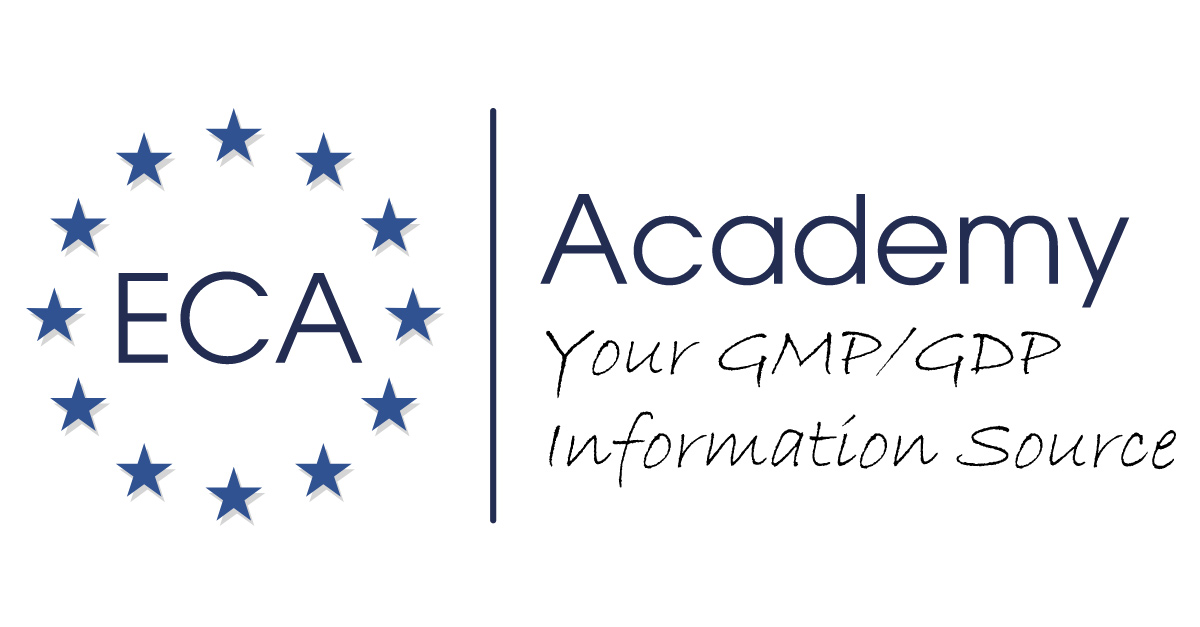 Join us in Frankfurt on February 18th, 2020 to watch Pavel from our team present Quinta-Analytica's robust and versatile LC/MS/MS detection methods at the European Compliance Academy's Nitrosamine Impurities urgent compliance meeting.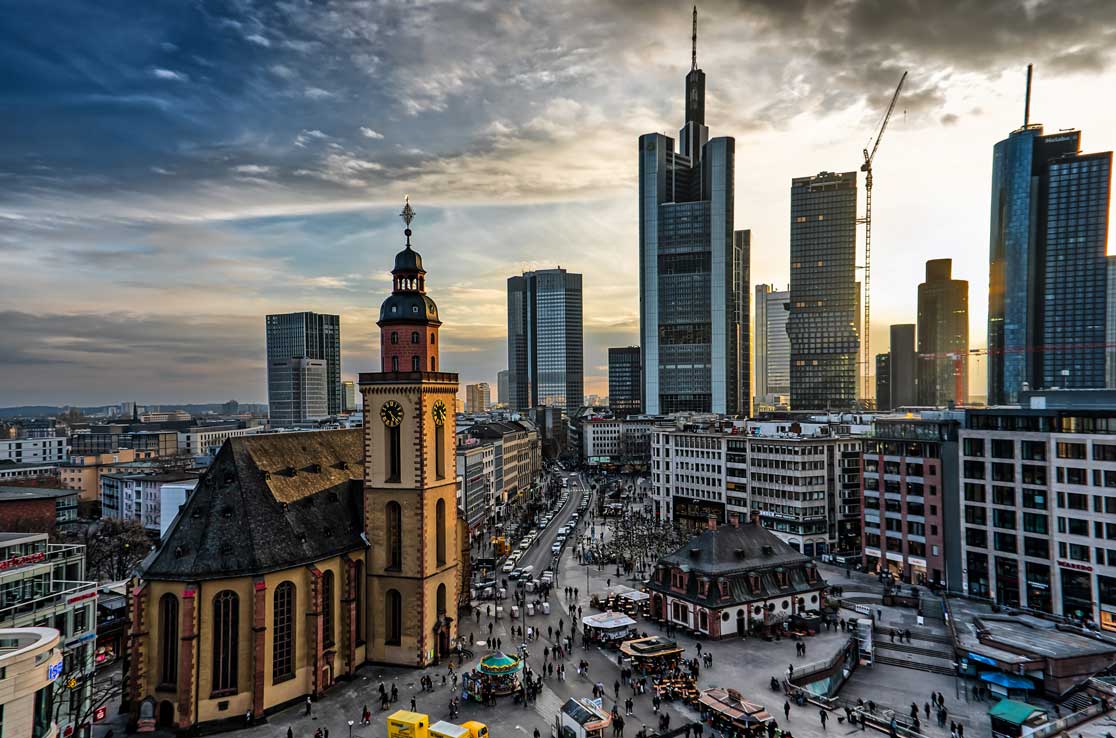 As one of the biggest challenges to the pharma industry today, and with all Marketing Authorization Holders now obligated to evaluate the risks of their products containing chemically synthesized APIs, its' clear that potential Nitrosamine contamination in drug substances is seen as a real risk.
Qunita-Analytica's detection methods are based on isotopically labeled standards, and are customized to each specific scenario. Already proven to be applicable on a broad range of nitrosamines and matrixes, and capable of reaching LOQ down to 20 ppb, our team are able to offer highly sensitive testing beyond the general scope of Sartans, Ranitidine and Metformin and support our clients with specific cases including customer-specific APIs, excipients, semi-finished products and more.
To learn more about how we can help your organization with supply continuity, contact Pavel from our commercial team at pavel.pihera@quinta.cz.
More information about the Nitrosamine Impurities event can be found here. If you're going to be in the are or atending the event, please let us know and we'll be pleased to meet with you!