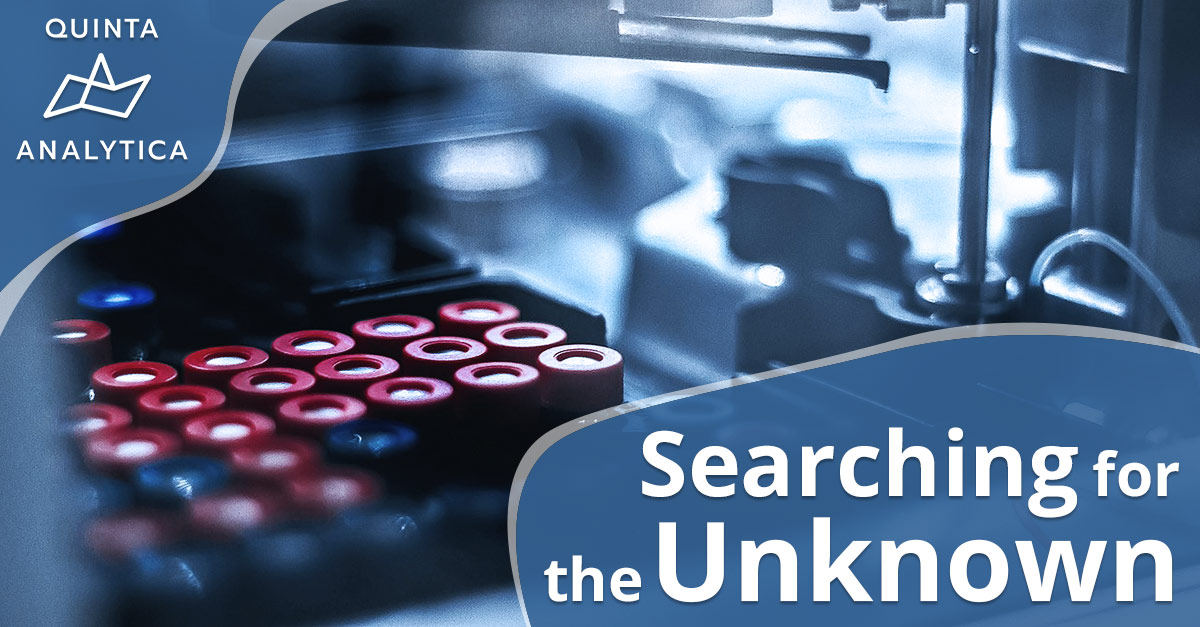 When you develop and produce active pharma ingredients (API's), there are always some impurities – identifying the chemical structure of the known ones is usually not a problem, but what about the unknown?
Whether the impurities are process-related or coming from the degradation of products they always need to be identified and classified accordingly.
‍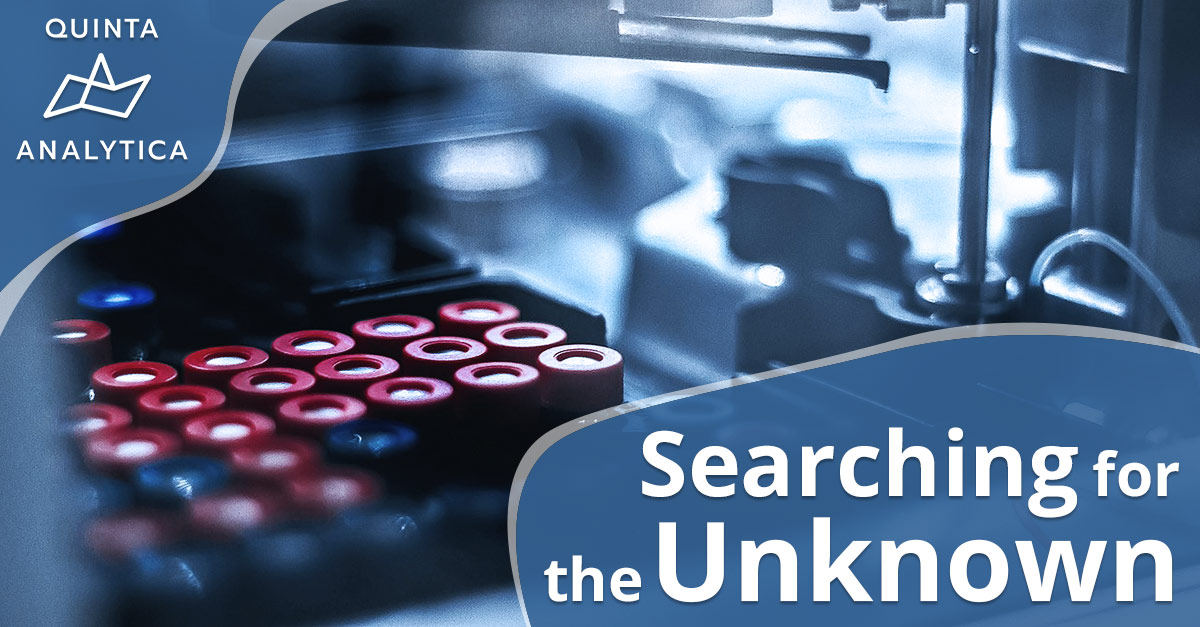 ‍
With some of the best chemists in the industry using state of the art science and lab techniques, it now really is possible to identify the unidentified!
At QUINTA-ANALYTICA we offer structure elucidation, characterization, and full certification in both Research and Development (R&D) or Good Manufacturing Practice (GMP) mode. Our specialist labs are even able to do isotopically labeled compound enrichment.
With a global approach to business and multiple labs within central Europe, Quinta-Analytica is your true pharma partner.
Contact us today to learn more about the catalog of services we offer.