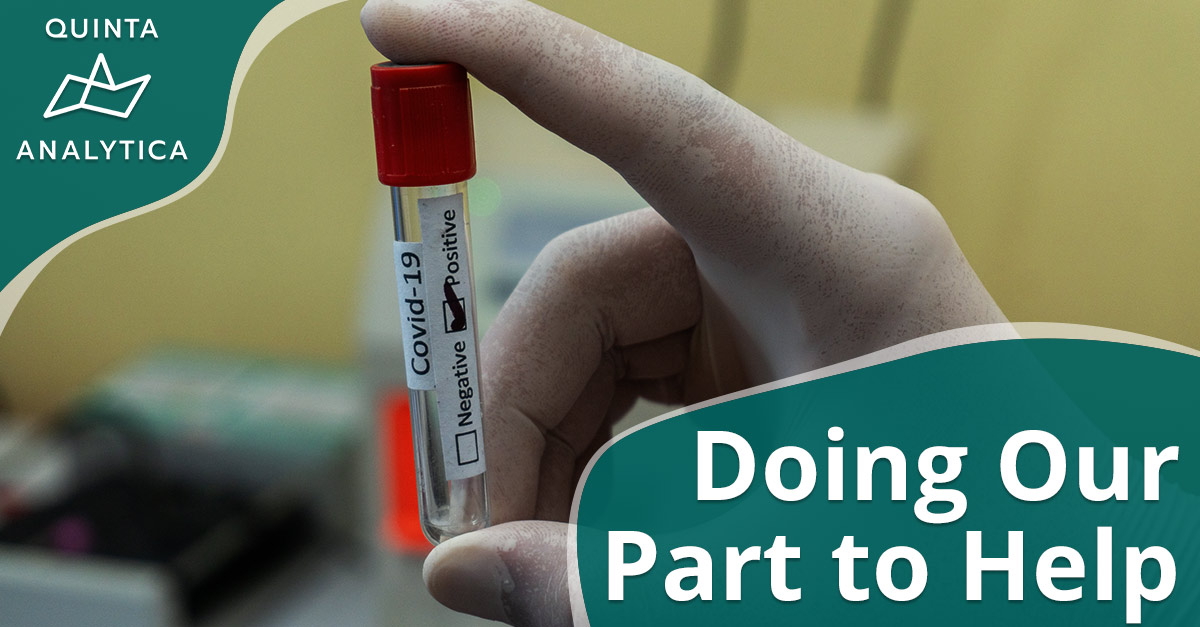 COVID-19 and the pharma industry.
It's a contentious relationship, but we all have our socially responsible part to play.
‍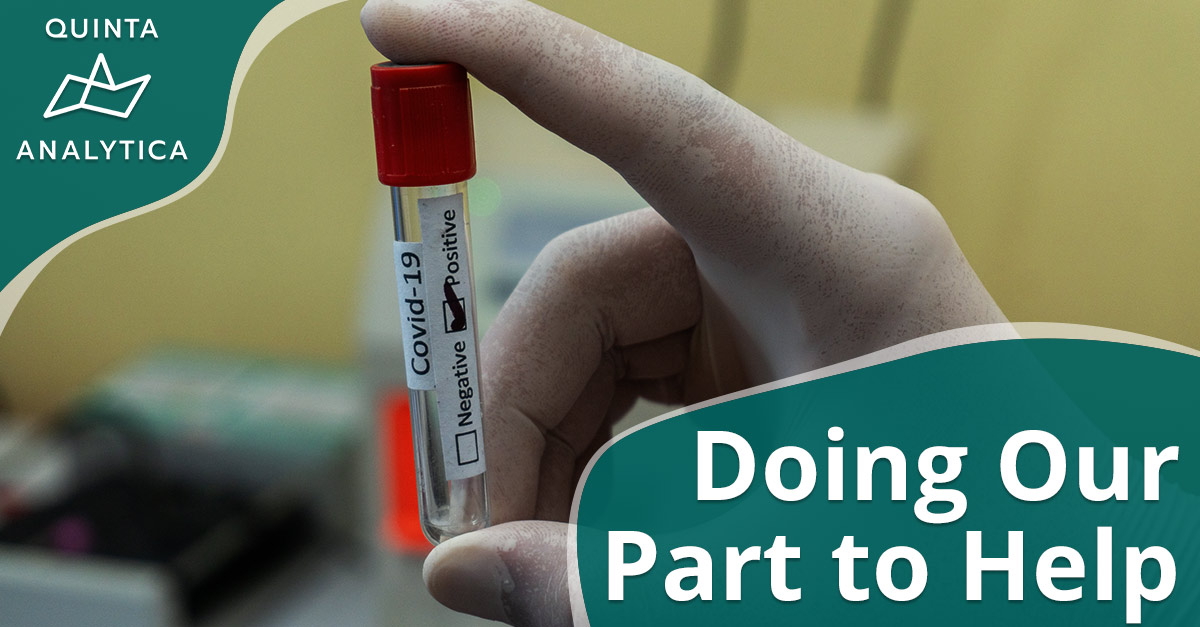 ‍
We've all been affected by the coronavirus pandemic, and while markets are down and social distancing is the new normal, the world looks to science to find a solution.
By partnering with a global #pharma company working towards the common antivirus goal, it's possible to achieve great things, including:
★ Performing bioanalytical testing of blood samples from COVID-19 positive patients in record time
★ Implementing, developing & validating analytical methods for the testing of raw materials in readiness for mass-producing a COVID-19 vaccine on never-before-seen scale
★ Conducting bioequivalence studies with novel neuroprotective drugs which show significant anti-inflammatory properties
QUINTA-ANALYTICA have been quietly but successfully playing their part by utilizing specialist skill sets and equipment in-house to assist multiple partners in their quest to find a vaccine, or source APIs that have become as scarce as feathers on a fish!
Working with key research projects Quinta are proud to be doing their part in the collective effort to rid the world of the most impactful issue ever seen.